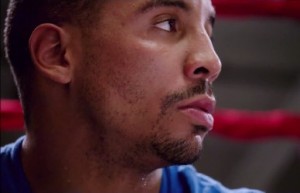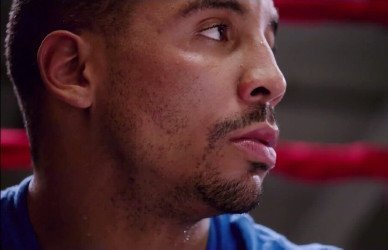 In the sport of boxing, the first shots of battle are often fired long before a single punch is ever thrown in the squared circle.  
On November 16th, two genuine "good guys" of the sport will tangle to decide 168 pound supremacy when universally recognized Super Middleweight Champion Andre "S.O.G." Ward steps in the ring with undefeated contender Edwin "La Bomba" Rodriguez.   
Despite the positive and sportsmanlike reputation both combatants have garnered throughout their respective amateur and professional careers, an unexpected issue has worked its way into the pre-fight banter.  
During the first official press conference, which took place in Manhattan Beach, California, on September 28th, announcing the big Super Middleweight showdown, Rodriguez declared that he would indeed be participating in the "24/7/365" drug testing program administered by VADA, Voluntary Anti-Doping Association, and publicly challenged the historically outspoken anti-drug advocate to get involved with the same program before the date of their highly anticipated championship contest.