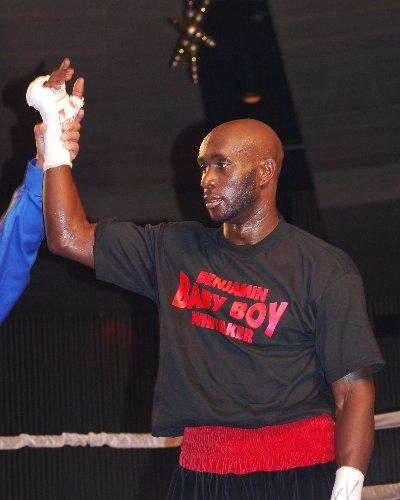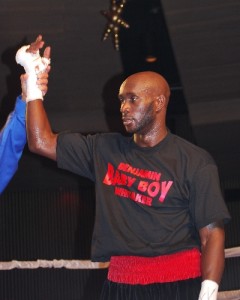 Boxing and baseball are about as American as apple pie.
Throughout this country's long storied history in professional sports, the two iconic pastimes have given millions of fans some of their most memorable and dramatic moments, serving as virtual timelines in chronicling life's most unforgettable and celebrated events.
On Saturday, August 30th, the two historic forces will merge to bring the Alamo City a singular event that is sure to capture the imagination of its most traditional sports aficionados, and bring the Summer of 2014 to a sensational close with a figurative and literal "bang".