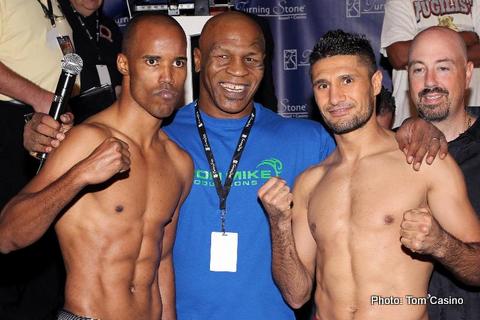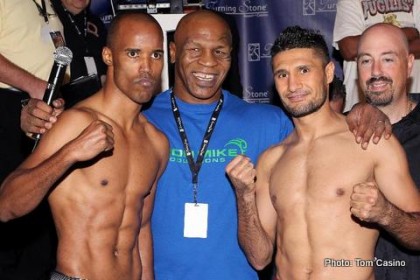 Most people who have been around the boxing industry for a considerable amount of time will tell you that the only thing crazier than actually stepping in the ring is getting into the promotional side of the sport.
Being a fight promoter is not for the faint of heart. It's a brutal trade that is more than deserving of its "hurt business" moniker…and if you're one of the few promoters who can actually make money from staging live cards, while continually trying to sign the best talent available, well then you're a blessed individual.
On Friday, August 23rd, from the Turning Stone Resort & Casino in Verona, New York, Hall of Fame fighter and former Heavyweight Champion Mike Tyson will try his luck in the promotional realm. On ESPN 's "Friday Night Fights" season finale, Iron Mike Productions will present two title fights in the 130 and 126 pound weight divisions.