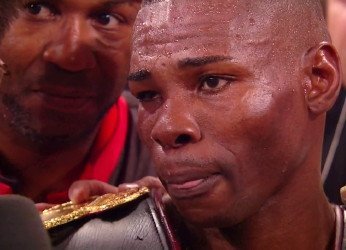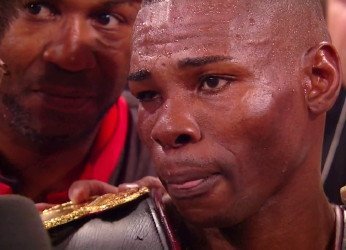 Move aside and let the fighter enjoy and partake in the spoils which resulted from the biggest night of his professional career. Recognition is slowly seeping in simply because the shock may be finally headed towards the door. Prior to last Saturday evening, Nonito "Filipino Flash" Donaire was among the top pound for pound fighters on the planet.
News flash: he still is. Concurrently, Guillermo "El Chacal" Rigondeaux was indeed the jackal of sorts for the vast and overwhelming majority of twelve rounds in the ring set upon a stage at Radio City Music Hall in New York City. He put on a master class, yet the fact that he thoroughly and soundly beat Donaire isn't a chorus line which has happily resonated in the eyes of much of the boxing public. What more must he do.
He was in the right venue, so maybe Rigondeaux needs to stick around to become a top pick in the upcoming NFL Draft.