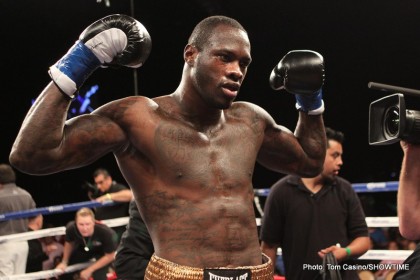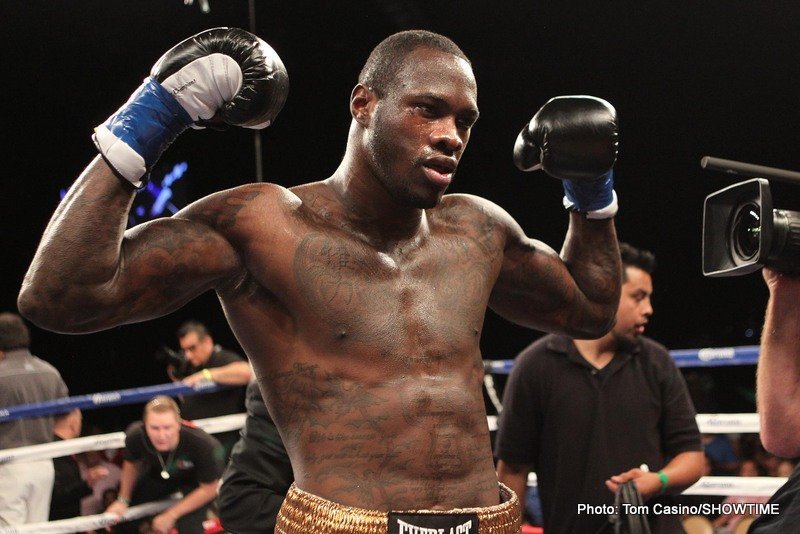 Which fighter has the best chance of bringing at least a slice of the heavyweight title back to America, the country that once all but owned the belts for decade after decade?
Last night, in utterly destroying the rusty yet experienced Serhei Liakhovich in one chilling round with one chilling right hand (if the former WBO champ's face didn't tell the story, his quivering limbs sure did!), unbeaten 27-year-old Deontay Wilder made some people believe in him and his title hopes a little more.
Wilder, 29-0(29) isn't the finished article yet but his punching ability certainly is noteworthy. But is Wilder the best American heavyweight out there today?
Here are the best US big men on the scene right now: