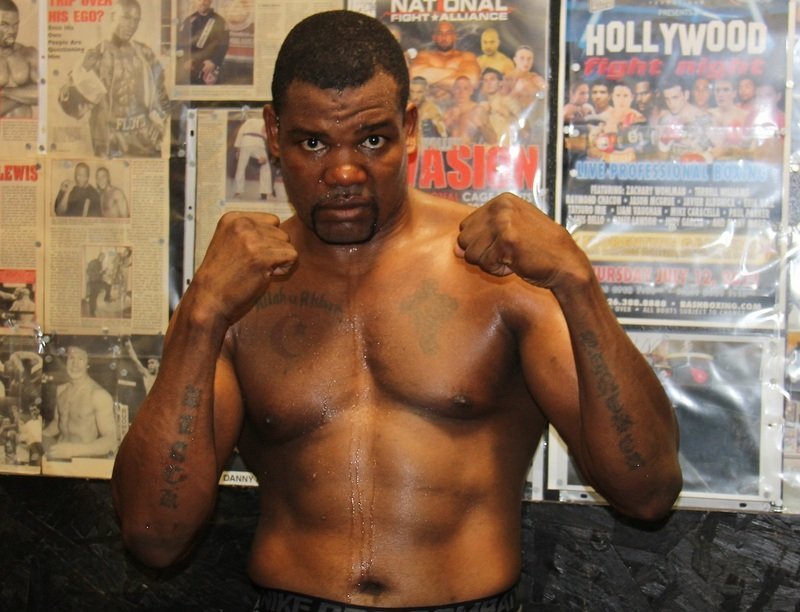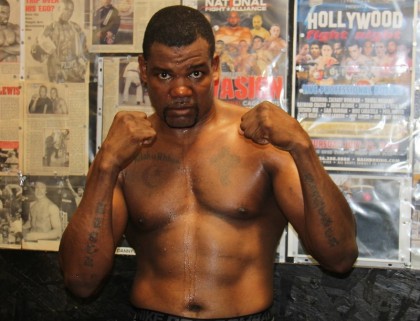 "The Black Panther" reunited with championship coach Fritz Sdunek
Last year former WBC cruiserweight champion Juan Carlos Gomez successfully returned to his old weight division at 200 lbs. after campaigning at heavyweight for more than 10 years. Now "The Black Panther" is eyeing another world title shot for 2014. "I would love to fight against Marco Huck because I think he is the best cruiserweight in the world right now – at least until I beat him", states Gomez.
Because Huck is set to defend his WBO championship against Firat Arslan on January 25 in Stuttgart, Gomez is now calling out fellow Cuban defector and IBF titlist Yoan Pablo Hernandez.
"I heard that Hernandez is looking for an opponent", says Gomez. "His search is over. I'm right here. The 'Black Panther' is hungry for gold. It's Showtime!"
A possible match-up between Gomez and Hernandez good be very intriguing indeed. Born in Cuba, both men learned the "Sweet Sciene" on the Caribbean Island – arguably one of the best boxing schools in the world – before defecting to Germany. They are both southpaws who undoubtedly know how to fight and punch.
To prepare for another shot at the world title Gomez reunited with his former coach Fritz Sdunek in Hamburg, Germany. Sdunek trained Gomez when he became WBC world champion in 1998 and successfully defended his title ten times before moving up to heavyweight in 2001.
"I feel like Fritz was the missing piece for me to get back to greatness", says Gomez. "I'm in excellent shape and feel great but I have been lacking an excellent coach for the last years. Fritz is the best trainer I have had since turning pro. He's a genius. I am sure that I will be world champion again with him in my corner."