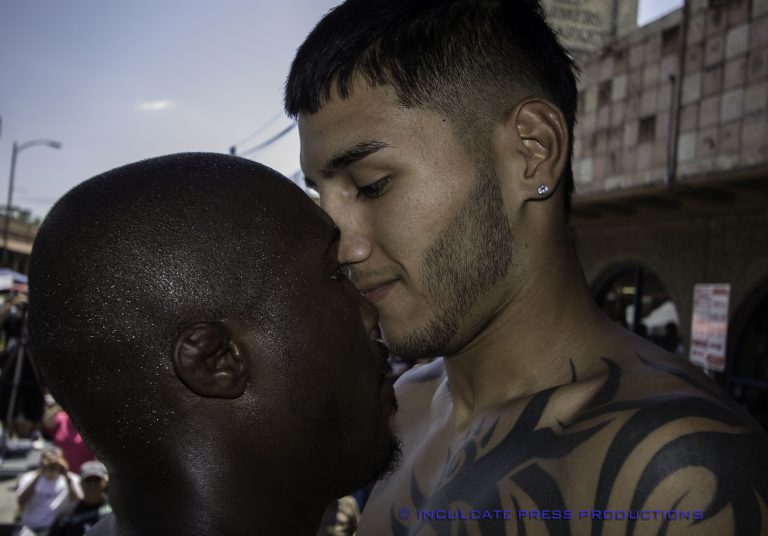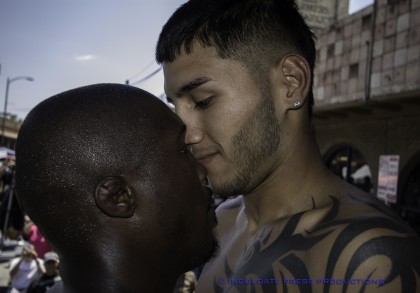 Newly signed Golden Boy Promotions prospect Jairo "El Increible" Castaneda (2-0, 1 KO) will make his GBP debut on tonight's "Monday Night Fights" bout sheet in San Antonio, Texas, which will be aired on the new Fox Sports One at 9PM EST/6PM PST.
The talented Alamo City native will take on Warren Stewart (0-1, 0 KOs) of Austin, Texas, in a four round, Welterweight special attraction.
In what will be his third professional contest, Castaneda hopes to showcase his devastating, one punch knock-out power, as well as his technical boxing ability and capacity to fight at multiple ranges proficiently.
Castaneda's trainer and mentor expounds on the noticeable maturity of the 22 year old prospect.
"Jairo is an all round great fighter with limitless potential," insists Rick Morones Jr. "He's a really good kid out of the ring as well. It's a testament to the support he receives from his family. They've done a great job developing his character."
Jairo has two prizefighting siblings who also show great promise in the ring.
Twenty-three year old Felipe "El Silencio" Castaneda (8-4-1, 3 KOs) will take on Tony Valdez (7-3-3, 7 KOs) for the vacant WBC US NBC Super Flyweight title this Friday night at the Buffalo Thunder Casino in Santa Fe, New Mexico, and Nineteen year old Kendo "El Tremendo" Castaneda (5-0, 1 KO) just picked up his fifth consecutive victory on August 24th in Arlington, Texas.
Morones, who trains all three brothers at "Team Morones Boxing Club" in San Antonio, Texas, is really looking forward to seeing Jairo make his "Golden" debut tonight.
"This kid has it all," claims the talented boxing trainer. "He has a beautiful jab that he can use as a range finder, as well as a powerful weapon. When he touches his opponents with it, his hammer of a right hand isn't too far behind. He has the power to put someone's lights out with one big shot."
"The fight fans in attendance will see how gifted Jairo Castaneda truly is in the ring."
Jairo Castaneda will be competing on "Monday Night Fights: Collazo versus Sanchez", which will be aired on the new Fox Sports One, live from San Antonio, Texas, with a start time of 9PM EST/6PM PST. The event will be presented by Leija-Battah Promotions/Golden Boy Promotions and will also feature former Olympian Raus'hee Warren and Bantamweight contender Raul Martinez.