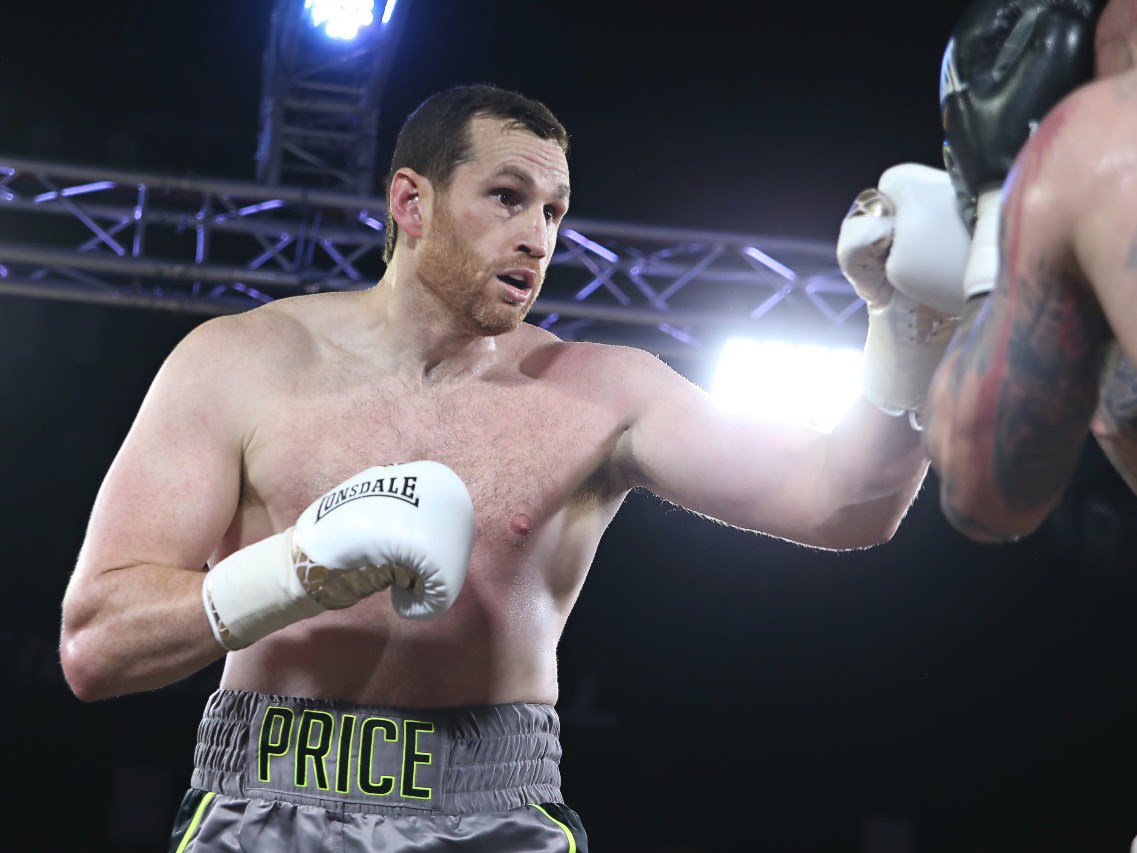 British heavyweight contender David Price is the last man to have shared a ring with Russia's Alexander Povetkin, the next man to challenge WBA/IBF/WBO heavyweight ruler Anthony Joshua, and Price, who put on a decent display before being iced by the former WBA champ, spoke to Sky Sports about the upcoming September 22 fight at Wembley.
Price insists we fans should get excited about the fight as it will be "good while it lasts." Price, who decked Povetkin before being nailed himself, lets us know this fight is no formality for the unbeaten AJ.
"He's only lost to [Wladimir] Klitschko," Price said of Povetkin. "He might not look much on the face of it as in size and physique and everything else, but I can tell you from first-hand experience that he's a very accurate puncher. He's not easy to land the right hand on, which is what I was looking for. If you watch him against Wladimir Klitschko, Klitschko very rarely landed his big right hand, it was left hooks. There is always a chance of an upset in boxing, but it isn't as one-sided a fight as some people are seeing it. They should be excited about that fight, because it will be good while it lasts."
Of course it's always fun when the big men of the sport rumble, and hopefully this fight will turn out to be a rumble with plenty of action. Joshua is a pretty big favourite to win and despite what Price says many good judges feel Povetkin's style will suit AJ very well indeed. The big question is, can Joshua become the first man to KO Povetkin? If Price can deck him, what might Joshua do to Povetkin, who is pushing 40 years of age.
It's hard to get too excited about Joshua-Povetkin, simply because this is not the big heavyweight fight we could be getting, in fact should be getting. It's not Deontay Wilder Vs. Anthony Joshua but maybe Joshua-Povetkin is the next best thing at this stage in the career of the 21-0(20) Joshua.