Fans will be pleased to know that former IBF/WBA/WBC heavyweight champion Andy Ruiz Jr (33-2, 22 KOs) will be getting back in the ring on April 24th against Chris 'The Nightmare' Arreola (38-6-1, 33 KOs) in the headliner on FOX PPV.
We saw the Charlo brothers' last fight on pay-per-view selling for over $70, so it would appear logical to assume that will be the going price for Ruiz vs. Arreola on FOX PPV. The market will decide whether the organizers of this event made the right decision to put it on PPV.
If the event does well, you can expect all of Ruiz's future fights to be sold on pay-per-view, which is something that is difficult to wrap your head around because he'd never done anything special until his upset win over Anthony Joshua in 2019.
If the undercard is loaded with great fights, it's possible the Ruiz-Arreola event will bring in a lot of PPV buys.
This fight is supposed to be a tune-up for Ruiz to get him ready to face contender Luis 'King Kong' Ortiz. It's believed that if Ruiz wins these two fights, he'll get a trilogy fight with Anthony Joshua.
AJ's promoter Eddie Hearn would like to see Ruiz face former WBC heavyweight champion Deontay Wilder. However, that fight is unlikely to happen. Wilder has stopped fighting ever since his loss to Tyson Fury last year.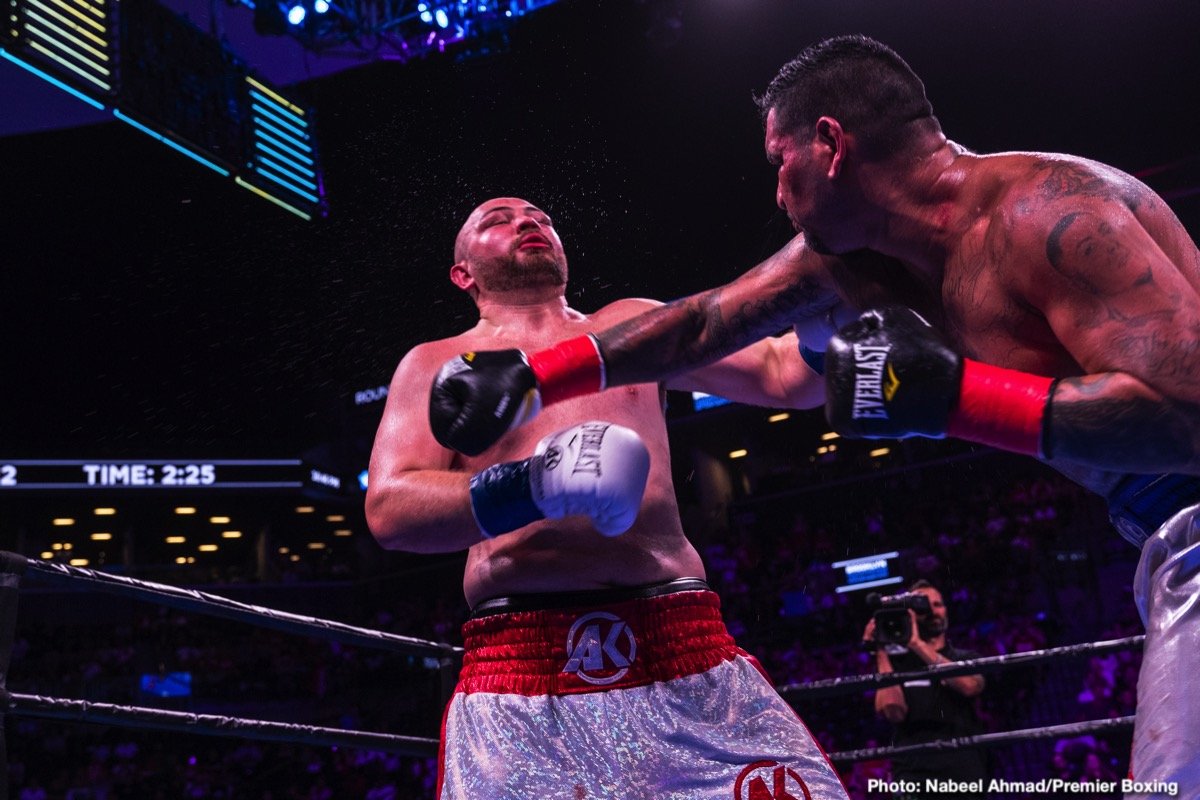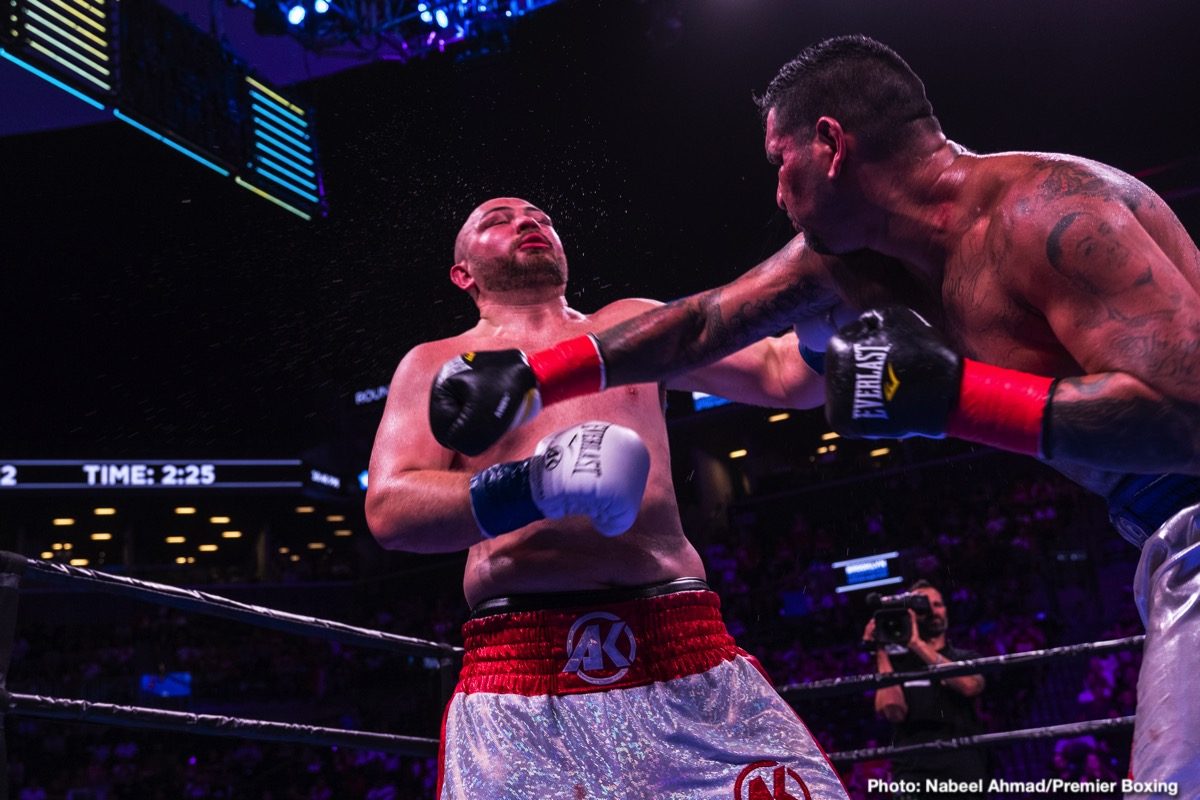 Ruiz looked awful in his loss to Anthony Joshua in their rematch in Saudi Arabia in December 2019.
After having pulled off a major upset of Joshua in June 2019 with his seventh-round knockout, Ruiz slacked off and didn't train properly for the rematch six months later.
Will fans be willing to pay for Ruiz vs. Arreola?
The decision to put this fight on PPV won't be a popular one with the fans, though, as it's not a match-up that is in demand by the public.
I mean, the former two-time world title challenger Arreola will be turning 40 on March 5th, and he lost his last fight against Adam Kownacki by a 12 round decision on August 3, 2019.
There are some fighters that boxing fans don't mind paying to see regardless of them coming off a defeat, but it's unclear whether Ruiz and Arreola fit that description.
Actually, Arreola is totally unimportant when it comes to the PPV success for this fight. The fans that will be making the decision whether to purchase the Ruiz-Arreola fight on Fox PPV will do it based on their interest in Ruiz.
For all intents and purposes, Ruiz could be fighting a mannequin in the night, and his supporters would purchase it. Arreola will be the B-side opponent for Ruiz to showcase his skills.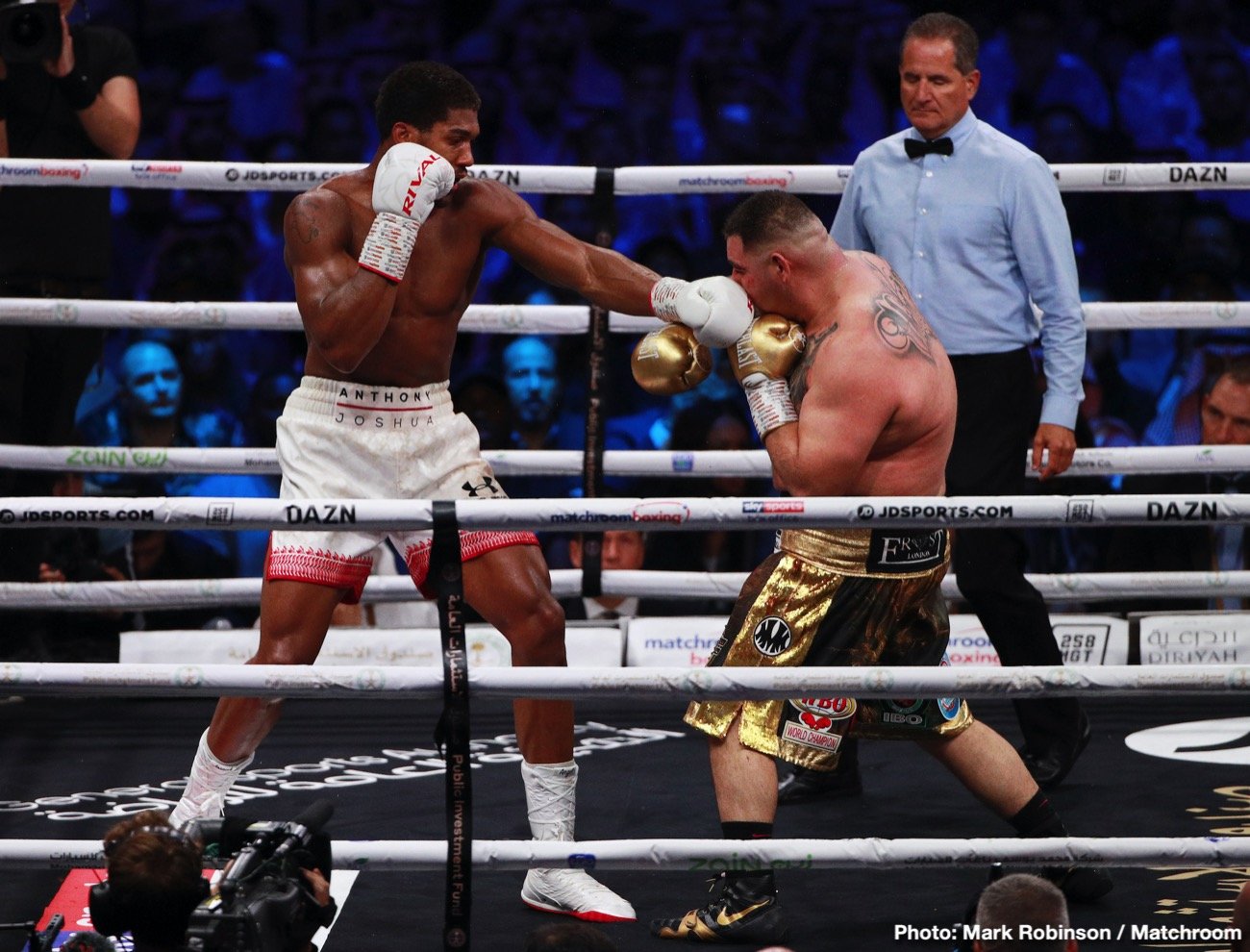 In other words, this is another Canelo Alvarez vs. Avni Yildirim type of fight where the A-side guy is facing someone that is nowhere his level.
There's expected to be a lot of enthusiasm from fans in seeing the former heavyweight champion Ruiz Jr finally get back in action after his defeat against Anthony Joshua (24-1, 22 KOs).
Ruiz has got a chance to become a star once again if he can pull off a number of wins, and look good in doing so. It's pretty important that he shines against Arreola in his first fight back because the fans are going to believe in him if he struggles.
With Ruiz's decision to face two old heavyweights in succession in Arreola and Luis Ortiz, he's putting himself in the position where he's not going to get a lot of credit for beating them. If Ruiz struggles at all in these fights, the fans are going to lose whatever interest they still have in his career.
"Sources: Andy Ruiz and Chris Arreola will headline a FOX PPV. Yes, you heard that right. PPV. The heavyweight fight has been in the works for almost a year now and will take place April 24, per @JakeNDaBox," said @MikeCoppinger.