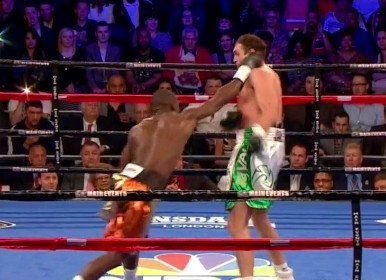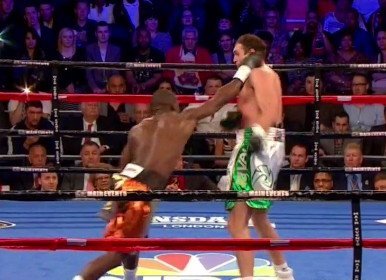 From the office of WBC President Dr. José Sulaimán: It is unacceptable to allow defamatory statements to remain unanswered. The WBC therefore must provide the facts regarding false and defamatory statements made by Tyson Fury.
The facts in Mr. Fury's case are plain and simple:
· Hennessy Promotions requested the WBC's support to officially sanction an elimination fight between Fury, then WBC ranked No. 3, vs. Kevin Johnson, who was then ranked only No. 32 by the WBC.
· The WBC accepted to support this promotion with the clear understanding that this was in no way a final elimination, nor would there be any specific implications for the winner.
· Fury won by unanimous decision in 12 rounds on December 12, 2012, more than 12 months ago.
· Fury then proceeded to fight Steve Cunningham, but in an official elimination for the No. 2 spot in another organization, the IBF.
· Fury has been inactive since the Cunningham fight in April 2013.
· Fury is currently ranked only No. 8 by the WBC.
· Fury's appeal to the WBC Ratings Appeals Committee to be moved from No. 8 to No. 2 was not approved. His current rating is based on his relative inactivity and lesser quality of opposition, noting that he could have been excluded for unavailability based upon his competing for another organization.
While these facts are clear, according to press reports and audio recordings, this week Fury falsely stated and implied that the WBC acted improperly in the heavyweight division, specifically because "someone's paying a lot of money to somebody."
The WBC has notified Mr. Fury that his defamatory and insulting statements violate the WBC Constitution's prohibitions on using the communications media to defame other members of the boxing community and thereby damage the sport itself.
Further, the WBC Rules & Regulations specifically subject boxers and their representatives to discipline for slurring, insulting, or bringing disrepute to the WBC or the sport of boxing.
The WBC has advised Mr. Fury that absent a specific retraction and apology, the WBC will proceed with imposing disciplinary sanctions against him, including potential suspension, fine, and withdrawal from the WBC ratings.