Billy Joe Saunders says there's no rematch clause for his May 8th fight against superstar Canelo Alvarez. The fact that Canelo (55-1-2, 37 KOs) has chosen not to bother including a rematch clause in his contract with WBO super middleweight champion Saunders (30-0, 14 KOs) shows you how confident he is of winning.
Saunder lacks punching power, so it's believed that his only shot at defeating WBA/WBC 168-lb champion Canelo is by decision.
Obviously, it won't be easy for Billy Joe to beat Canelo in the United States by a decision, as we've several fighters lose controversial decisions to the Mexican star over the years.
Why Canelo doesn't need a rematch clause
Even if Saunders does somehow beat Canelo, it's not as if he's going to take his titles and disappear without giving the Mexican star a rematch.
Unlike Vasily Lomachenko, Canelo doesn't have to worry about Saunders refusing to give him a rematch and choosing to take easier fights.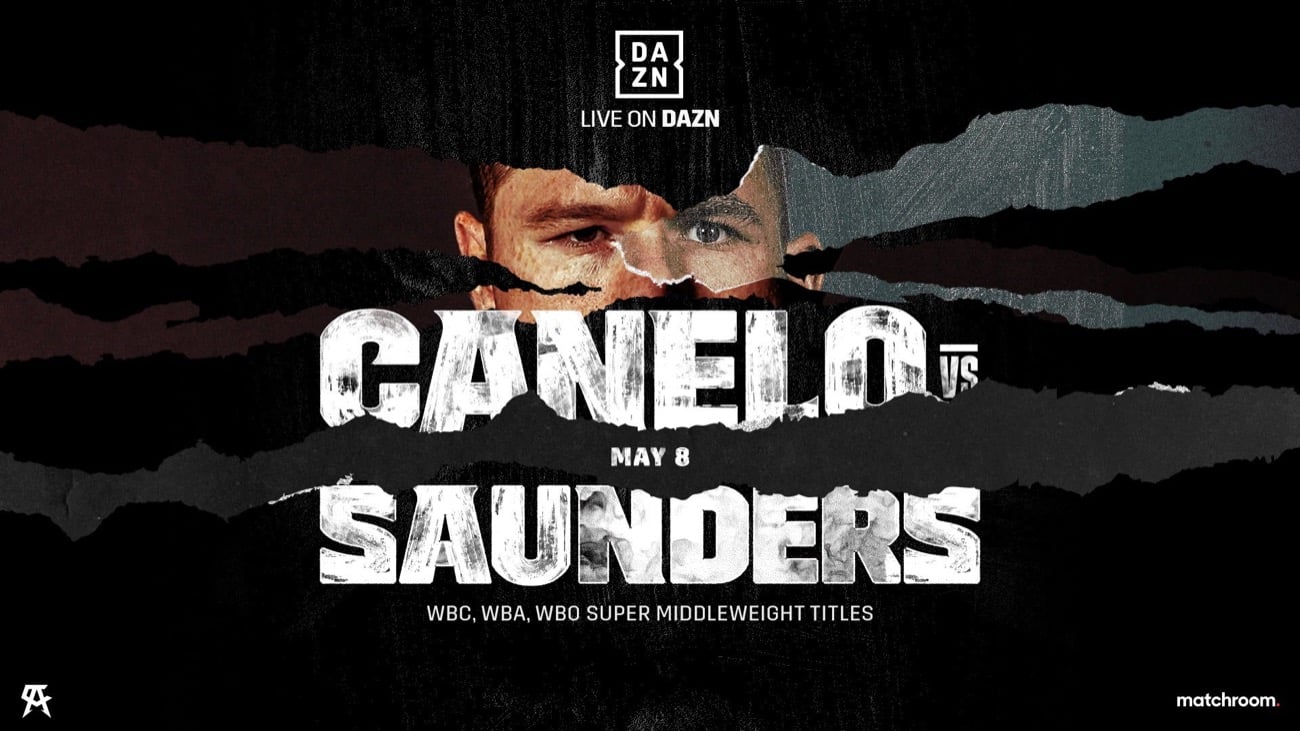 Lomachenko didn't include a rematch clause in his unification fight with Teofimo Lopez last October, but surprisingly when Teo won, he's chosen not to give Loma a rematch.
Saunders isn't going to run away the way Teofimo did. Billy Joe won't be afraid to fight Canelo again should he beat him, as he's a warrior and won't come up with excuses about why he's not obligated to face him again.
He knows the money for a rematch with Canelo will be too good for him to disappear in the opposite direction towards a lower-paying fight against IBF super middleweight champion Caleb Plant.
Billy Joe wants a fair decision
"He's the best pound-for-pound fighter in the world," said Saunders to Pep Talk UK about Canelo. "He came out the other week [against Avni Yildirim], and he shined like a star that he is. I'm looking forward to getting in the ring with him.
"No, he's seen and done it all. You can't play with him," said Saunders when asked if he'll play mind games with Canelo. "He's been at the highest level. He's been there and done it.
"If you play mind games, you're playing with yourself because they'll be bouncing all around and bouncing back at you. There are three champions at the weight [168], and we'll see who the best is.
"There's no rematch clause for him," said Saunders about his match against Canelo.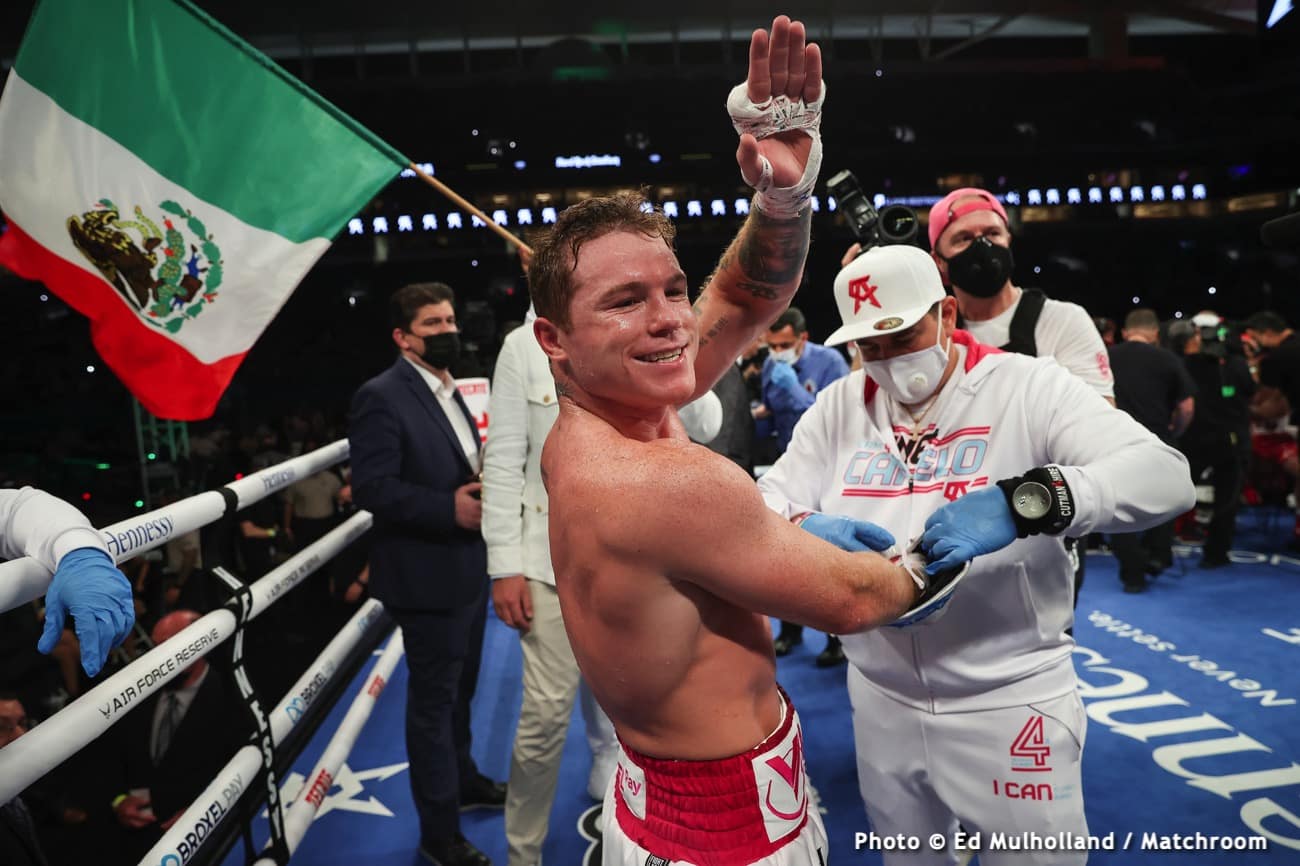 "A lot of things have happened in boxing where I should have gone out of the game a long time ago. I always bounce back and come back for a reason. I believe this is the reason.
"The fights got to be one. I want a fair decision," said Saunders.
Most likely, Saunders will come up short in losing a competitive 12 round decision. Canelo won't knock him out because Saunders won't foolishly stand immobile the way Avni Yildirim and Callum Smith both did.
Saunders will study Canelo's fights with Floyd Mayweather Jr, Erislandy Lara, and Austin Trout and figure out how to give the Mexican star fits.
Movement is the key to beating Canelo, and, surprisingly, his recent opponents haven't tried to use that against him. It's as if they didn't study Canelo's past fights at all before facing him.