Billy Joe Saunders says he's ill with the flu, and he's been unable to begin his training camp to prepare for his unification fight in two months against WBA/WBA 168lb champion Canelo Alvarez on May 8th.
Also, Saunders (30-0, 14 KOs) says he needs to lose two stones [28 lbs] during camp, and his illness is getting in the way of him taking off the weight.
WBO super middleweight champion Billy Joe, 31, was already being counted out by boxing fans before revelation about him being sick with the flu. How does this new problem affect his chances of winning against the superstar Canelo (55-1-2, 37 KOs) on May 8th?
Will Saunders be able to bounce back from this illness, take off nearly 30 pounds, and beat Canelo, or will he be trounced as badly as Avni Yildirim was last month?
DAZN commentator Sergio Mora is putting a positive spin on Saunders being ill with the flu, seeing it as a good thing because he thinks he'll be stronger for it. It's unclear how long it's been since Mora had the flu, but it's probably not something that strengthens you, but maybe that's how he felt.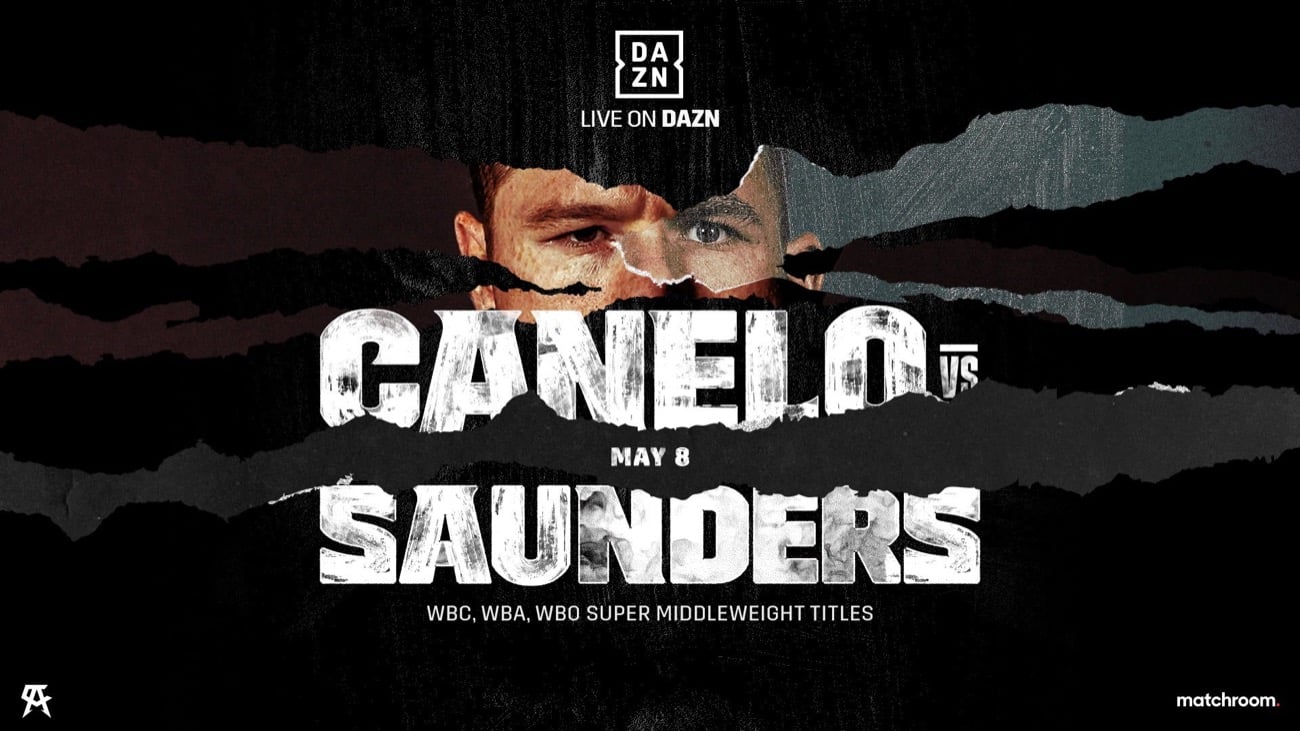 Saunders isn't saying whether he has COVID 19 or just the regular. Obviously, getting any flu is bad, but trying to bounce back within 2 months after getting COVID 19, that doesn't sound good.
For an overweight fighter like Saunders to be delaying the start of his training camp, it could ruin whatever chances he had of beating Canelo. Look at it this way.
If Saunders is unable to start training hard for another 2 to 3 weeks, that's going to put him in a position where he may only have 6 or 7 weeks to lose all that weight, and it's going to be near impossible for him to train properly.
Saunders' training camp will be a fat farm in which he's just focusing on taking off weight rather than focusing on getting ready to pull off a major upset.
"No, because we're 10 weeks away and he will have eight weeks of strong camp and one week of duties once we get to fight week," said Mora to DAZN about his belief that Saunders' illness won't hurt his chances of winning.

"It's better that he gets sick before he starts camp because if he gets sick during camp while he's cutting weight, the body gets weaker and that's when you really start falling ill. It's a good thing that he fell ill before he started, now he can reset and start from the beginning."
Maybe it's me, but it's hard to see Saunders being sick with the flu, any flu, being a good thing where he can "reset and start from the beginning" like it's nothing.
The way that Mora is talking, he sounds like he believes that coming off the flu makes a person strong as if it revitalizes them. That sounds wacky.
As I said, Saunders isn't saying what type of flu that he has, but it could be tough for him to bounce back from this illness in 2 months to try and beat a talented fighter like Canelo.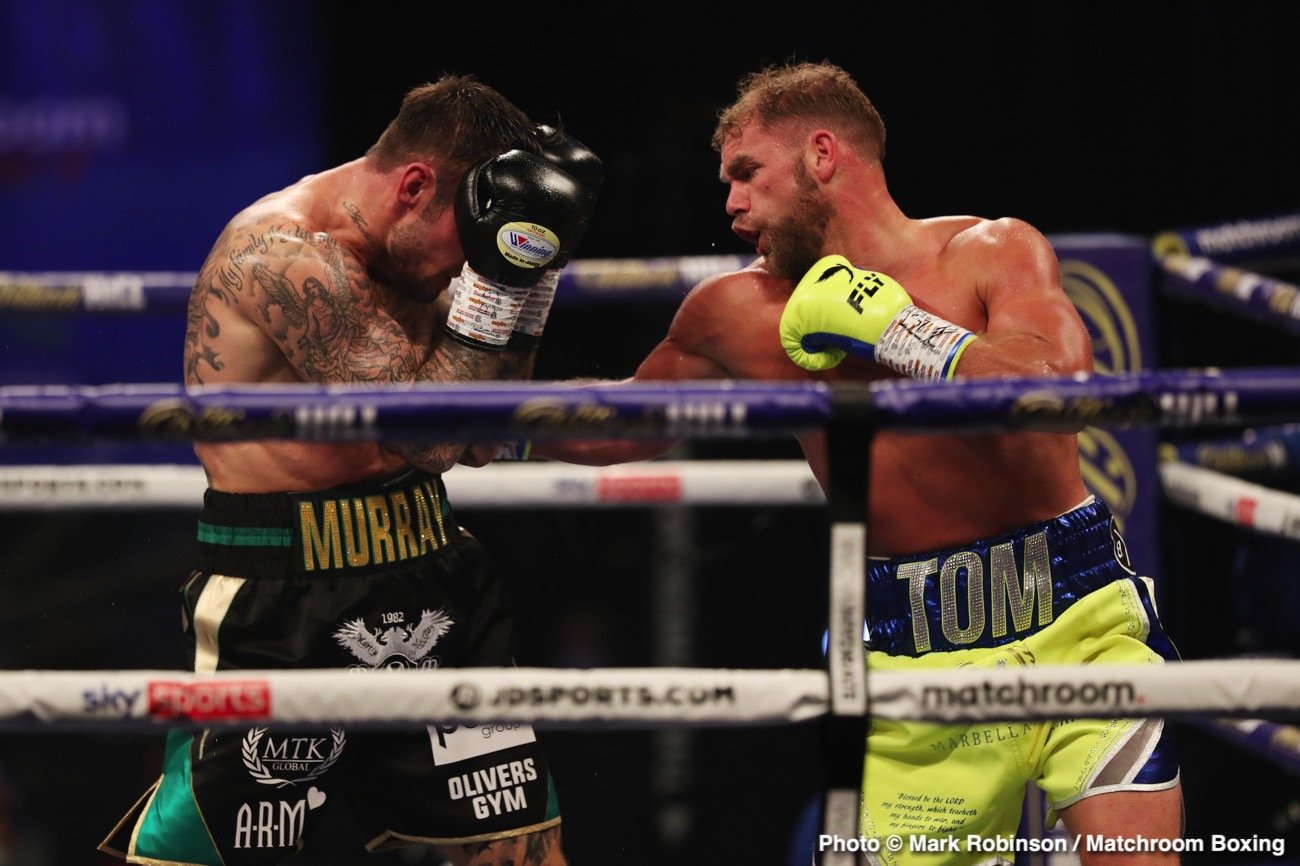 The one positive that can come from Saunders being ill with the flu is that now he has a handy excuse to give to the boxing world and himself should he lose to Canelo. Saunders can tell the fans that he was terribly sick, and he couldn't put in the time needed for him to prepare, and in this case, he would be right.
I mean, how many would be able to lick the bad flu and bounce back in six or seven weeks to defeat a talent like Canelo Alvarez?
Just going back to work in any profession after having the flu is hard enough, but it's worse if you're expected to compete in an athletic competition that requires a lot of cardio.
In light of this news, Canelo would be a good one if he volunteered to push back the fight with Billy Joe until July or August to give him more time to recover. That would be a noble thing for Canelo to do, wouldn't it?