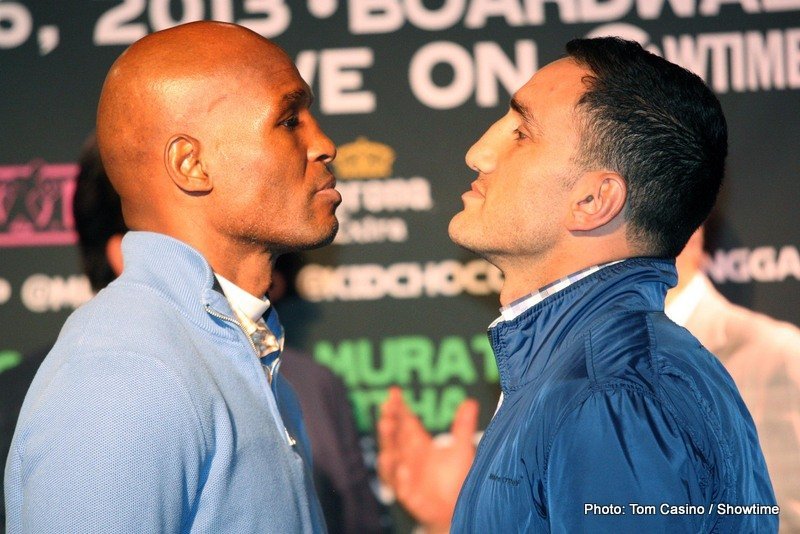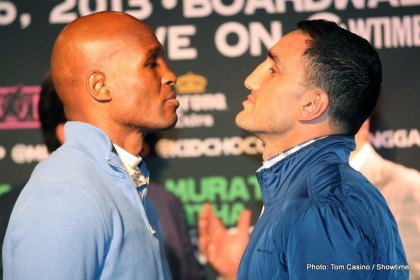 Bernard "The Alien" Hopkins, IBF Light Heavyweight World Champion
"I'm coming to show you all that not only am I different and I don't get tired of doing what I do. I love winning opportunities and situations to win.
"Saying 'I'm getting old,' is getting old.
"[Gabriel] Rosado and "Kid Chocolate" [Quillin] have the opportunity to steal the show. The undercard is so great. The co-main event is the middleweight belt and it is in good hands.
"I'm only doing what some of the greats have done before me in any sport. Hit and not get hit. Doesn't mean to run.
Read moreBernard Hopkins vs. Karo Murat New York City press conference quotes