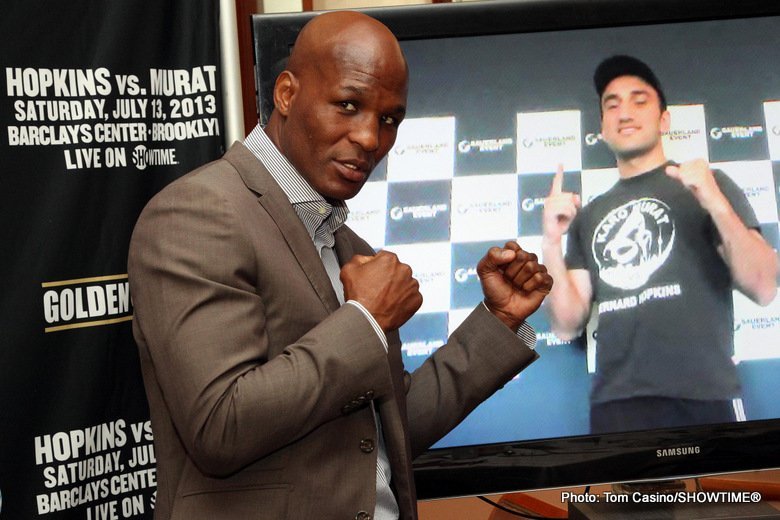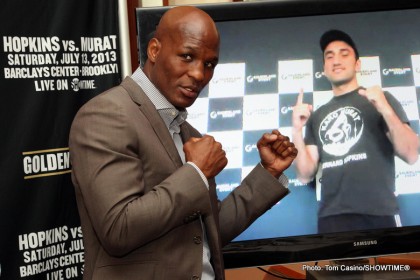 BERNARD HOPKINS, IBF Light Heavyweight World Champion
"I just found out a month ago, the doctor will be here before the [fight week] press conference hopefully to explain this, but I must confess that I am not human. I am an alien. No, seriously. I realize that Pluto is no longer a planet now, so I'm from Mars. I've definitely retired the 'Executioner.' You will not hear me mention the Executioner.
"Now, I'm in this world but I'm not of this world. There is no aging process for me.
"The breaking news is that I am an alien.
"I reflect a little bit in my mind about not only defending my title, but also defending my historic career.