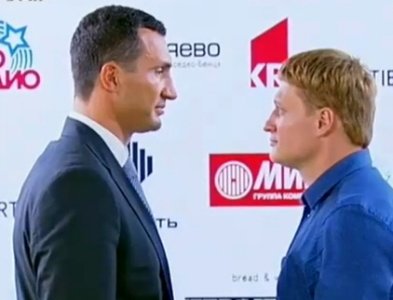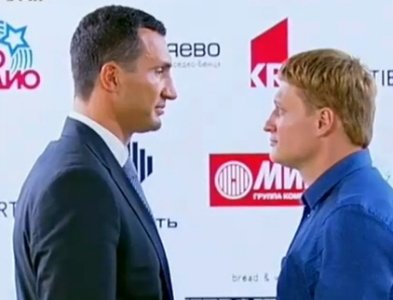 How many people who don't frequent boxing websites are aware that the Heavyweight Championship of the World will be contested mid-day Saturday? The prize once regarded as the greatest in all of sport will be on the line when Wladimir Klitschko faces Alexander Povetkin in Moscow, Russia. Beyond the traditional significance attached to such an event, another element adds even greater intrigue to the story: history. As Klitschko adds days and numbers to his impressive time as champion he more securely solidifies his place among the sport's greats.
But, again, who will notice?
If HBO's Saturday fight schedule were a theatrical production, this heavyweight fight would be nothing but the supporting cast member—resting in the shadow of aging star, Miguel Cotto.
But is it really the case that no one cares; or is it simply that Americans don't care? Wladimir and his brother Vitali have no problem selling out arenas in Europe. They are loved in their native home of Ukraine and their adopted home of Germany.