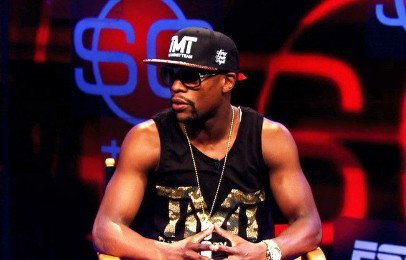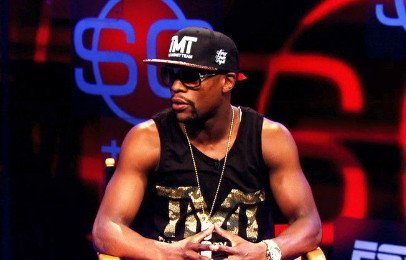 Freddie Roach doesn't see the upcoming September 14th fight between Saul "Canelo" Alvarez (42-0-1, 30 KO's) and Floyd Mayweather Jr. (44-0, 26 KO's) as being an exciting fight that boxing fans that like action will be pleased with. Instead, Roach sees Mayweather beating Canelo by a decision that is more of a boxing match than a back and forth slugging affair that interests fans.
Roach said in an interview with esnewsreporting.com "I think it's a very, very good boxing match. It's not a great fight. I think Mayweather is a beautiful boxer and Mayweather will win a decision in that fight. But people who like action will fall asleep."
You have to ask the question what would Roach suggest Mayweather do against a fighter as heavy as Canelo if he were training him. Would Roach recommend the 146 lb. Mayweather to stand and slug it out against a Canelo who may very well come into the fight at or near 170 lbs.
Mayweather could be giving up 20+ pounds in this fight to Canelo. So should Mayweather Jr. slug with a fighter who arguably should be fighting at middleweight or super middleweight at this point in his career based on his weight.
I think Mayweather has only once choice in how to beat Canelo. He's got to box him, because he doesn't have the fire power to slug with a fighter that has the power and the weight of Canelo. That would be like Roach complaining that a fight between Mayweather and the 170 lb. Gennady Golovkin would be a strategic chess match due to Mayweather choosing to box the hard hitting WBA middleweight champion Golovkin instead of trading with him. Golovkin and Canelo weight almost exactly the same, yet Canelo is fighting at 154 against welterweights like Mayweather.
I doubt that Roach would tell his fighter Manny Pacquiao to trade with Canelo if those two fighters were to face each other. Roach would tell Pacquiao to box Canelo knowing that if he didn't, Canelo would probably knock Pacquiao out in less than 6 rounds.