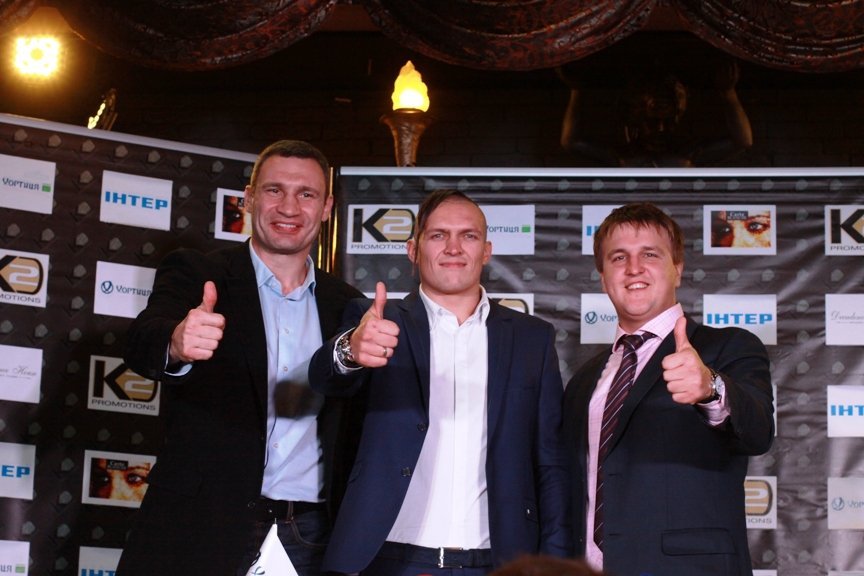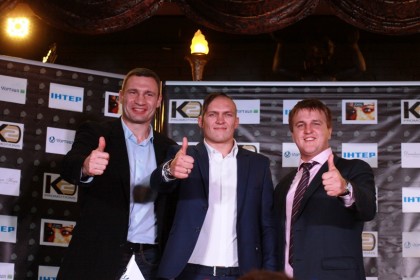 A recent press release about the pro debut of Oleksandr Usyk (not Alexander) on Nov. 9 finally alerted some journalists that the cruiserweight Olympic champion had actually turned pro. He did that right after Vasyl Lomachenko singed with Top Rank. The two are team mates and close friends and they traveled to the US together to seek a deal with a premiere promotional company. Both are Olympic champions from the Ukraine and very competent boxers whose styles would need only minor tactical adjustments for them to cross over to the paid ranks. Conditioning should not be a problem for people who run the marathon distance as a part of their road work.
Lomachenko was in high demand and he put up an auction of sorts demanding a championship fight in his debut along with the financial terms. Apparently Top Rank beat the rest to the chase and attracted the diamond in the rough to their stable. A debut for a title was a pipe dream but the rest of the requirements may have been met.
If Lomachenko's pro career started as a success story scenario, Usyk's story had much more to do with realism. He is a cruiser weight and there are no apparent lucrative fights for him in the USA (or anywhere), he is too big for light heavy and not big enough for heavy weight. Unless a new star illuminates on the American scene, Usyk will spend his career as a cruiser weight fighting primarily in Europe/Germany with his debut taking place in his home country of Ukraine.
Most scribes can't even get Oleksandr's name right let alone the "subtleties" of turning pro. In fact there are no subtleties; it's just a matter of the hype starting at the right moment. Usyk comes from a country that does not need as much propaganda as the G8 countries. If he came from such a county he would have had no worries with his pro career, the hype would have created an anxiety among the fans. He would have taken the long route of walking over step stones and finally having two or three meaningful fights for his legacy.
No such luxuries for a true boxer like him. He has signed with K2 promotions and they will have to market him the hard way. Countryman or not, they need to make money with him, no time for propaganda. He should have no trouble with the initial challenges and he will probably deliver handsomely along the way. His tragic flaw is his physique places him at the cruiser weight division which is perhaps the "slowest" among the rest in a struggling industry. If he can put on the quality mass to move up to heavyweight, the sun may come up for him.