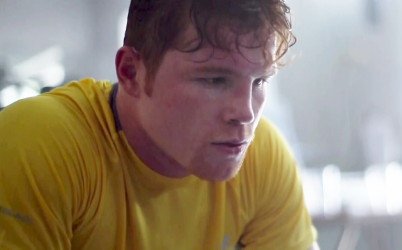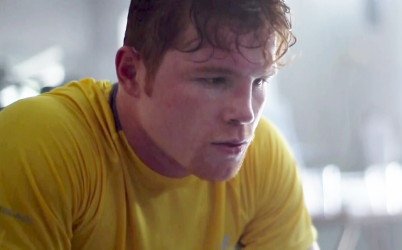 Today we are 10 days away from one of the best boxing cards we have seen in a long time. Floyd Mayweather Jr. will of course be the main attraction, squaring off against a young unbeaten Mexican hope, Saul 'Canelo' Alvarez.
As we get closer to that moment when both fighters cross the ropes at the MGM Grand Garden Arena in Las Vegas, boxing fans produce more and more predictions and explanations to their thoughts on the probable result of the fight.
It seems as though the boxing 'evil' by the name of Mayweather Jr. is still the main target for the majority of the fans, where many are still hoping and praying to see him fall.
"If Mosley could land a solid shot on Mayweather Jr., so can Canelo," I have read fans say. This is true, but let's not forget what had happened to Mosley from that round on? Also, it is crucial to note that despite being hit with such a shot, Floyd went right back to work, without showing any signs of trouble.
"Mayweather Jr. has finally picked a worthy opponent, and that's why he will get exposed," some people suggested on a forum. I don't think that it's relevant at this point in time who Floyd had fought in the recent past. The fact of the matter is, he dominated his opposition while it was clear that they came in prepared to fight, being in shape and focused on the victory.
How is Alvarez any different from any other fighter? Is Alvarez that much better than most of Floyd's previous opposition?
Truth be told, I like Alvarez a lot. I think that he is a young fighter with a true heart, being that he seems completely submerged in working hard and becoming the best boxer in the world. He is methodical, strong, and is a warrior when crunch time arrives. He would, and actually already did, dominate all of his own competition. One thing for sure, he has a very bright and long future in the sport of boxing.
Having said that, as always Mayweather Jr. is being overlooked and underestimated by so many people. How can that be? How can anyone justify proclaiming that Canelo will knock Floyd out? Based on what? Logic dictates that based on their styles and recent performances, Mayweather Jr. should be able to give this young champion a boxing lesson without breaking a sweat?
I have to say, this fight was always an exciting in theory, and now that it's here, I'm thrilled! The dislike of Mayweather Jr. by many is what creates and elevates the hype, adding more fuel to the flame of this event.
10 days…..
More @ http://cgboxing.blogspot.com/
https://www.facebook.com/VitaliFightPress