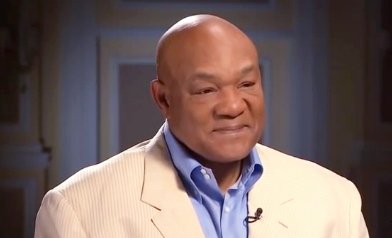 This one would make Floyd Mayweather vs Conor McGregor look positively tame in comparison!
Heavyweight legend George Foreman has taken to social media to issue a challenge to movie star- mixed martial arts fighter Steven Segal. Foreman wrote how the fight would be open-rules with he using boxing and Segal using "whatever." Foreman's challenge calls for a ten-round bout in Las Vegas. So far no dates have been mentioned and there has been no reply from Segal, at 65, three years the younger man.
The initial reaction from fans is of course to assume that this is some kind of joke, but Foreman insists he is not "trolling," and his tweet suggests this bout would pull in 2 million on pay per view. You know what – in today's crazy and getting crazier boxing world it would perhaps do just that.
Foreman has kept himself in good shape; especially for a man in his 60s, while Segal apparently still trains in his various martial arts. Would you watch, or pay to see this fight if it actually took place (a long shot yes, but these days nothing can be ruled out)?
Chances are Foreman, one of the most powerful heavyweights in history, would end matters in a second or two if he caught Segal on the chin. The biggest mystery though, is why has Foreman, inactive for 20 years, had the urge to call out anyone much less Segal!?