Jorge Linares (47-5, 29 KOs) will be next up for WBC lightweight champion Devin 'The Dream' Haney (25-0, 15 KOs) for May. The two are in talks for a lightweight clash.
Chris Mannix of Sports Illustrated broke the story, and it's been confirmed by Haney.
This isn't the fight that boxing fans wanted to see, though, as Haney had talked this week about wanting to take on his #1 ranted contender Vasily Lomachenko. Still, he says his promoter Bob Arum of Top Rank won't let him take on the former three-division world champion.
Haney is the one that pushed for the Loma fight this week, saying, 'Where is Loma?' on social media. After both Lomachenko and Arum responded favorably to making the fight with Devin, we get him saying today, "Bob won't give me Loma."
Arum likely has something to say about Haney's claims about him not wanting to give him Lomachenko. Why wouldn't Arum want to make that fight? If Lomachenko beat Haney, he would be right back in business as a world champion.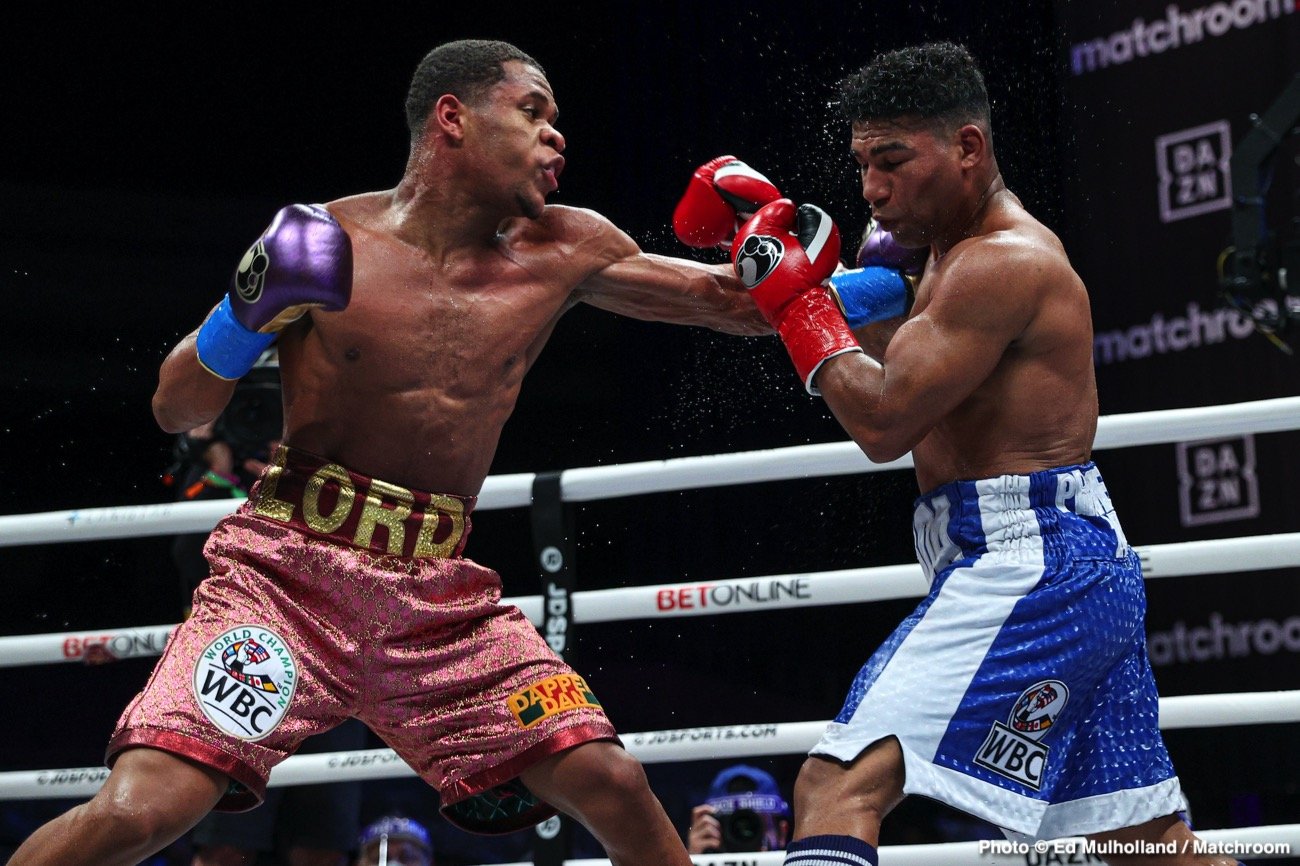 Haney is the only one of the Four Kings that has shown interest in fighting Lomachenko. For that reason, it would be foolish for Arum not to make the fight with Haney.
The 35-year-old Linares is still an excellent fighter, even though he was knocked out in ten rounds by Lomachenko in 2018 and in one round by Pablo Cesar Cano in 2019.
Linares did win his last fight, beating the capable Carlos Morales by a fourth-round knockout a little over a year ago in February 2020.
This is correct. Bob won't give me Loma so I'll settle for Linares… for now 😤 https://t.co/wmLjjINlTK

— Devin Haney (@Realdevinhaney) March 4, 2021
Haney needs to keep moving his career forward to become the superstar that he's striving for. He's been foiled at his attempts to get the other Four Kings to face him.
Beating Linares won't do the same thing for Linares career as a win over Lomachenko, Ryan Garcia, Gervonta Davis, or Teofimo Lopez would. However, it's still an excellent scalp to add to his growing collection.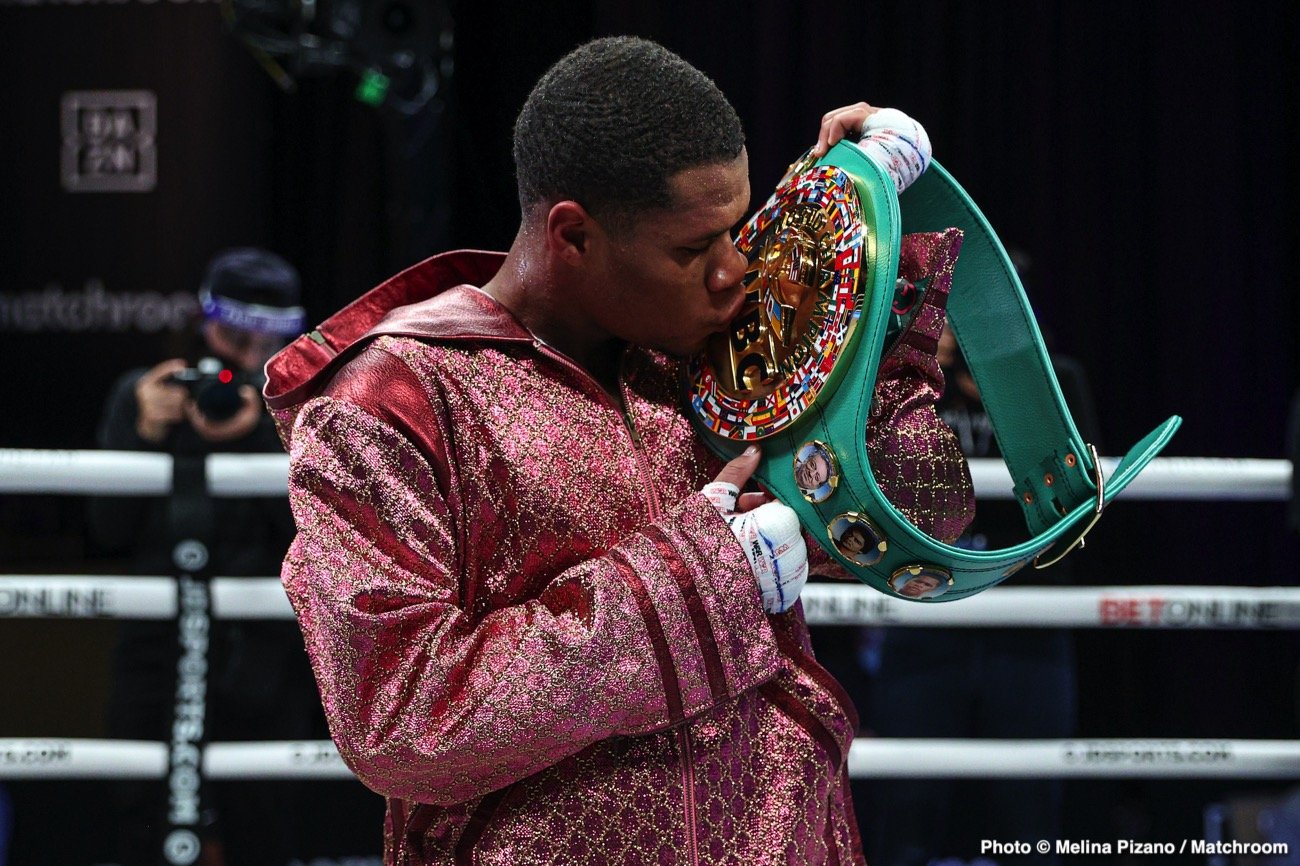 There's more to lose for Haney fighting Linares than there is for him to gain because he's probably not going to be able to knock him out quicker than Pablo Cesar Cano did in 2019, and it could be a hard fight for him.
Haney lacks power, which means he's probably going to need to go the full 12 round distance to beat Linares. That'll give Linares plenty of chances for him to land his speedy shots and make him look bad.