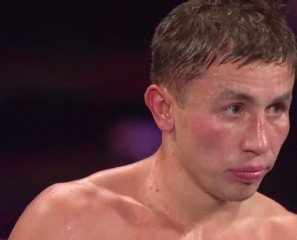 Before I get started I just want to say that the Mayweather/Canelo fight is a unanimous decision victory for Floyd regardless of CJ Ross' inept scoring. By now everyone is wondering who Floyd will fight next in May of 2014. Cinco De Mayo is a traditional Mexican holiday that Floyd on several occasions has chosen to fight on, and has fought non-Mexicans on that date. Fans can expect an undercard loaded with Mexican fighters if Floyd elects to fight a non-Mexican on that date. Floyd could also elect to fight on another May 2014 date all-together.
Of the names that Floyd could be expected fight a few will peak fans interest and these are:
Danny Garcia – Matthysee will enforce his rematch clause. But does anybody believe that Garcia can beat Mayweather? NO!