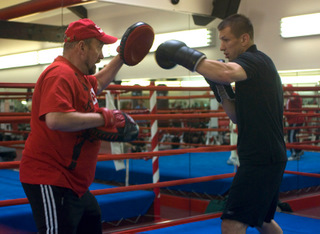 Interview and photos by Geoffrey Ciani – Tuesday morning, I was given a brief glimpse into the training camp of cruiserweight champion Tomasz Adamek as he prepares for his July 11 title defense against Bobby Gunn. This will be the second defense of his championship since first winning the title back in December in a sensational effort against Steve "USS" Cunningham. In what was widely considered one of the best fights of the year, Adamek dropped Cunningham three times en route to winning the title. He then went on to defend his crown earlier this year when he stopped Jonathon Banks via brutal eight round knockout.
After a light training session, I was afforded an opportunity to briefly chat with the champion and discuss potential opponents for his future. Adamek made one thing very clear—he is looking for a big fight, preferably against the ageless warrior, Bernard Hopkins.
Q: How is training and preparations coming along for the Gunn fight?
A: It's good, very good. I've done some good sparring, I have been training well, and I am ready to fight..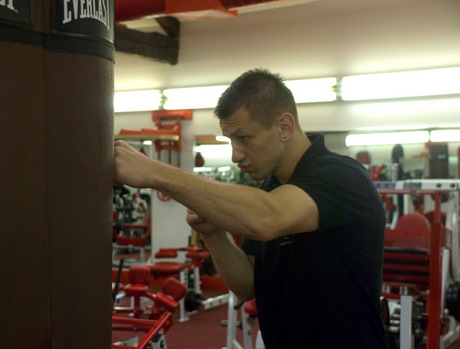 Q: If everything goes according to plan in your upcoming fight who do you want to fight next?
A: I want a fight with one of the best boxers in the world—I want Bernard Hopkins. HBO is interested in this fight and we may have it in January. I am ready, I want a big fight.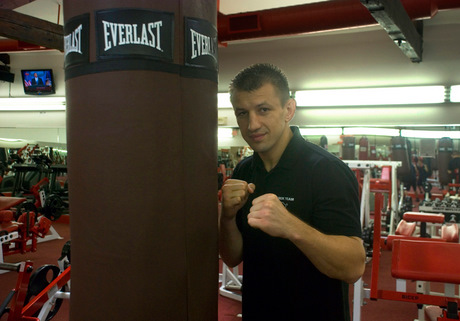 Q: What about the possibility of a potential rematch with Cunningham? I spoke with Steve recently, and I know he's really gunning for another shot at you. It was an entertaining fight the first time you fought, so would you entertain the possibility of giving him a rematch?
A: Cunningam has a fight coming up July 11, the same day as my fight. If he can win his upcoming fight, then a rematch is possible. I think it would be another interesting fight, but I am ready for a big fight (with Hopkins) in the United States, so we will see.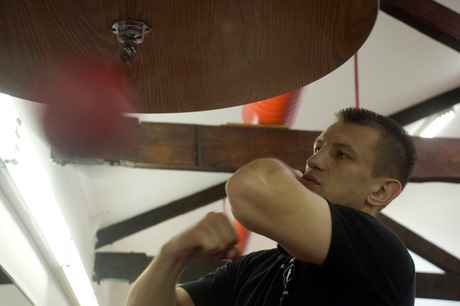 Q: Has there ever been any potential talks of a fight with Krzysztof Wlodarczyk? I know a lot of fans of been surprised that there has been virtually no talk of such a match-up. It seems like a logical fight in a lot of ways.
A: Nobody in the United States is interested in that fight. Nobody really knows who he is over here.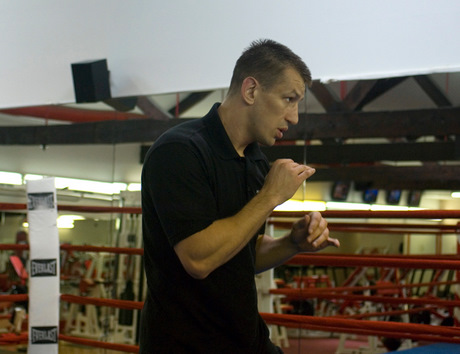 Q: If you're unable to lure Hopkins into the ring, I assume you would be interested in fighting Roy Jones?
A: (enthusiastically) I'm ready!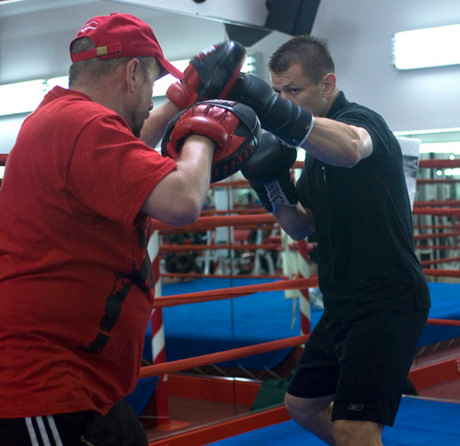 Q: Just one last question so I do not to take up too much of your time, how serious are you about potentially moving up to heavyweight if you cannot land one of these big money fights (with Hopkins or Jones)?
A: We actually got a proposal for a bout with Klitschko, but not now. If I can't get the big fight (with Hopkins) and I had to, by this time next year I could weigh in around 215-220. So yes, if I have to, I can make the change and compete at heavyweight at 220.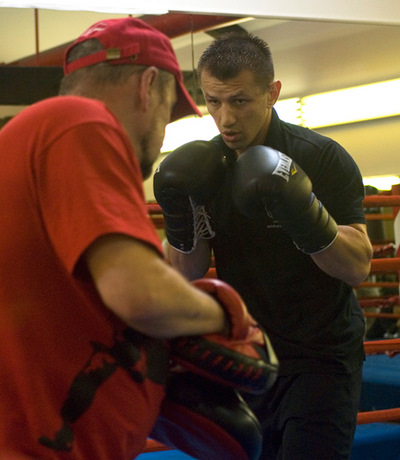 At that point, a member from Main Events joked, "You would get eat more kielbasa" which brought forth collective laughter from those present, including the champ himself.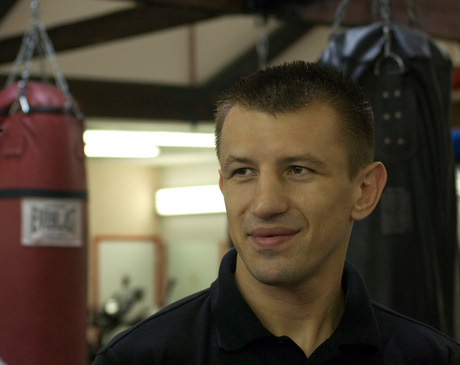 A potential showdown between Adamek and Hopkins would undoubtedly be the biggest fight that can presently be made in the cruiserweight division. At age 44, Hopkins is still one of the best boxers in the world, as evidenced by his systematic annihilation of the undefeated Kelly Pavlik last October. Despite his age, Hopkins still has the desire to fight and a showdown with Adamek is most certainly his most interesting and viable option available. From the sound of it, it seems as if there is a strong likelihood this fight will happen either later this year or early next year.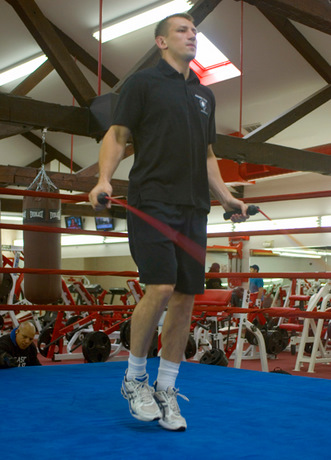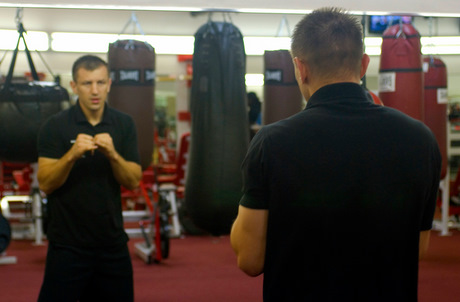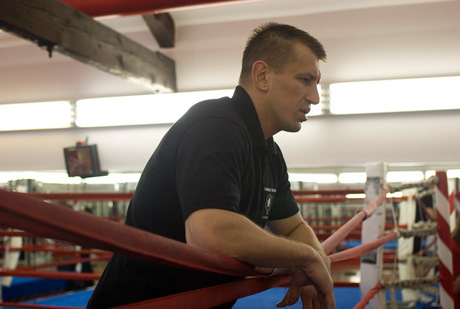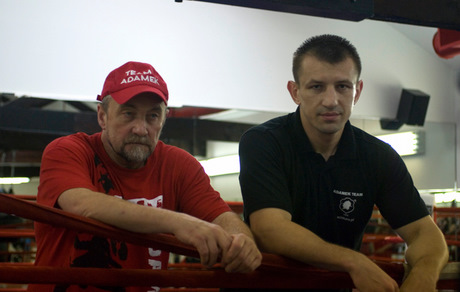 To contact Ciani:
ciaaaani@yahoo.com
To read more by Ciani please visit The Mushroom Mag:
http://www.eatthemushroom.com/mag