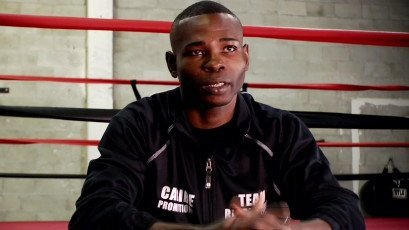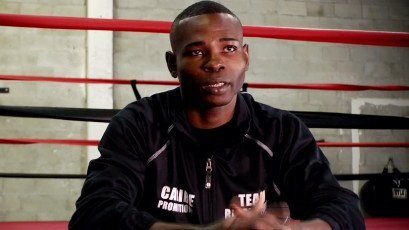 Note: The "Road to Donaire-Rigondeaux" special replays today (Apr. 4) on HBO2 at 6:15 p.m. ET/PT.
With close to 400 fights in the mighty Cuban amateur boxing program Guillermo Rigondeaux is one of the most decorated amateur boxers in that program and the history of amateur boxing. The 12 losses that he accrued during his amateur run that saw him win 2 Olympic gold medals (2000, 2004) is short of amazing for such a long amateur career. After defecting from Cuba, the Cuban standout entered the professional ranks.
As a professional Rigondeaux's 11-0 record and fight resume is nothing to brag about, because his amateur pedigree thus far has prevented him from getting the competitive fights…until now. In 10 days Rigondeaux will face his toughest test as a professional when he takes on P4P fighter Nonito Donaire for Donaire's 122lb title. Many scribes, boxing analysts and insiders are predicting a Donaire win based on professional experience and size alone, discounting Rigondeaux deep participation in the amateurs. Some are even questioning Rigondeaux's skills and heart. Donaire himself has said he sees a 'flaw' in Rigondeaux's fight style that he will exploit on fight night.