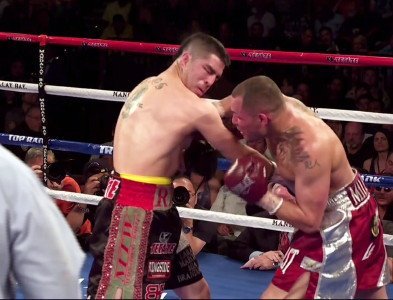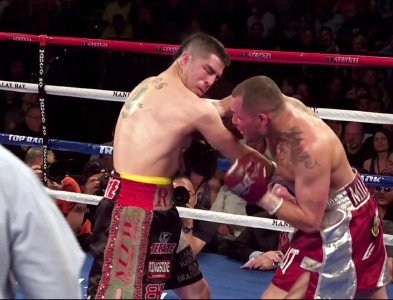 Despite last night's fight between Brandon Rios (31-1-1, 23 KO's) and Mike Alvarado (34-1, 23 KO's) on HBO being incredibly exciting for boxing fans, Top Rank promoter Bob Arum is saying no to the idea of them facing each other in an immediate rematch.
Arum wants to put them in with other fighters first, and then match them up at some point in the future. This is no doubt a risky move because if one of them gets beaten badly it could take some of the interest in seeing them fight again.
Alvarado defeated Rios by a 12 round unanimous decision last night by the scores of 115-113, 115-113 and 114-113.