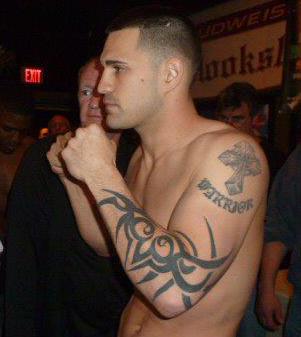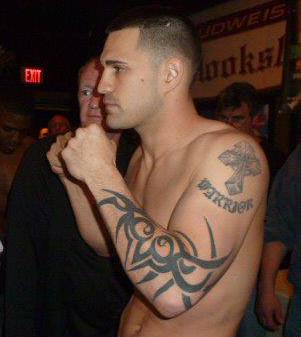 By James Stillerman – "Irish" Joe McCreedy (13-6-2, 6KOs) will leave it all on the line this Saturday night, in a do or die fight against Michael "Flash" Walchuk (9-8, 2OKs) in front of his hometown crowd at the Tsongas Center at UMass Lowell. This will be a eight round bout for the vacant U.S. Northeast Light Heavyweight belt, in a fight if he does not win, he might contemplate retirement.
"This is a significant fight for me because if I lose than I`m taking a major step back and I might retire," said McCreedy. "Nevertheless, I want to prove everyone wrong with this fight by winning and getting back to bigger and better fights. The media thinks my career is over and that I`m washed up after my last performance, but I like being the underdog with my back against the wall. I`m going to prove everyone wrong and show that I`m a force at the light heavyweight division, starting this Saturday against Walchuk."
In order for McCreedy`s career to continue in the right direction, he`s going to have to defeat the tough Canadian, Walchuk who is aggressive and has good power punching. Walchuk has been in with the likes of Vladine Boisse and undefeated fighters like Francy Ntetu, Eleider Alvarez and Adam Trupish, making his record deceiving.