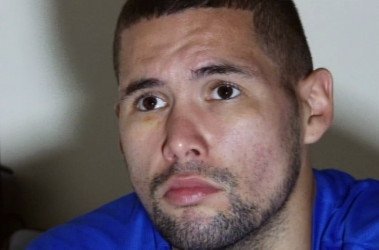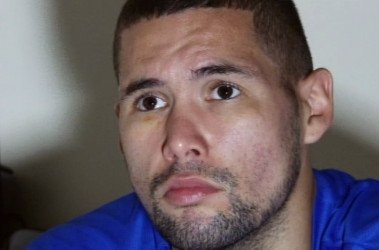 WBC Silver light heavyweight champion Tony Bellew (19-1, 12 KO's) will be taking on a tough opponent in #3 WBC Isaac Chilemba (20-1-1, 9 KO's) in defending his title at the Echo Arena in Liverpool, UK. Bellew, 30, needs to win this fight to keep his #1 WBC ranking and to stay in line to challenge for the title against the winner of the June 8th fight between WBC light heavyweight champion Chad Dawson and Adonis Stevenson.
Chilemba, 25, has got a great chin, and he's five years younger than Bellew. He's also around the same height at 6'1". Bellew has grown accustomed to being the bigger guy in the ring, but he's not going to have that advantage on Saturday night.
Chilemba is one of those fighters that can take a good shot, and keep coming back to land his own hard punches. He's not the biggest puncher in the division, but he's got enough power to give Bellew a lot of problems.
Bellew has stopped two out of his last three opponents, and he's not had a really tough fight since getting beaten by WBO light heavyweight champion Nathan Cleverly two years ago in October 2011. Cleverly was able to throw a lot of punches each round to wear Bellew down to get the win. Chilemba is kind of the same type of fighter that Cleverly is. He throws a lot of punches, and just never stops coming.
Bellew is going to have to pace himself in this fight because he can't afford to gas out in the last four rounds against Chilemba like he did in the Cleverly fight. Bellew won't win if he gives away the last four rounds of the fight because Chilemba could out-box him through the first half of the fight.
Bellew has to look to find a way to take Chilemba out somehow. It's not going to be easy because Chilemba has been in with some hard punchers like Thomas Oosthuizen, Edison Miranda and Maxim Vlasov, and he wasn't bothered in the least by their power as he fought them toe-to-toe.