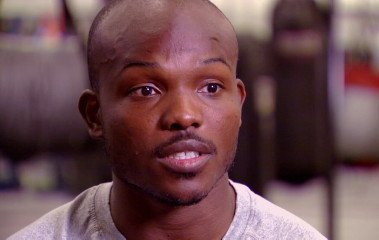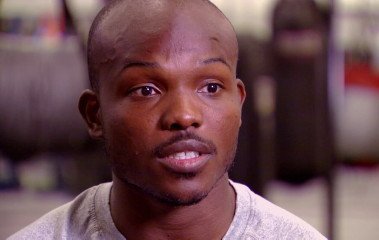 By Rob Smith: Bob Arum of Top Rank says his fighter WBO welterweight champion Tim Bradley (29-0, 12 KO's) will be facing a well-known opponent in his next fight on March 16th. Arum isn't saying who it is but it's rumored to be super featherweight Yuriorkis Gamboa (22-0, 16 KO's). This would be an interesting fight if it happens because Bradley pretty badly flawed to where even a guy like 5'5" Gamboa would have a decent chance of beating him by moving up three divisions to take the fight.
Arum said to ringtv "The matchmakers are working on a sensational opponent. Once it's announced, people are going to say, 'Wow, I can't wait to see that fight.'"
Gamboa would be a lot of problems for a guy like Bradley because of Gamboa's superior speed and punching power. I wouldn't be surprised if Gamboa's power carries up to the welterweight division because he looked pretty heavy for his last bout and he showed good power.
This is a fight that makes sense for Gamboa because he needs to move up in weight for him to get the big money fights that he's been craving. He's not going to get the huge money fights staying at super featherweight, and the only way to do it is to move up to welterweight. At 31, he can't afford to wait too much longer to make things happen.
Gamboa recently beat Michael Farenas last December in an exciting fight that saw Gamboa knocked down at one point. That was Gamboa's first fight in over a year, and he looked pretty good for someone who had been away from the ring for that long.
There really isn't anyone in the welterweight division apart from Manny Pacquiao and Floyd Mayweather Jr. that would really impress boxing fans if Arum could match one of those guys against Bradley. Pacquiao and Bradley already fought and it was a controversial fight.