Exhibition: 'a display or demonstration of a skill.'
Mike Tyson, Roy Jones, Julio Cesar Chavez, Miguel Cotto, Juan Manuel Marquez – and now Marco Antonio Barrera and Erik Morales. These are the star fighters or, to be more precise, star ex-fighters, who have either boxed in an exhibition recently or are going to do so over the coming months.
Like it or not, it seems these big-time exhibition bouts are here to stay, for the foreseeable future at least. The Tyson-Jones bout was a monster hit, the exhibition pulling in a quite astonishing 1.6 million PPV buys in America alone. Now, with Tyson set to do it again in May (who against we don't know; Tyson's on/off/on/off again exhibition bout with Evander Holyfield not looking likely to happen), plenty more cash dollars will be generated.
These exhibition bouts are big business, and again, you either like them, or you don't. Mexican warriors Barrera and Morales are now set to do it again on July 16th, somewhere in the U.S, the exact venue not yet confirmed. Morales, now aged 44, spoke with ESPN Deportes, and "El Terrible" said he and Barrera are looking forward to getting back into the ring.
"We are very happy to be able to get back in the ring. Barrera was a great opponent for me in my career; we had three great fights, two of them were the best of the year, and we are just finalizing some things," Morales said. "In a few days, we will have the venue, and we will see if we are going to use head-gear or not. What has been decided is that it will be six rounds."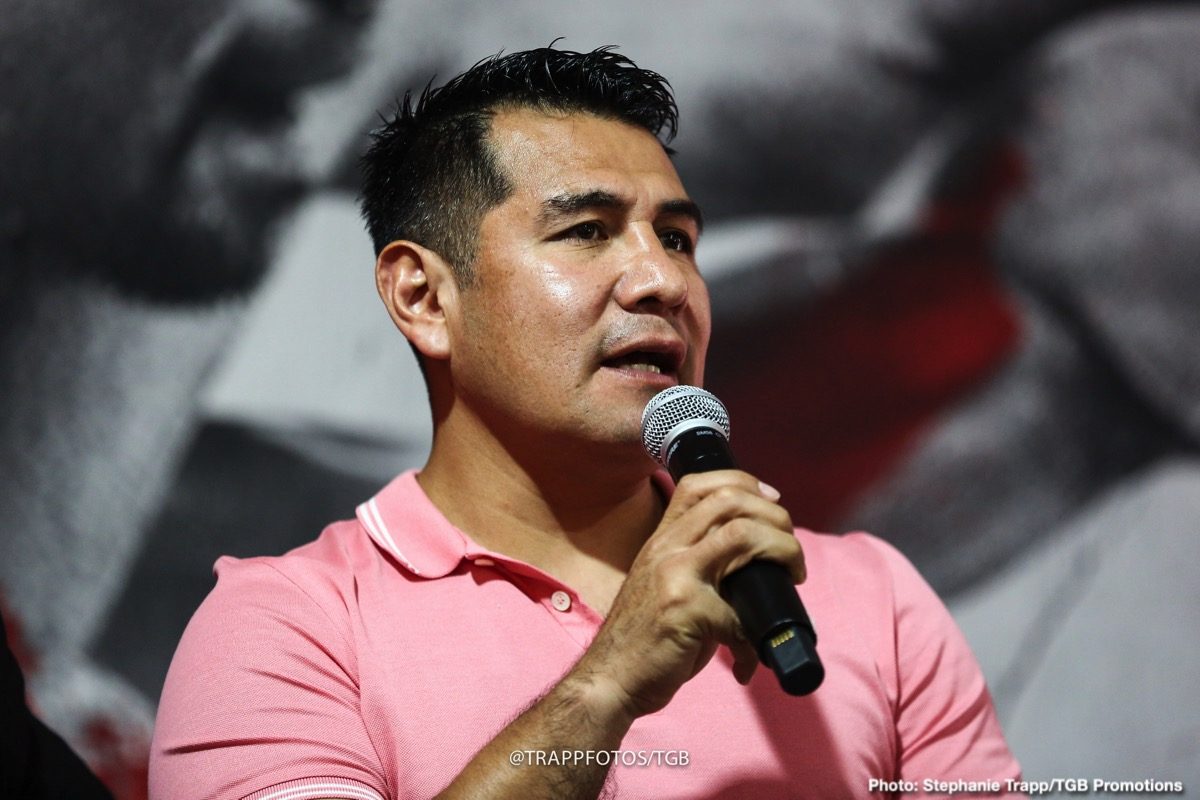 It will be interesting to see what weight the bout will be fought at. As fight fans know, Barrera and Morales gave us those three epic, never to be forgotten modern-day classics at 122, 126, and 130 pounds. But can either man get anywhere close to super-featherweight these days? Barrera has kept himself in pretty good physical shape, yet Morales did pile on the pounds in retirement. But the weight the two legends will come in at for the exhibition might be the least of it in the minds of plenty of fans. Fans who cherish those three magnificent fights – fights one and three being as great as any in boxing history – would hate to see these two special fighters embarrass themselves or tarnish the legacy of their awesome trilogy in any way.
How "real" will Barrera Vs. Morales IV be? The two Mexicans were genuinely fierce, bad blood rivals during their three-fight series, but the two greats made up and became quite friendly in retirement. Will the two go at it with bad intentions on July 16, or will they merely move around and have some fun, with both of them pulling their punches?
Morales, 52-9(36) last boxed in October of 2012, when he was KO'd in his rematch with Danny Garcia, this up at 140 pounds. Barrera, three years older than Morales at 47, is 67-7-1 no-contest (44), and he last fought in February of 2011, "The Baby Faced Assassin," managing to go out a winner courtesy of his quick stoppage win over Jose Arias.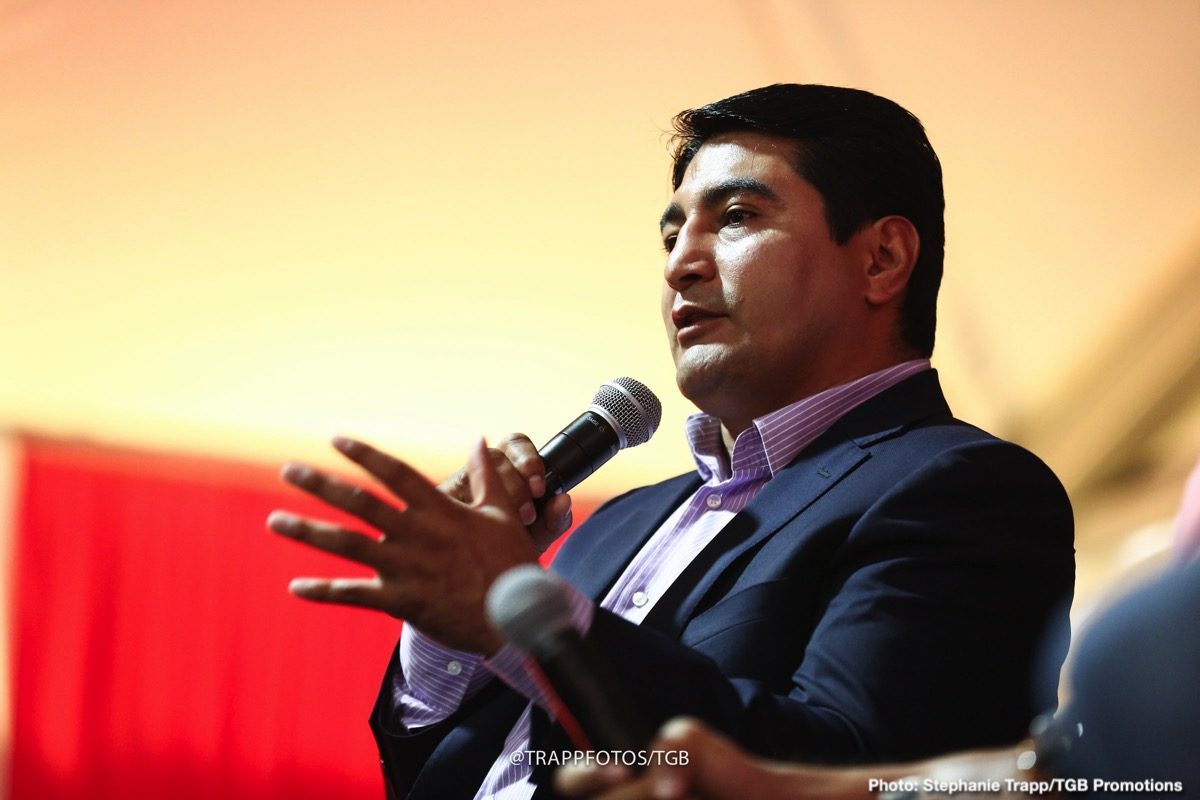 There is no word yet on whether or not Barrera-Morales IV will go out on pay-per-view. If it does, will YOU be buying it?