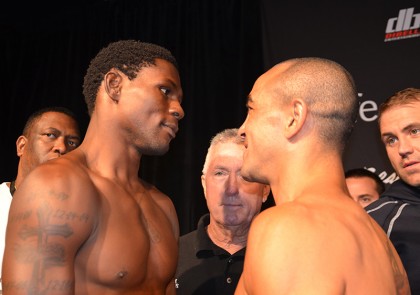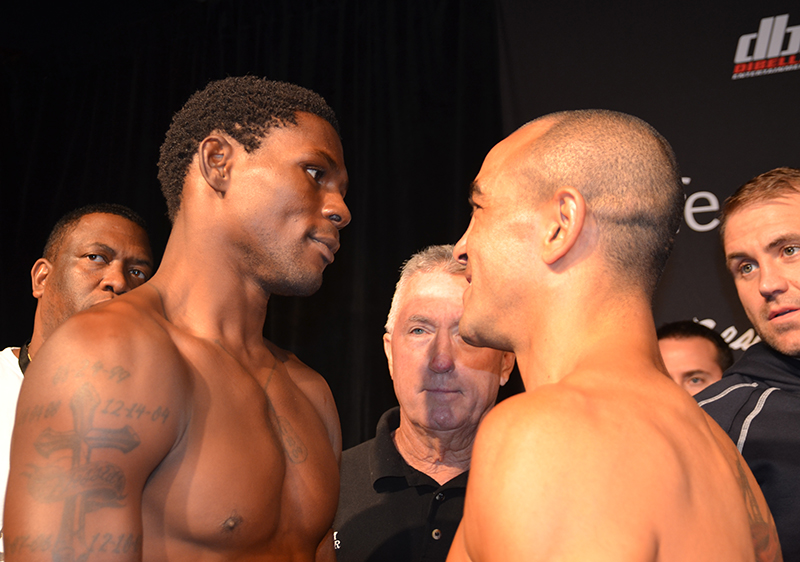 Jermain Taylor returns from a sabbatical of sorts to challenge Sam Soliman for his IBF middleweight belt. The card will be broadcasted live on Espn2 from the Beau Rivage Resort and Casino in Biloxi, Mississippi.
Boxing adviser extraordinaire Al Haymon, known for his mysterious persona, has a way of giving his clients the best possible deal and boxing fans the shaft. His mismatches on Showtime have underlined a subpar 2014, coming off an energized 2013.
When I first heard this fight being announced it wasn't so much how but why. I'm not one to take money out of the next mans pockets but this fight is more than a shame.
In the fall of 2010, Taylor was knocked out in the 12th round by than unbeaten Arthur Abraham. He was rushed to the hospital and diagnosed with a brain bleed.
Fourteen months later he resumed his career versus journeyman Jessie Nicklow, scoring an 8th round TKO. Less the five months later he stepped in the ring with than unknown fighter Caleb Truax. Taylor won the fight but got dropped by a right hand in the ninth round of a ten round bout.
Two more fights and a recent frightening event outside the ring brings us up to date.
In his last fight, Sam Soliman righted a wrong with a win over Felix Sturm, after their first contest had been ruled a no-contest when an A sample of Soliman's tested positive for methylsynephrine. Soliman has been there, done that on the world scene, and is in good position to land a big payday if he can get past Taylor.
Both men have the skills to fight from the outside which makes this fight a possible snoozer. Neither fighter is near their prime. The sad part being at age 40, Soliman is closer removed from his best days than a severely damaged Taylor at 36.
To be honest, I can't find it in me to go into much detail breaking down this title tilt, because of the real possible of serious injury and the fact that Taylor is so far removed from his prime.
Taylor has fought only twice in the last two years with his last one coming around ten months ago. If this fight had taking place circa mid-to-late 2000's the outcome would be very predictable. Time waits for no man and Jermain's time as a top-flight 160 pounder has long pasted him bye. It may not be pretty but I see King Soliman getting the job done at the end of the night.
My official prediction is Sam Soliman by Majority Decision.
Written by Chris Carlson Owner & Host of Rope A Dope Radio http://www.blogtalkradio.com/ropeadoperadio Follow on Twitter @RopeADopeRadio