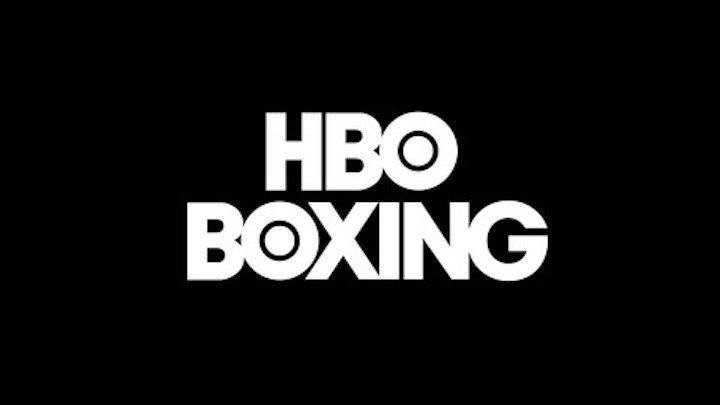 In news that many may see as sad, quite shocking even, HBO will no longer televise boxing. The network, a staple since January of 1973 – the network's first boxing telecast being a memorable one as George Foreman destroyed Joe Frazier in a tremendous upset in Jamaica – announced today it "will no longer be in the boxing business."
With so much rival competition: Showtime, DAZN, ESPN, Fox Sports, Premiere Boxing Champions, HBO is, as the saying goes, throwing in the towel as far as boxing goes. During it's time covering The Sweet Science, HBO covered over 1,000 fights and had a number of superb commentators on its staff. There was of course Larry Merchant, Jim Lampley and Max Kellerman, but boxing greats George Foreman, Roy Jones and ace trainer Emanuel Steward also contributed over the years, in doing so making HBO presentations of boxing feel as though they would never come to an end. But they have.
Fight fans will now have to look to the other TV outlets as far as boxing goes (and there are many networks to choose from). But is is indeed a sad day for the sport. HBO boxing presentations had a slick, but easily enjoyable feel to them; with excellent commentary and on-screen judging by Harold Lederman (for many fans THE most reliable and trustworthy scorer of a boxing match).
Millions of fight fans grew up watching boxing on HBO and the memories are vast. Along with the live presentations, HBO also had the simply superb "Legendary Nights" series, the Lampley-hosted look behind so many of the epic fights that went out on HBO.
Some of the great fights that went out live on HBO include: Ali-Frazier III, Douglas-Tyson, Hagler-Hearns, Holmes-Cooney, Leonard-Hagler and oh, so many more. The last fight scheduled to go out on HBO is the October 27 fight between Danny Jacobs and Sergiy Derevyanchenko at Madison Square Garden in New York.
So it's the end of an era.
But what does heavyweight living legend George Foreman think about today's news? Foreman launched HBO boxing with his '73 KO win over "Smokin'" Joe, and he regained the crown 21 years later by flattening Michael Moorer; also on HBO.
George – still the most active and busy former fighter in the world today at age 69 – kindly gave this writer a few minutes of his time today, as he gave his thoughts on HBO being out for the count as far as boxing goes.
Q: Is it sad or shocking news to you that HBO is now out of the boxing business? You fought on the network and also commentated for HBO of course.
George Foreman. "My first match [for the title], in '73 was the first major boxing broadcast on HBO. Boxing always used to make the networks. Once they were done [with boxing] they always dropped [ratings.]"
Q: Is it sad news to you that HBO will no longer show boxing?
G.F: "Naw, not really. Boxing lives, that's the main thing. A new company will always rise up with excitement. Boxing has always been used, for ages. Boxing will always live on."
That said, we will miss Merchant, Kellerman, Jones, Lederman and co.