Mike Tyson says he'd like to see Canelo Alvarez take on unbeaten Jermall Charlo. Tyson has doubts whether Charlo (31-0, 22 KOs) is strong enough to beat Canelo (55-1-2, 37 KOs); he believes it would be a great fight.
Canelo is busy trying to complete his journey to unify the 168-lb division against Billy Joe Saunders and Caleb Plant.
Although the boxing public would be pleased to see Canelo take a temporary detour away from his goal of unifying the super-middleweight division to fight Charlo, he's probably not going to do it.
Canelo feels it's important for him to unify the division for his legacy after he retires.
"Yeah, he stands out alone. He learned so much from the Floyd Mayweather fight," said Mike Tyson to Haute Living on Instagram.
"I'd like to see him fight that Charlo guy. That's going to be a good fight. I don't think that guy is strong enough, but he's not afraid; he's smart and would put up a good fight until whatever happens happens.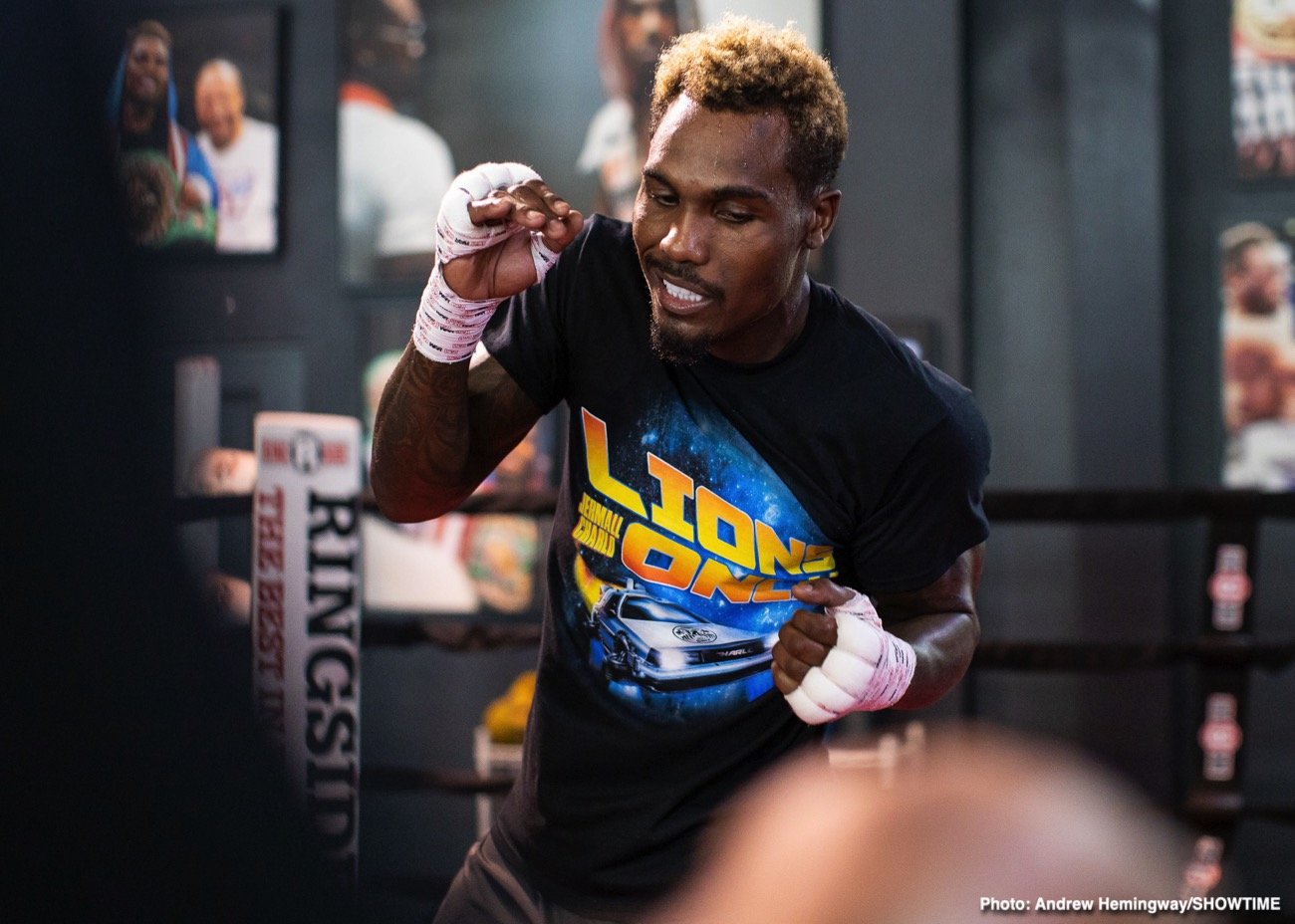 "It's going to be an interesting fight, but it's going to be a knockout. It ain't going the distance," said Tyson.
Jermall doesn't understand why Canelo won't fight him, but it might be his fighting style is one that the Mexican star isn't comfortable with.
We saw how eager Canelo was to fight Avni Yildirim, Rocky Fielding, and Sergey Kovalev. They had styles that Canelo had no problems with.
If Canelo wanted to show fans that he's not avoiding Jermall, he'd fight him, but the likelihood of that happening is quite low.
The fighters that some fans think Canelo is avoiding:
Jermall Charlo
David Benavidez
Demetrius Andrade
Gennadiy Golovkin
Artur Beterbiev
Dimitry Bivol
In the past, Canelo twice fought Golovkin, but both fights ended in controversy with a lot of boxing fans feeling that GGG was robbed.
Rather than clearing up the controversy, Canelo has chosen to walk away and focus on fighting other opposition.  It's odd how Canelo did that because it hurt his popularity by not fighting GGG a third time.
Charlo is one of the five fighters that many boxing fans believe Canelo is avoiding right now.
Canelo didn't fight Charlo when he was mandatory for his WBC 160-lb title, and it looked obvious that he wasn't interested in fighting him.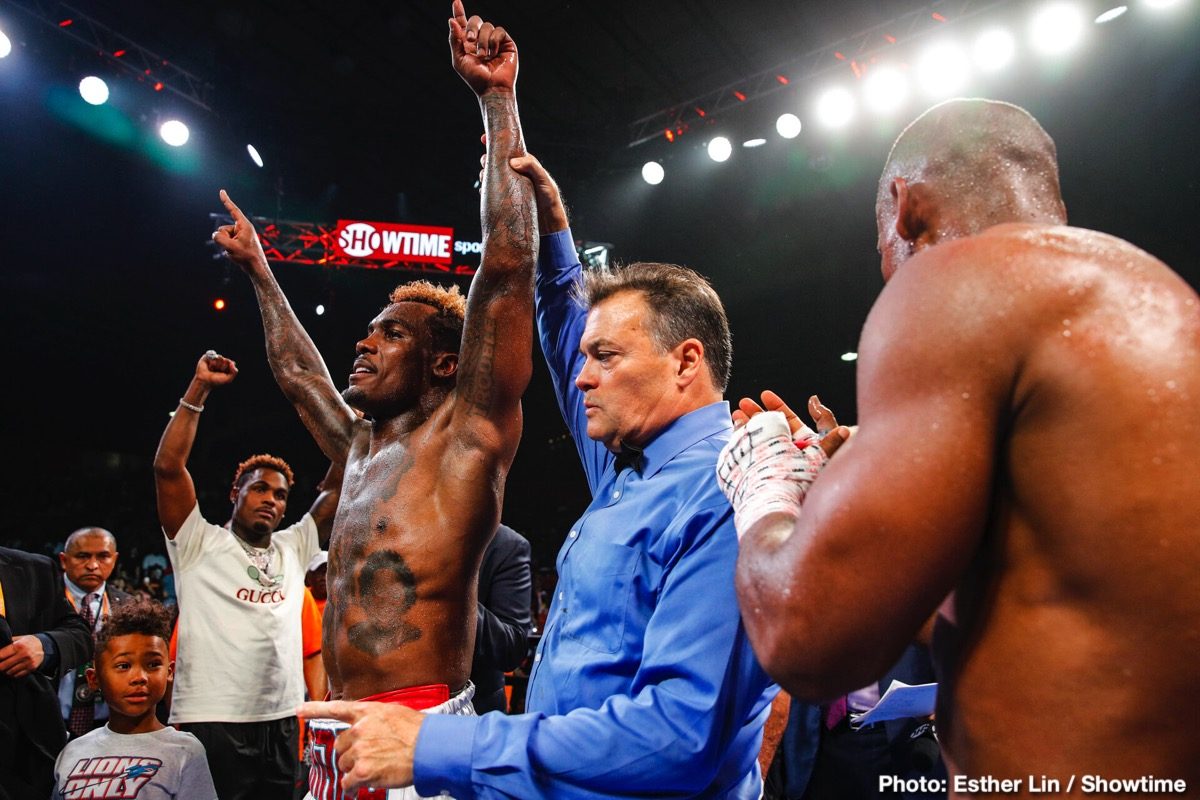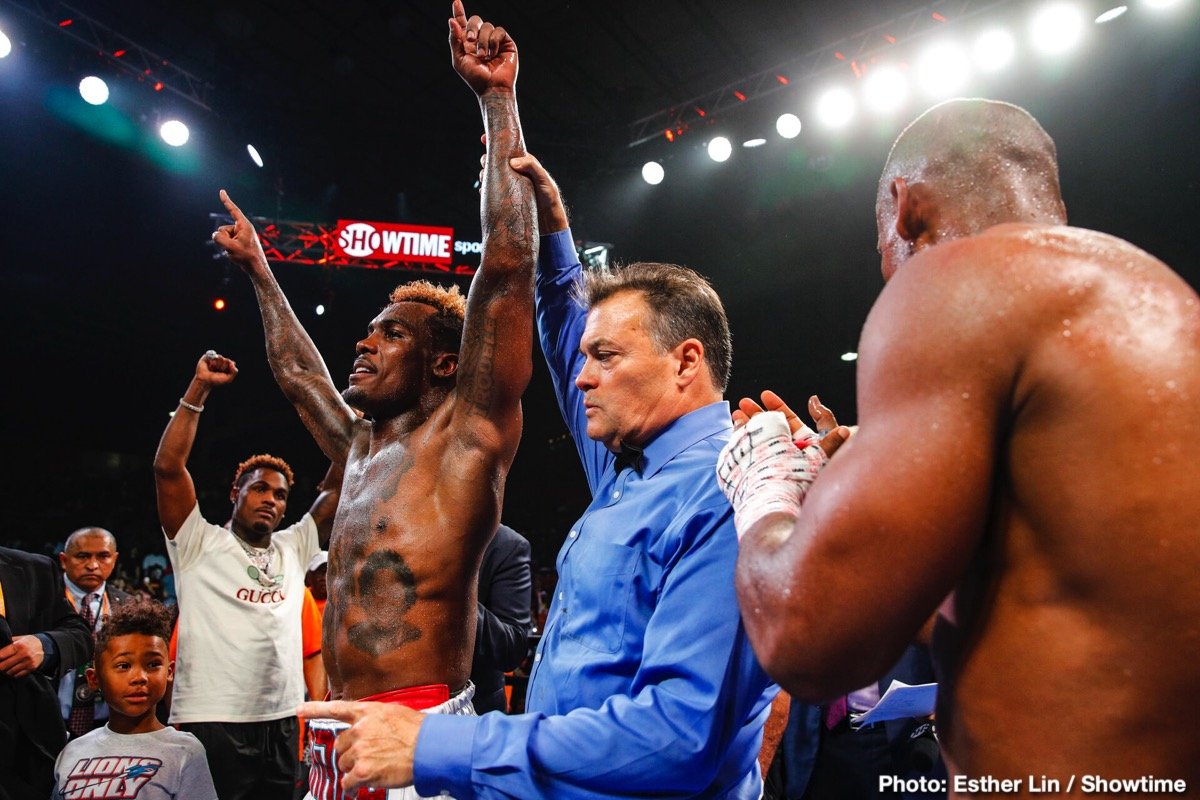 The WBC arguably came to Canelo's rescue in 2019 when they gave him the WBC Franchise tag, which they had just created.
With that tag, Canelo was freed up from having to defend his WBC title against his mandatory Charlo.
Simultaneously, the WBC elevated Charlo to their new WBC middleweight champion without him facing Canelo, the fight that he wanted.
View this post on Instagram