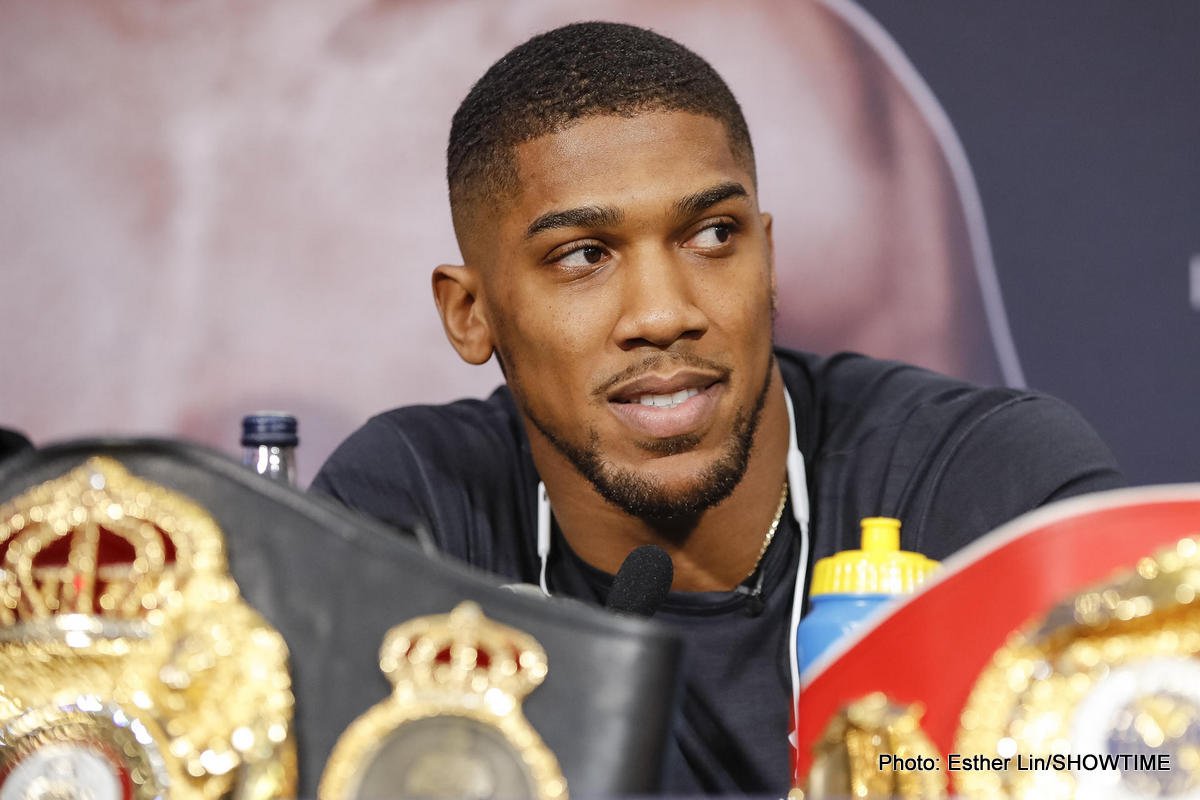 WBA/IBF/WBO heavyweight champion Anthony Joshua will decide who his next opponent is within the next ten days, so says Barry Hearn, founder of Matchroom Boxing. Speaking with BBC Sport, Hearn stated how "Anthony Joshua calls the shots." Just days after Eddie Hearn's ultimately fruitless attempts to sit down and discuss the $50 million offer Deontay Wilder e-mailed him, Joshua has now narrowed the field down to three fighters; one of which he will choose to face next.
While the Wilder fight doesn't look too promising – Hearn stating how he is still unconvinced that the $50 million offer is even real – it is not quite dead yet. Hearn tells Sky Sports he may well send a counteroffer to Team-Wilder's $50 million offer, itself a counteroffer to the $12.4 million offer extended to Wilder a few weeks back (yes, it's a confusing, frustrating saga). But AJ has two other names he is also considering.
"He has a choice," Barry Hearn said of Joshua and his next fight. "I think his preference is Alexander Povetkin for his [WBA] mandatory, Jarrell Miller is in the top five, and Deontay Wilder. They're his three main choices and I expect him to make his mind up in the next seven to ten days. He's a smart young man and the final decision is always made by him."
The Hearns insist Joshua "brings far more to the table" than does WBC champion Wilder, "whether they like it or not, [AJ] is the commercial value of the fight," Hearn stated. So unless Team-Wilder receives a palatable offer from Hearn in the next few days, it's likely Joshua will pick either Povetkin or Miller next.
Whether it's the mandatory defence against the Russian star or a US debut against the unbeaten giant called "Big Baby," Joshua has an interesting fight to look forward to. As for Wilder, if he doesn't face AJ next it will almost certainly be his own mandatory challenger, Dominic Breazeale, in August.