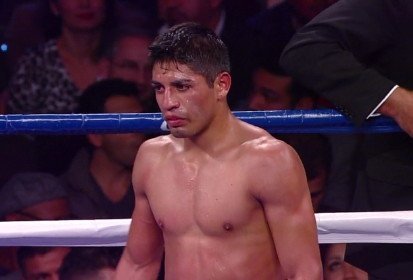 By Rob Smith: Top Rank CEO Richard Schaefer has reportedly sent a large $3 million offer to Bob Arum of Top Rank for him to consider a mega fight between his fighter WBO super bantamweight champion Nonito Donaire and WBC champion Abner Mares. Golden Boy and Mares have both signed the contract and they're waiting for Donaire to sign on the dotted line for a fight that will take place in no later than June, according to Dan Rafael.
Schaefer is skeptical that Arum will agree to the deal even though it'll be by far the biggest payday of Donaire's boxing career. Schaefer doesn't think Arum will agree to the deal for some reason. The $3 million would be split up between the two fighters.
Top Rank can have their name as the one that's promoting the fight, and Donaire can have the top billing, Schaefer said. They just want the fight so they're willing to give Top Rank and Donaire these things. The fight won't involve a catchweight and there won't be a rematch clause on the contract nor any kind of options. In other words, it'll be a straight up one-fight only.
Donaire's manager Cameron Dunkin is interested in making the fight, but he needs to see the contract before he can make a decision.
Schaefer says that Arum sent a contract offer for $1 million a week ago, which he described to ESPN as "A joke."
This is going to be tough if Arum says no to the $3 million offer because it might be the biggest payday that Donaire will ever get for a fight unless he suddenly becomes hugely popular in the future. For that to happen, Donaire will likely have to keep moving up in weight and get to at least the lightweight division.
It's doubtful that he can make to light welterweight because he's got a small frame, but lightweight is definitely doable for him if he doesn't get stuck fighting at super bantamweight, featherweight or super featherweight for too long.