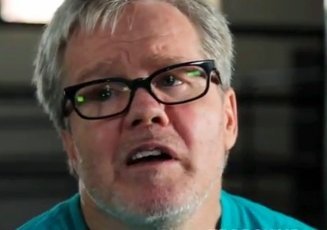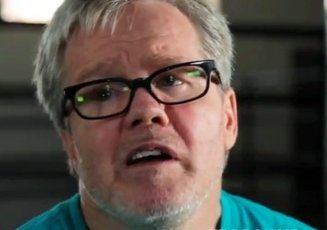 With the Manny Pacquiao vs. Brandon Rios fight approaching, boxing fans are starting to tune themselves to the topic of discussing whether Manny is still capable of performing on a similar level as he did a few years back. We all know that time happens to be one of the main enemies of athletes, but some are able to avoid its effects for longer than others.
The question that the boxing fans expect to have answered in the Rios fight, is how big of a chunk did time and the knockout loss to Marquez took out of Pacquiao?
According to Pacquiao's mentor and head trainer Freddie Roach, these speculations and hypothesized scenarios about Pacquiao's decline in the sport of boxing are unnecessary, and all that needs to happen is for Manny to put on an impressive performance:
"I don't think we really have to turn the clock back. I think he has to go out and make a statement. I think he was fighting one of the best fights he ever did in his last fight and he just got caught. This is part of boxing. If you don't think you can get knocked out then you picked the wrong fucking sport," said Roach in a recent interview with RingTV.
It is truly fascinating to see how a former boxing superstar gets written off just by losing one fight via a knockout. There weren't and aren't any indications that Manny is over the hill and needs to call it quits. His performance against Rios will tell the tale, and if Pacquiao is able to beat Brandon in a decisive and devastating fashion, expect to see Manny Pacquiao and his team place their crosshair on Mayweather Jr. once again.
More @ http://cgboxing.blogspot.com/
https://www.facebook.com/VitaliFightPress