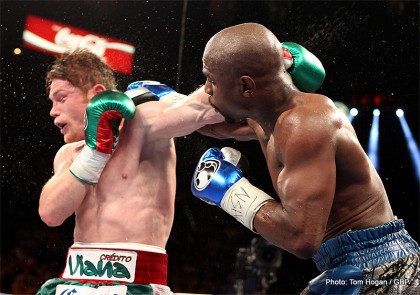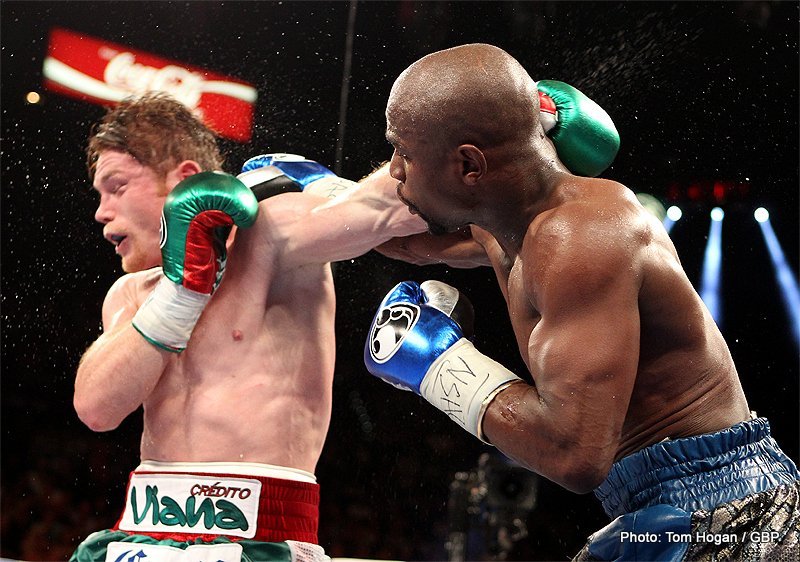 Alain B. (Cebu, Philippines): In the past you said that Pacquiao would give Mayweather a good run for him money. After seeing this performance, would you still say that he is a threat to Mayweather?
Vivek W. (ESB): From day one, I've maintained that Pacquiao's offense would be a great threat to Mayweather, and that his ability to pepper the opponent with power shots would be a threat to anyone in the sport, and yes….that does include Floyd Mayweather. His offense was never a question. The only question about Pacquiao was his ability to handle punches. Now that we know he can, without doubt, he remains a threat to Floyd Mayweather and everyone else. Now…..that being said…..when you peel back the layers of excitement and fanboy-isms attached to this potential showdown and see it for what it is, I don't think anyone thinking clearly can tell me that Pacquiao is the lock to win that fight.
Read moreLeft-Hook Lounge: Pacquiao that "Great" or Rios that "Bad"?, Is Pacquiao a Threat to Mayweather?, Froch "Gift" Victory?