Former two-division champion Carl Frampton and lineal heavyweight champion Tyson Fury worked out in front of the public and media for the final time ahead of their respective bouts this Saturday, August 18 live from Belfast, Northern Ireland on the SHOWTIME Boxing Facebook page and SHOWTIME Sports YouTube channel. Frampton's opponent for the interim WBO featherweight title, undefeated Australian contender Luke Jackson, and Francesco Pianeta, Fury's challenger in his second comeback fight, also worked out on Wednesday at Castle Court Shopping Centre in Belfast.
(Photo credit: Chris Roberts/Frank Warren)
Studio coverage of SHOWTIME BOXING INTERNATIONAL from New York begins at 3:30 p.m. ET/12:30 p.m. PT with host Brian Custer and Hall of Fame analyst Steve Farhood providing pre-and post-fight analysis. Live coverage from Windsor Park in Belfast, which will be provided by BT Sport, will begin with the Pianeta ring walk shortly after 3:30 p.m. ET.
U.K. sportscaster John Rawling will call the action with Barry Jones providing analysis, and Ronald McIntosh conducting post-fight interviews for Fury-Pianeta. SHOWTIME will air an encore presentation later that evening on SHOWTIME EXTREME® (10 p.m. ET/PT).
On Saturday, approximately 30,000 fans are expected to witness the first boxing event at Windsor Park, an outdoor stadium and the home of Northern Irish football.
For more information visit www.SHO.com/Sports, subscribe to the SHOWTIME Sports YouTube channel, follow on Twitter @ShowtimeBoxing or become a fan on Facebook at www.Facebook.com/SHOBoxing.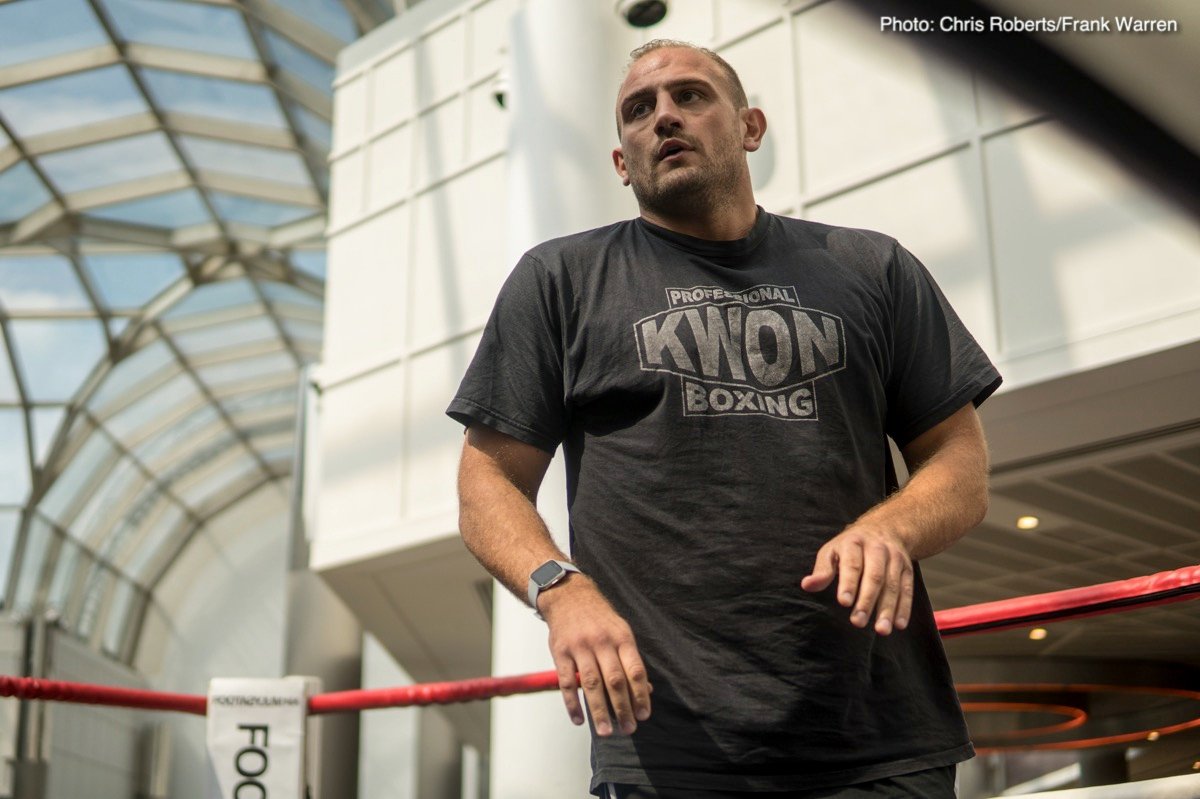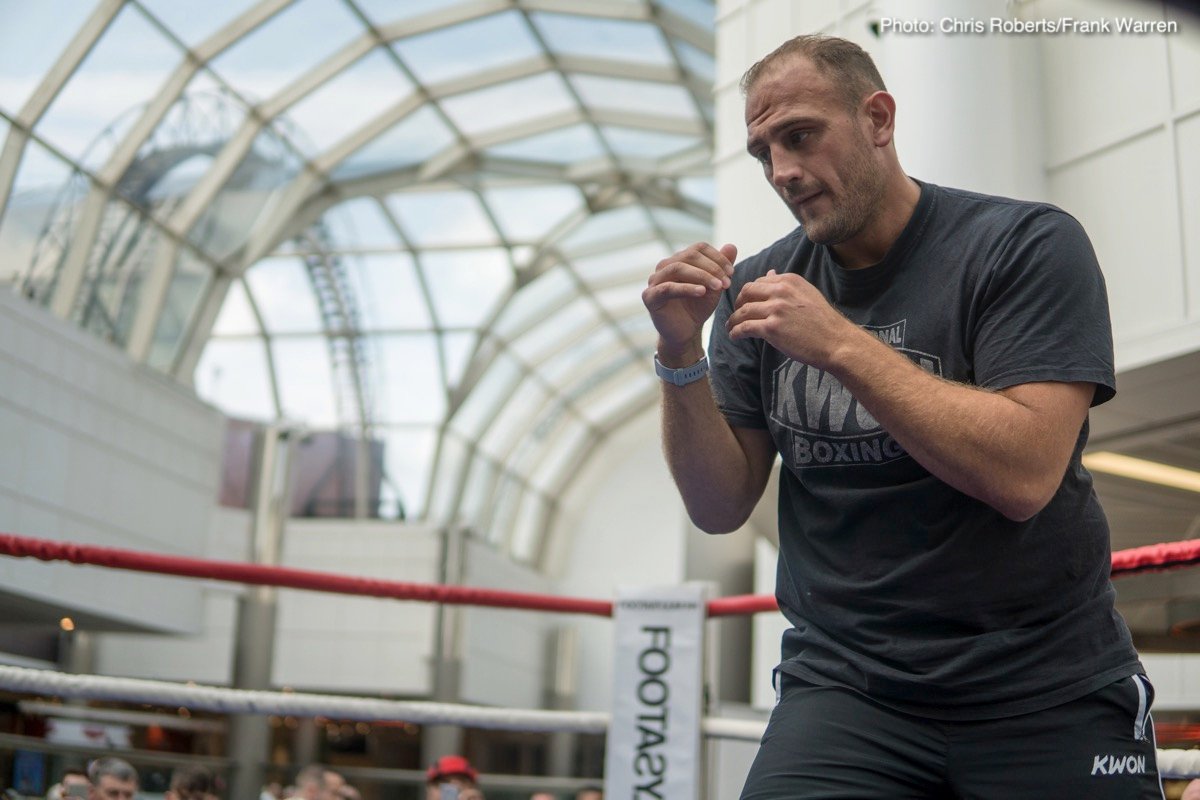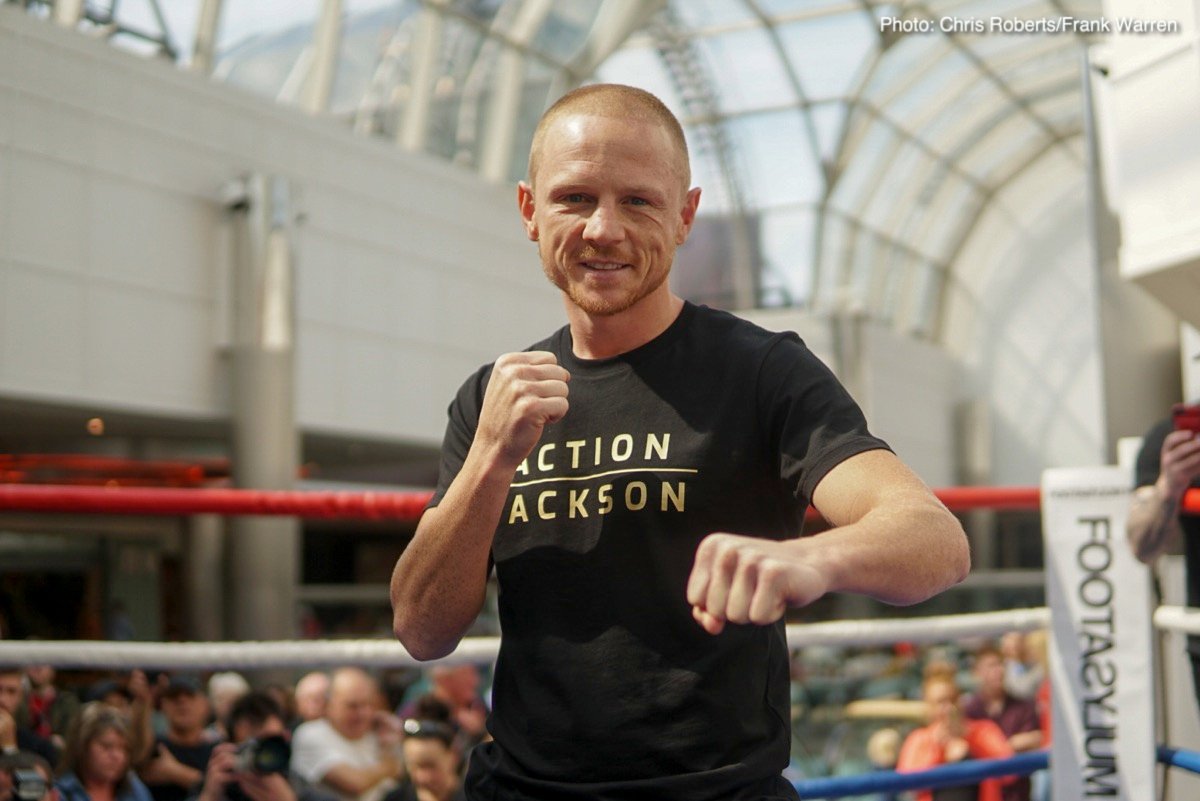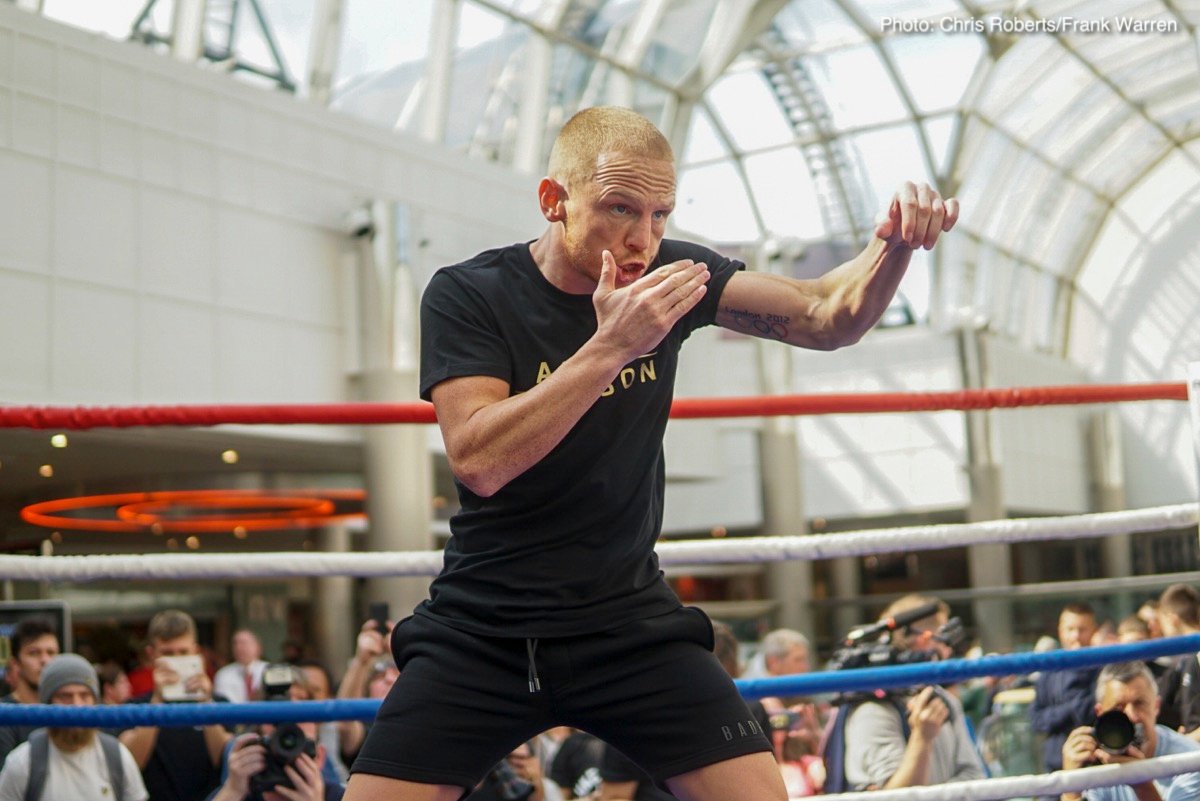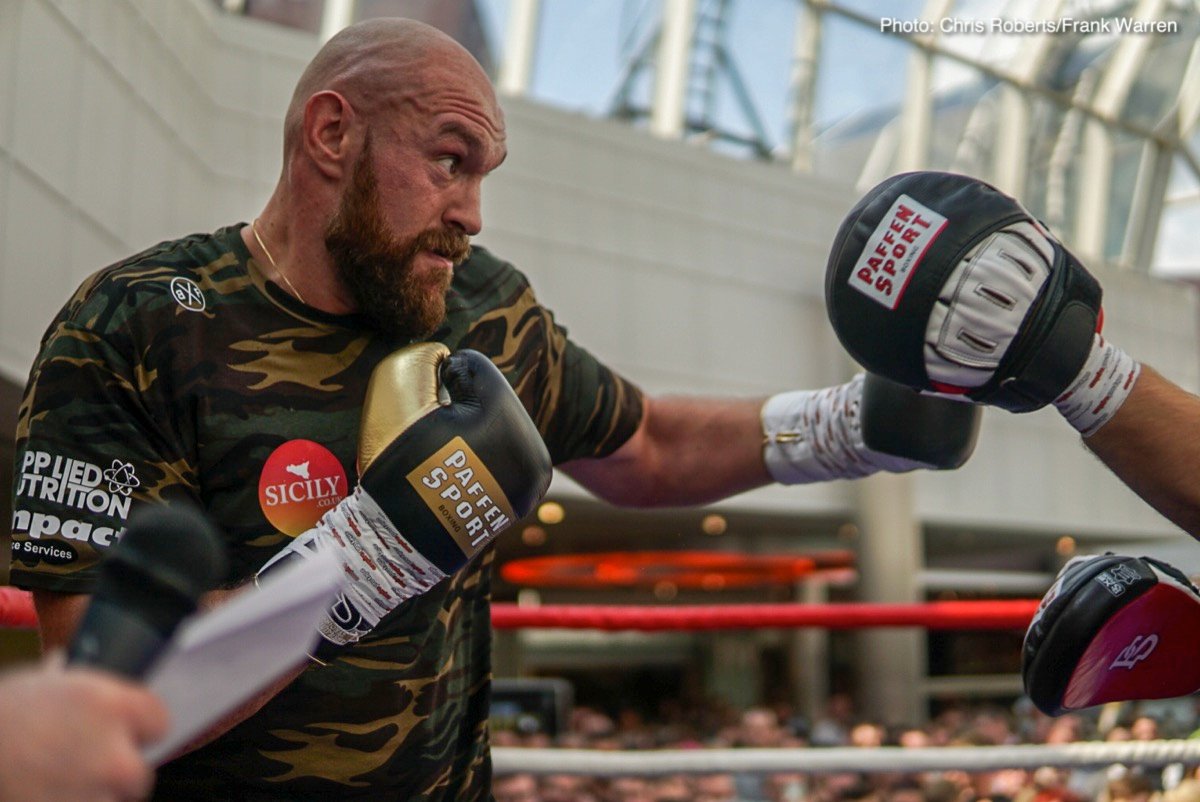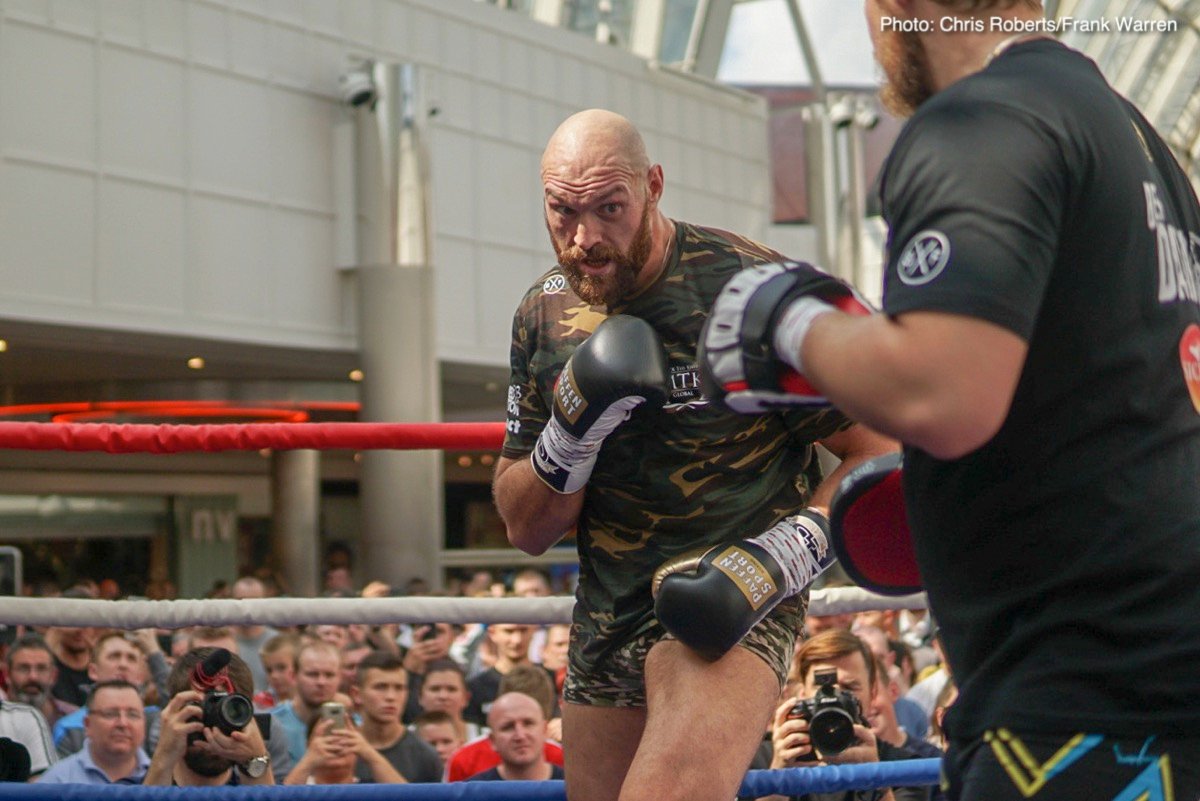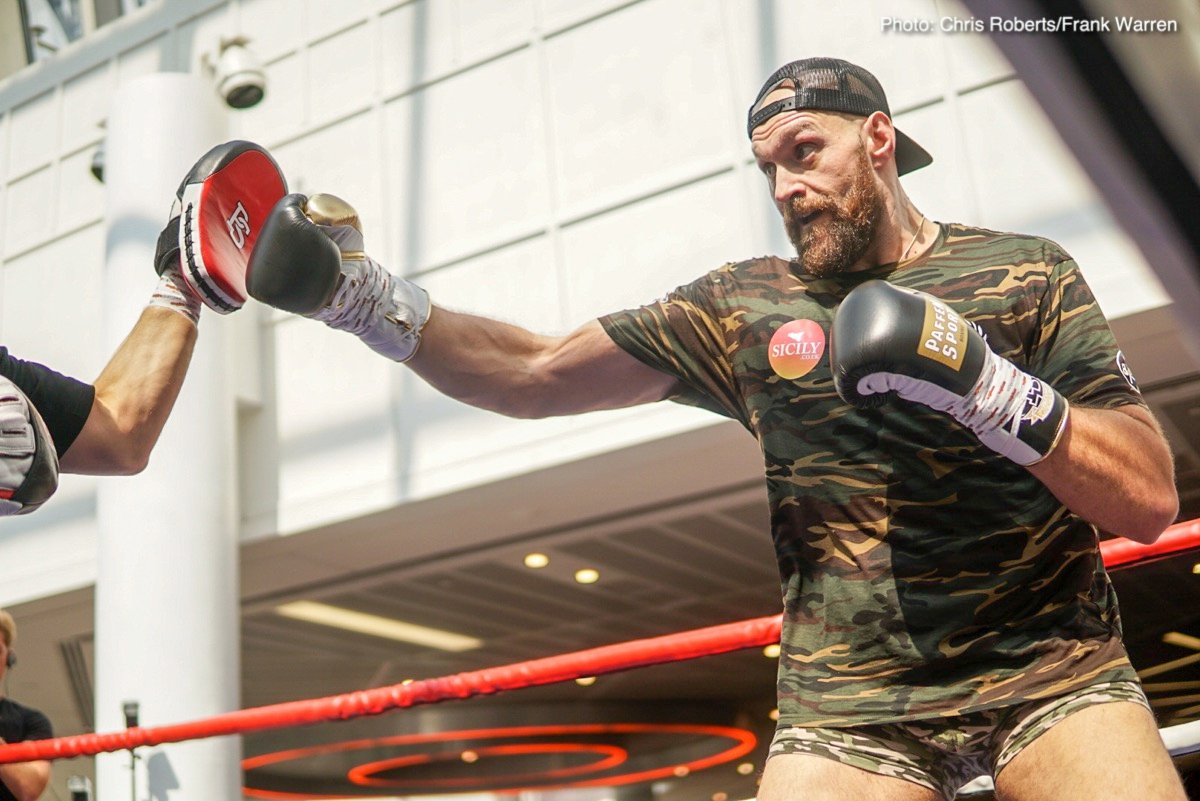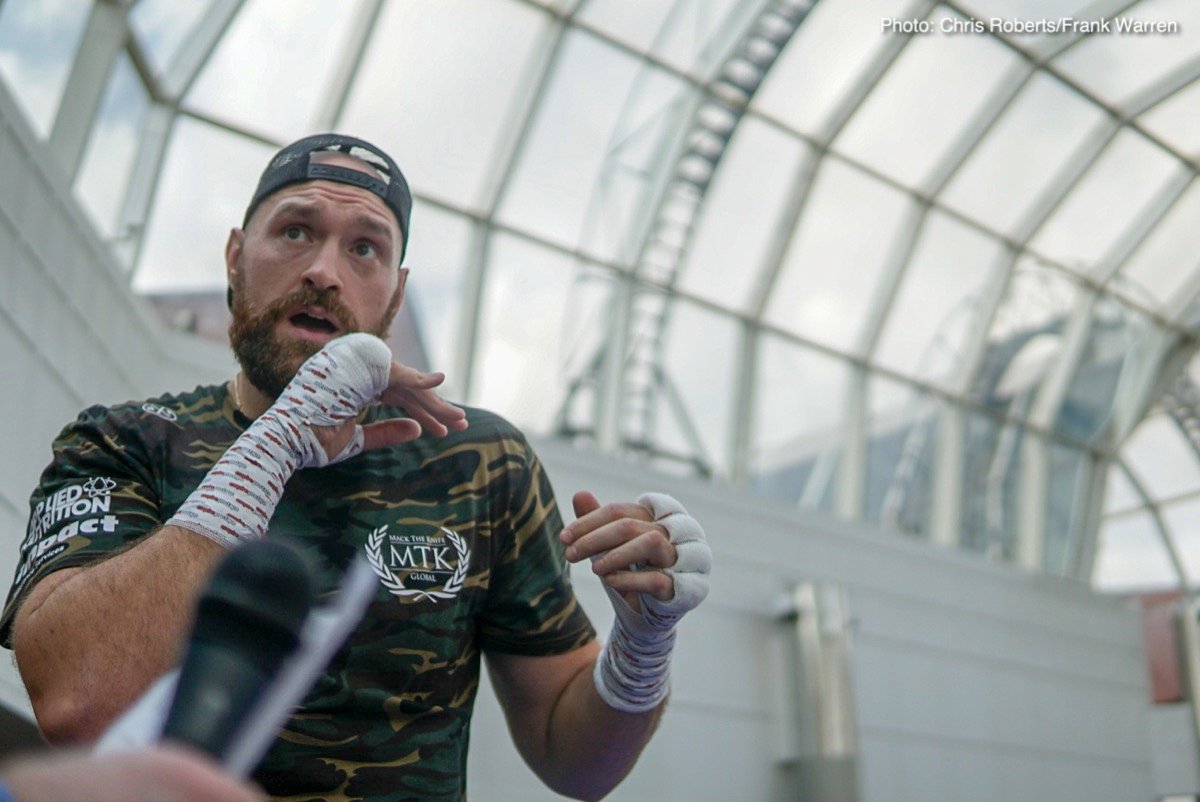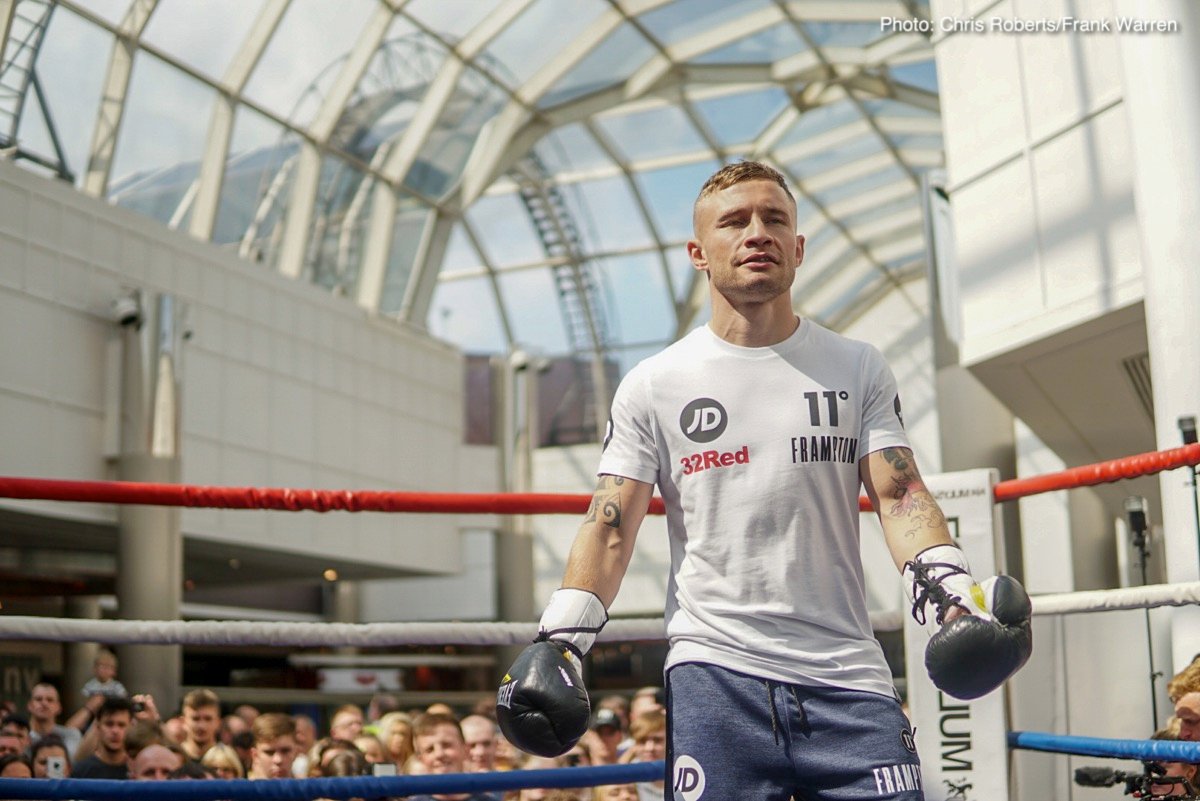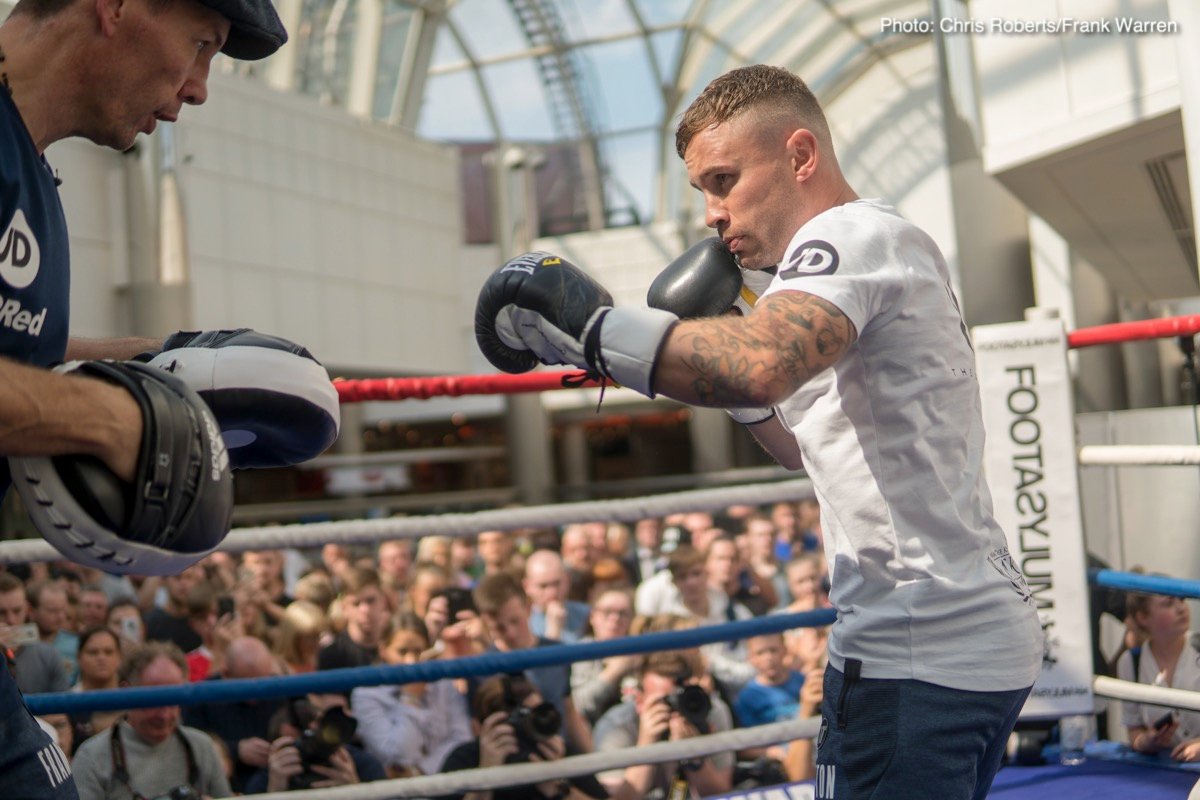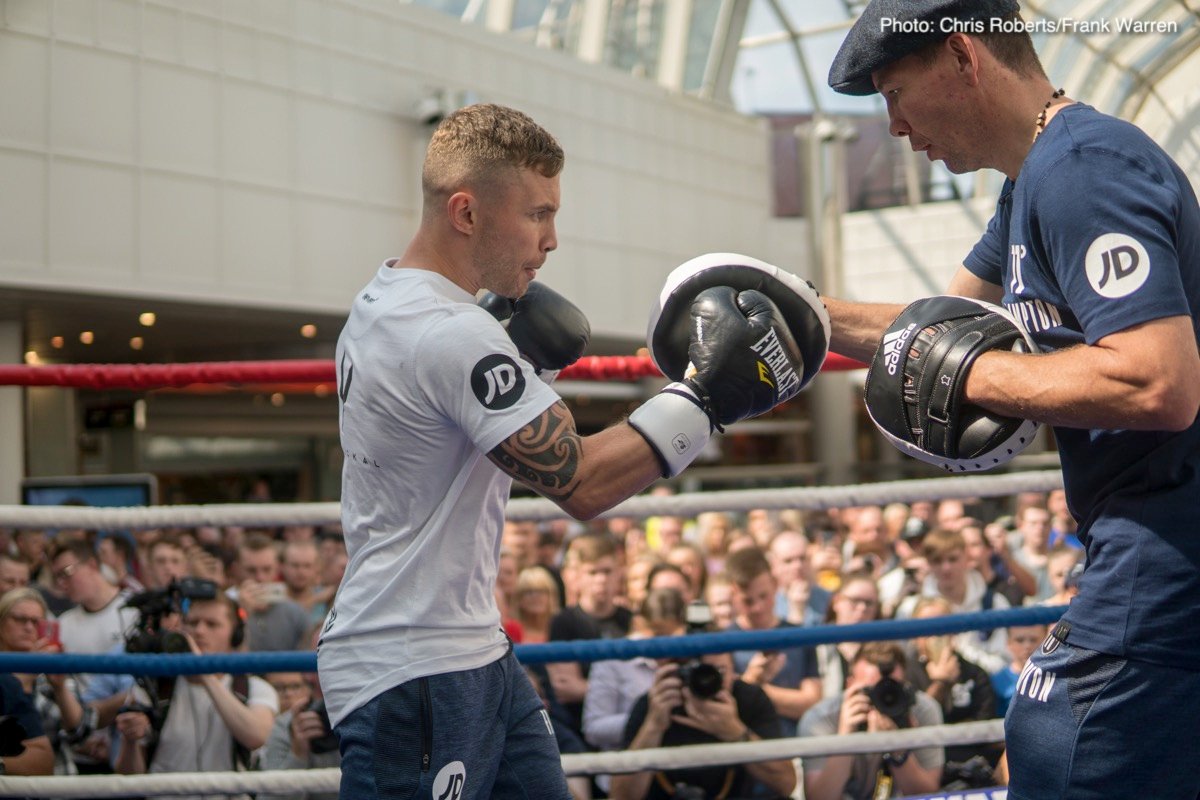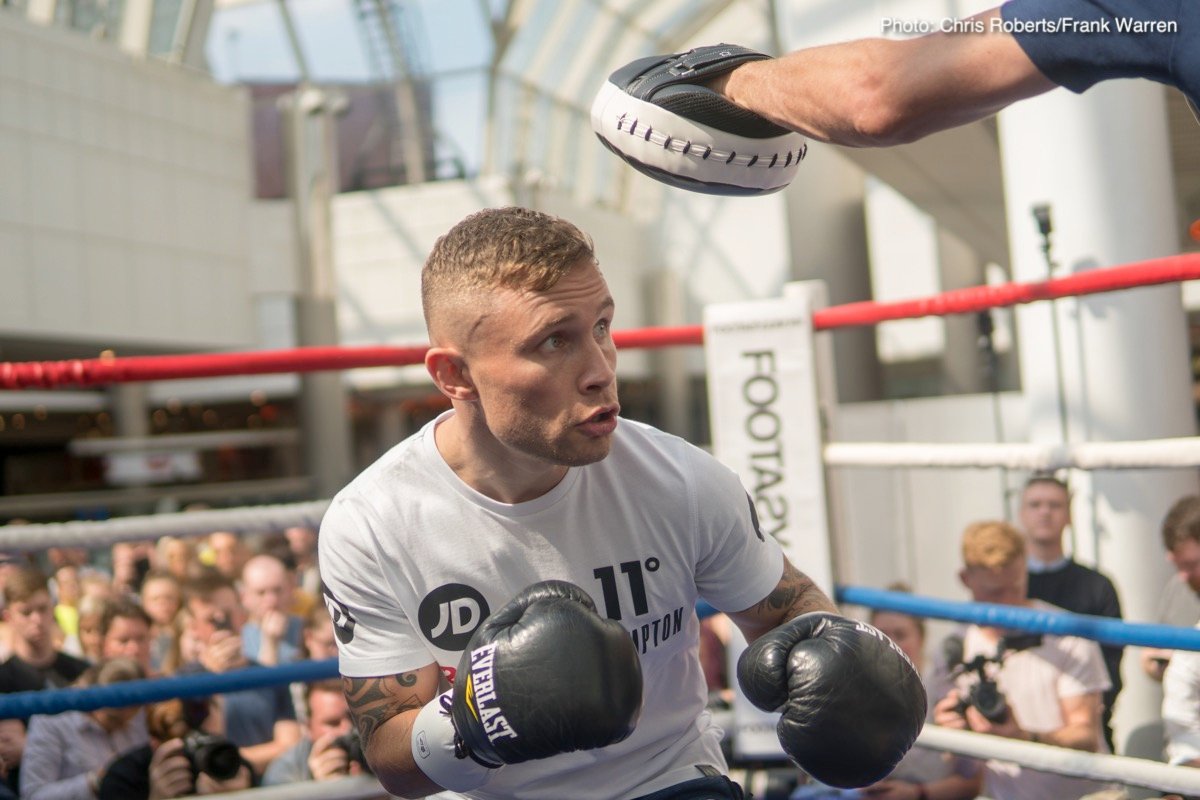 Showtime Networks Inc. (SNI), a wholly-owned subsidiary of CBS Corporation, owns and operates the premium television networks SHOWTIME®, THE MOVIE CHANNEL™ and FLIX®, and also offers SHOWTIME ON DEMAND®, THE MOVIE CHANNEL™ ON DEMAND and FLIX ON DEMAND®, and the network's authentication service SHOWTIME ANYTIME®. Showtime Digital Inc., a wholly-owned subsidiary of SNI, operates the stand-alone streaming service SHOWTIME®. SHOWTIME is currently available to subscribers via cable, DBS and telco providers, and as a stand-alone streaming service through Amazon, Apple®, Google, LG Smart TVs, Oculus Go, Roku®, Samsung and Xbox One. Consumers can also subscribe to SHOWTIME via Amazon's Prime Video Channels, DirecTV Now, FuboTV, Hulu, Sling TV, Sony PlayStation™ Vue, and YouTube TV. SNI also manages Smithsonian Networks™, a joint venture between SNI and the Smithsonian Institution, which offers Smithsonian Channel™, and offers Smithsonian Earth™ through SN Digital LLC. SNI markets and distributes sports and entertainment events for exhibition to subscribers on a pay-per-view basis through SHOWTIME PPV. For more information, go to www.SHO.com.