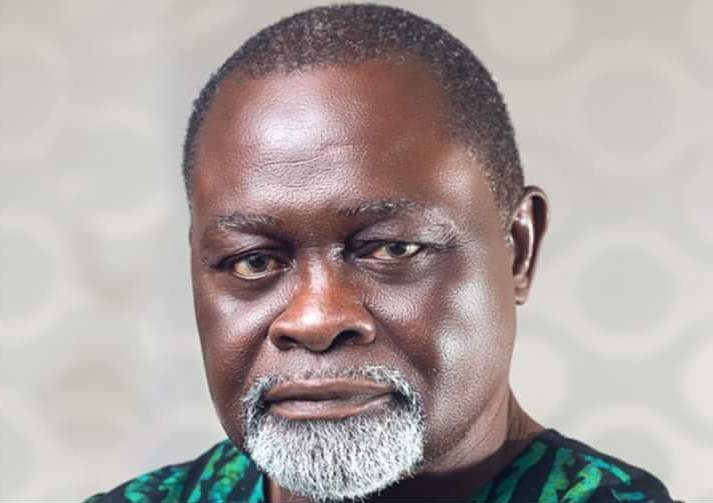 Ghana's only reigning world champion, Isaac 'Royal Storm' Dogboe and his dad/trainer, Paul have been singing the virtues of Isaac's legendary predecessor, Azumah Nelson who turns 60 years old today.
Born July 19, 1958, Azumah became just the second boxer from Ghana to win the world title by stopping Puerto Rico's Wilfredo Gomez in front of his own people in San Juan in December 1984. Young Dogboe destroyed American, Jessie Magdaleno in the US back in April this year to also win a world title for Ghana, drawing comparisons with the legendary who retired at age 40 having won the world title three times and was inducted into the International Boxing Hall of Fame in 2014.
"I will like to wish Azumah Nelson a happy 60th birthday, God bless him, God bless his family. We thank God for his life and all the wonderful things that he did, he's an inspiration," said Dogboe.
"God has blessed Azumah Nelson. 60 years is not small age, it's a blessing so all we can do is thank God for Azumah Nelson's life, we thank God for all the great things he did through Azumah Nelson, he introducing boxing to us the young people to follow in his footsteps," added highly religious Dogboe.
"It's also a blessing for people to compare me to him. Azumah Nelson is a legend, I can't compare myself to him, that's a big shoe to fill. All I can say is that I'm grateful and thankful that God is doing wonderful things in my life and I can only say thanks and glory be to God for what he is doing," the WBO junior featherweight king added.
His father, Paul Dogboe who has personally trained his son to become a world champion, recounted how the achievements in the ring by Azumah Nelson, a man he calls family, held an entire nation spellbound back in the day.
"He is a great guy, a great champion, this is a guy who lifted the flag of Ghana singlehandedly when he was fighting.Those times everything used to come to a standstill and everybody used to stay up to watch Azumah fight. He was a pride for all Ghanaians," Paul Dogboe said.
He also acknowledged the big role Nelson, voted the WBC's greatest super featherweight of all time, plays in the career of his son, the world champion.
"The legend is family to us, he is family to Isaac 'Royal Storm' Dogboe. The legend is a good guy, very honest person, his humility is super. He just has the same temperament as Isaac, very calm, quiet. He advises Isaac a lot, he advises him on how to defend, keep his hands up and make sure he's always alert because boxing is a short career so he can't allow his head and face to get hit," Dogboe Snr revealed.
"He is a legend and he is in the Hall of Fame so what else can we do for the legend than thank God for his life and ask all Ghanaians to go to the Bukom Boxing Arena and support the legend, Azumah Nelson Fight Night," he said of the five evenly matched fights scheduled for this Saturday to celebrate the birthday of Azumah Nelson in the boxing ring.
"I am going to be there, Isaac will be there, we even have our tickets ready, the whole Team Dogboe will be there. Happy birthday Azumah Nelson. Long live Azumah Nelson, long live Azumah Nelson Fight Night," Coach Dogboe said.