WBC lightweight champion Devin Haney's title defense against Jorge Linares has been moved to May 29th on DAZN in Las Vegas, Nevada. Mike Coppinger and Keith Idec reporting the news of the new Haney vs. Linares date.
It's important that Haney look good against Linares if he wants to be taken seriously as a potential opponent for IBF/WBA/WBC/WBO lightweight champion Teofimo Lopez's next fight after his match against George Kambosos Jr on June 5th.
Haney is one of the so-called 'Four Kings' in the 135-lb division, along with Teofimo, Ryan Garcia, and Gervonta 'Tank' Davis.
It's unclear who came up with the slogan for the four fighters, but they seem to have left out Vasily Lomachenko for some reason.
Devin didn't look great in his last couple of fights against Gamboa and Alfredo Santiago. The power wasn't there for Haney, and he seemed overly focused on not getting hit, which made both fights quite dull.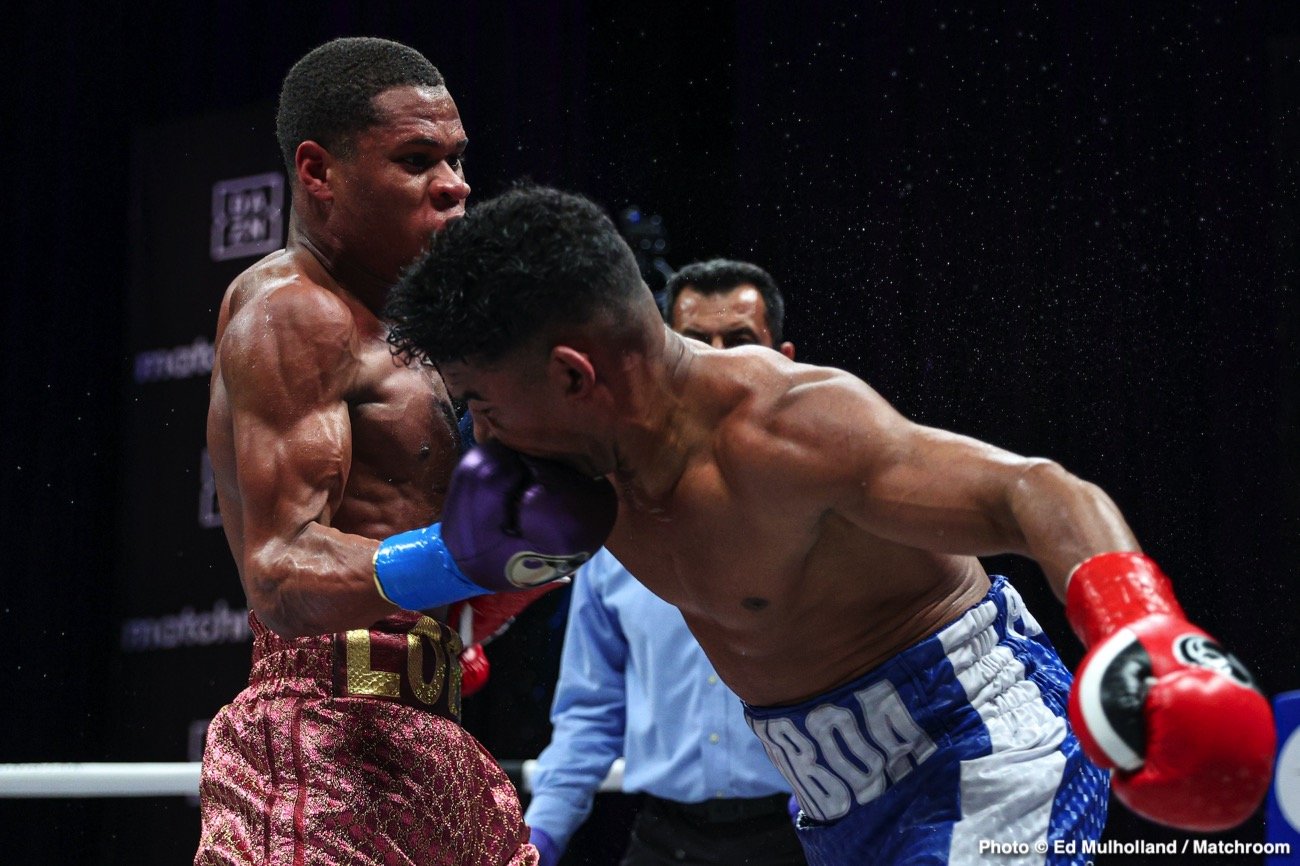 Hopefully, for the Linares fight, Haney is willing to mix it up a little more in a traditional Arturo Gatti type of way. That might be too much to hope for, though, because it's like that Haney's fighting style is permanently fixed at this point.
Haney (25-0, 15 KOs) has taken some heat over this fight with Linares (47-5, 29 KOs) because he gave the impression that he was interested in fighting former three-division world champion Vasily Lomachenko.
Rather than take the fight with Lomachenko, Haney chose the 35-year-old Linares, which leads some to believe that he was using Loma to get Linares to come in at a cheaper price.
Lomachenko wasn't too happy about being played games with by Haney and his father Bill.
It did seem kind of strange, though, when Haney first expressed interest in asking where Lomachenko was at because he previously said that he wasn't interested in fighting him due to his recent defeat against Teofimo Lopez.
In the end, it was clear that Haney was just blowing smoke and had no true interest in fighting Lomachenko, which is perhaps a good thing for him.
At 22, Haney probably isn't ready for Lomachenko right now. Linares is the much easier target for Devin and more of a lateral move to his last fight against 38-year-old Yuriorkis Gamboa last November.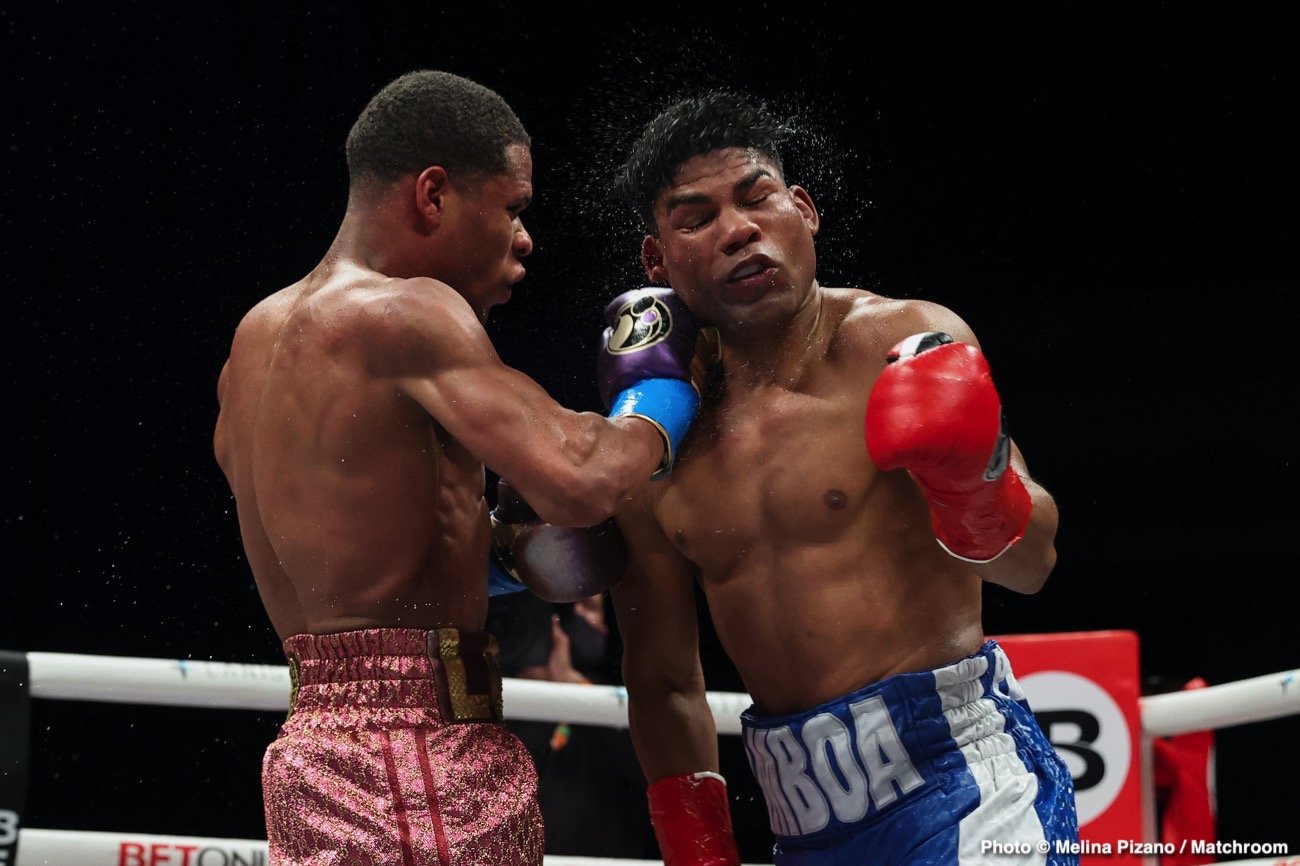 "Sources: Devin Haney-Jorge Linares now slated for May 29 in Las Vegas on DAZN. Date has been shifting around a bunch. Should be made official this week. @Idecboxing
first on new date," said @MikeCoppinger.