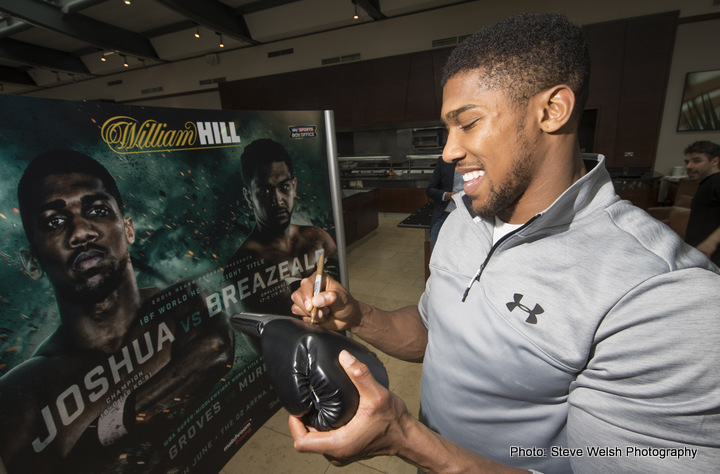 It's a pretty quiet upcoming period for fight fans, with not too much scheduled between now and the July 23rd unification clash between rival 140-pound champions Terence Crawford and Viktor Postol, and then not too much set for the month of August. This coming Saturday, July 9, we should have all been settling down to the eagerly awaited rematch between Tyson Fury and Wladimir Klitschko, but due to Fury's injured ankle, it looks like we will have to wait and wait for this one.
The heavyweight division will go somewhat quiet throughout the summer as a result of this postponement, with only WBC champ Deontay Wilder's defence against Chris Arreola to look forward to until Luis Ortiz faces (hopefully) Alexander Ustinov in September and then Anthony Joshua returns in November or December. But Wilder-Arreola, a big mismatch according to the odds makers, just might give us all something to relieve the boredom. Fight fans, most of them anyway, expect Wilder to be too fast, too powerful, too tall and too young and fresh for Arreola. However, one man who sees a good, competitive fight is IBF ruler Joshua.
Wilder of course called Joshua out recently, urging the unbeaten Brit to make his US debut, against him, sooner rather than later. This fight may come next year, but in the meantime, Wilder must face Arreola and make no slip-ups. Joshua picks Wilder to get the job done, but he doesn't expect it to be easy.
Speaking with RingTV.com, the possible superstar of the future said he fully expects Arreola, 36-4-1(31) to "test" Wilder.
"Arreola can test him," Joshua said of Wilder and his July 16 defence. "Wilder has been tested a few times by [Johann] Duhaupas, [Eric] Molina and [Bermane] Stiverne. I think it'll be a good fight because Arreola has the type of style where he can slip punches and throw the hook and so on. Despite that, I still pick Wilder to win the fight."
An in-shape Arreola has decent speed, enough head movement to be able to be effective at getting in on the inside against the taller Wilder (where Arreola has to be in order to have a chance) and above average power to perhaps test Wilder's largely untested chin. Joshua is right when he says Molina tested Wilder, even wobbling him in the 4th-round of their fight a year or so ago. And we all know what Arreola did to Molina.
Something tells me, and others, including Joshua, that Wilder Vs. Arreola will be fun to watch and more than worth watching during this, a lull period in boxing's schedule.