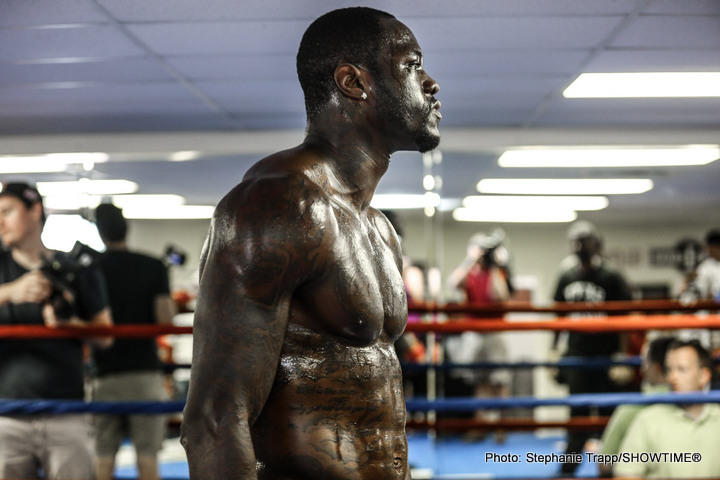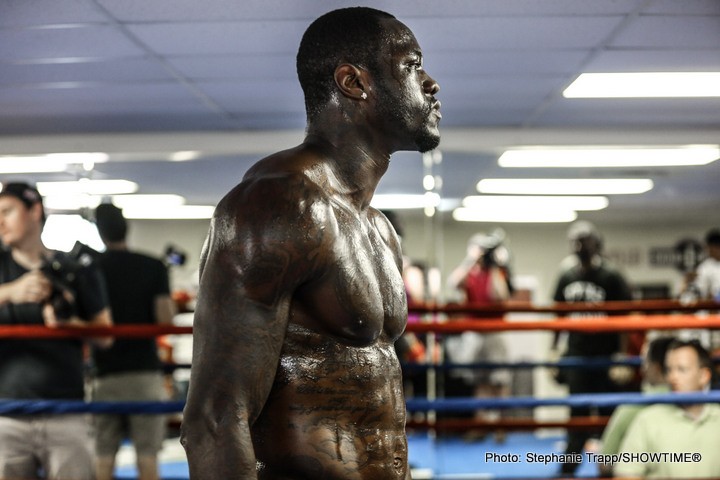 When Tyson Fury (25-0-0) defied most odds and came out victorious against Wladimir Klitschko (64-4-0) on November 28th in Düsseldorf, Germany, there were some assumptions and expectations from the boxing community. One of them was that Fury and Klitschko meet again in a rematch. The other one was that Fury would be a different kind of champion, fighting more often and facing anyone and everyone. This appears to be not the case. Right after his victory, Fury stated that he is not interested in fighting Deontay Wilder (35-0-0), because Wilder is simply not a champion fight material, despite his unblemished record and a 97% KO rate.
While Wilder has only recently became a very real, serious threat to any and all heavyweight champions, some say that he has not yet fought any top echelon competition to prove himself in the eyes of the boxing fans. Being the type of fighter he is, young and very dangerous, finding a willing world champion to put all their titles on the line against someone who is not yet a PPV star, must be nearly impossible.
This could all be resolved sometime soon, as team Wilder and team Povetkin have begun negotiations for their potential showdown. Alexander Povetkin (31-1-0), with his one and only defeat against Wladimir Klitschko in 2013, would be an excellent test for Wilder. Povetkin is an experienced boxer, with an excellent chin and the ability to trade as well as box.
The head of a Russian boxing promotions company Mir Boksa (World of Boxing) Andrei Ryabinsky has confirmed that Wilder vs. Povetkin will happen, possibly in USA if certain conditions are met.
"We have entered into negotiations with team Wilder in order to organize the bout, but for now we are just exchanging opinions. My position is, if we can agree, we will have the fight in America. But I have one condition: this fight must have very good publicity, it has to be an event that will be watched by the entire world. If we cannot agree on this, then there will be bidding. Either someone will offer a lot of money and have the rights to do this fight any way they see fit, or I buy the rights for a lot of money and have the fight take place in Russia," stated Ryabinsky.
Being that this bout would be of colossal importance for Wilder, as well as a great way to introduce Povetkin to the American scene, it is more likely than not that the negotiations will come to an agreement.