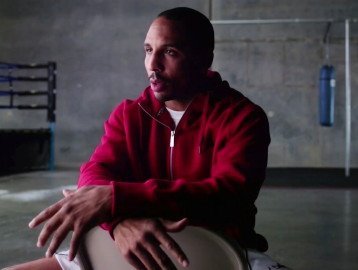 By Emilio Camacho, Esq: On Saturday September 8th, two of the top fighters in the sport will meet in the ring. This will be a great day for boxing fans. Both, Andre Ward and Chad Dawson, are in their prime, highly skilled, and tend to bring their best with them to the ring. What is interesting to me, and the main argument of this article, is that Pacquiao and Mayweather can learn something from Dawson and Ward. Let me elaborate on this point.
First, after Dawson fought Hopkins and he was asked what was next in his career, he clearly and unambiguously stated that he wanted Ward for his next fight and was willing to compromise to make the fight happen (regarding weight). He did not say, "…whatever my promoter wants…," "…I need some rest and will think about it after a deserved vacation…," "…I need to talk to my team…," etc. Essentially, Dawson knew the type of match up that the public expects to see, and he delivered just that.
In comparison, Manny Pacquiao has often been asked what he wants next in his career and, most of the time, he defers to his promoter, Bob Arum. Many would argue that this is exactly the problem; the fact that Manny will not stand up for himself and tell Arum to make the best fight available—Pacquiao v. Mayweather. It would seem to some that this is Manny's way to avoid the fight because the blame is shifted away from him and onto other people around him, such as Bob Arum. This is tragic when we are facing a fight of such a magnitude. In short, Manny could learn something from Chad Dawson and stand up for himself if he really wants the fight. His legacy will be deficient without Mayweather.