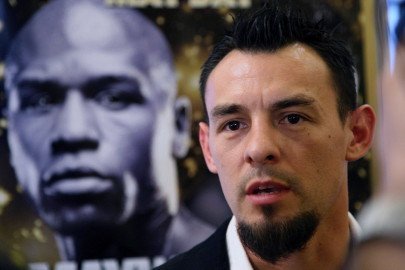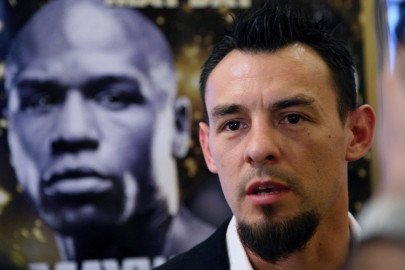 In a potential buzz-kill, WBC interim welterweight champion Robert "The Ghost" Guerrero (31-1-1, 18 KO's) was arrested earlier today for attempting to board a plane with an unloaded pistol while at New York's John F. Kennedy Airport.
According to Yahoo Sports, the 29-year-old Guerrero was leaving New York after spending a short period of time promoting his huge blockbuster pay-per-view bout against Floyd Mayweather Jr.
Guerrero was boarding a Delta flight 1429 to Las Vegas at 8:10 a.m. Guerrero attempted to declare the pistol [40 caliber semi-automatic] at the Delta counter, but was arrested. The pistol wasn't loaded.