Two of British boxing's most talented and gifted fighters will each have the opportunity to achieve greatness this May. On May 8, unbeaten southpaw Billy Joe Saunders, 30-0(14) will look to score the upset over Mexican superstar Canelo Alvarez, 55-1-2(37) in a super-middleweight unification clash, and then, two weeks later, on May 22, undefeated southpaw Josh Taylor, 17-0(13) will meet Jose Ramirez, 26-0(17) in a 140-pound unification showdown.
Both British fighters have an enormous task ahead of them (although Saunders is, in the opinion of almost everyone, facing far greater odds than Taylor; Taylor a slight favorite over Ramirez in what is expected to be a tough fight for both men).
What chance both Brits pick up the win?
Saunders, the reigning WBO champ at 168 pounds, has wanted the Canelo fight even longer than Taylor, the IBF/WBA 140 pound champ, has been calling for the Ramirez fight. Saunders fully believes he has the skills, the brains, and the attitude to beat Canelo.
Taylor, who some pundits suggest may one day go down as the greatest Scottish fighter ever, has utter belief he is far and away the best light-welterweight on the planet. Both the May 8 fight and the May 22 fight will attract huge fan interest all over the world.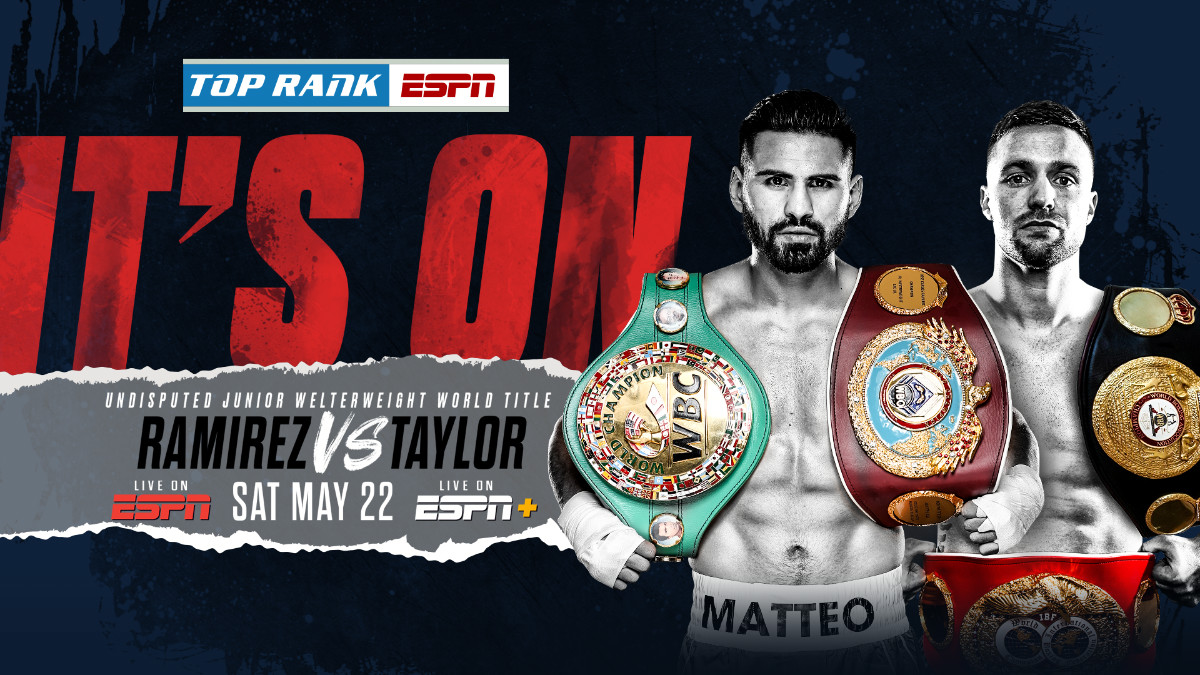 But it will be in the UK where the big celebrations will be taking place if the two away fighters, both of them fighting many miles from home, can bring home the gold.
This year marks what is arguably THE greatest, THE biggest, THE most unforgettable upset win ever scored by a British boxer. It was on July 10 in 1951 when massive underdog Randolph Turpin, fighting on his home soil, somehow managed to defeat the greatest of the greats, Sugar Ray Robinson.
That upset win of 70 years may never, ever be topped by a British fighter, seeing how revered, how super-special Sugar Ray was and still is. But might the double act of a Saunders win and a Taylor win see to it that there are some major shockwaves sent through the sport this May?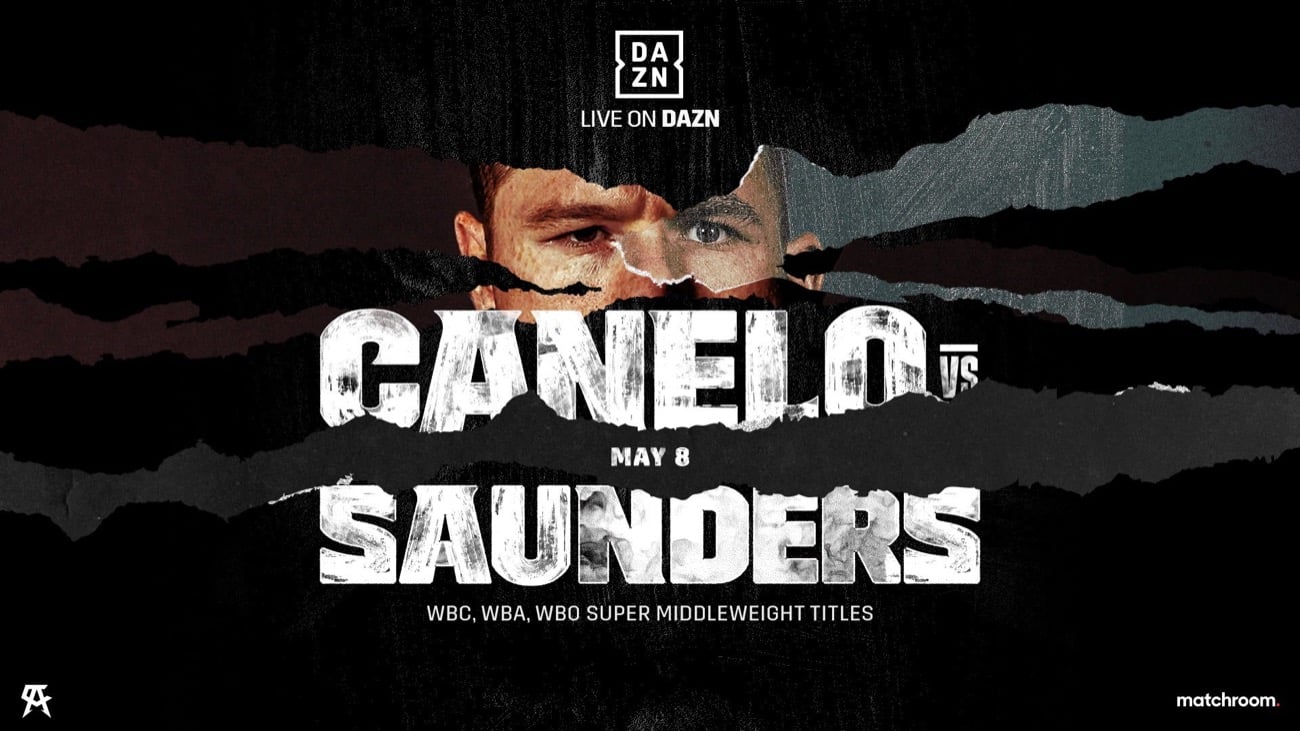 We can look forward to two potentially great fights in May – rest assured, Saunders and Taylor will both give their all in an effort to come home victorious – and whatever the respective results, neither Brit will come close to disgracing themselves.
Far from it, Saunders and Taylor know they have what it takes to emerge victorious. Again, Saunders faces the tougher task, but the proud and fearless traveler is, as he says himself, bang up for it. As for Taylor, he wants to go to war, and he is determined as can be to ensure he wins his Las Vegas debut; a fight in Vegas being something Taylor has always dreamed of.
The fan support for both Saunders and Taylor promises to be big as well as passionate. Neither man will be thinking about disappointing their fans. Look for both fights to be hard, testing, and hugely entertaining contests.
Regardless of who wins, we will see something special this May. And what a sizzling summer it will be for boxing, especially British boxing, if we also get the enormous Tyson Fury-Anthony Joshua heavyweight unification super-fight this June. The sport of boxing has taken something of a hit these past few months, but 2021 could turn out to be one of the most reaffirming years ever.