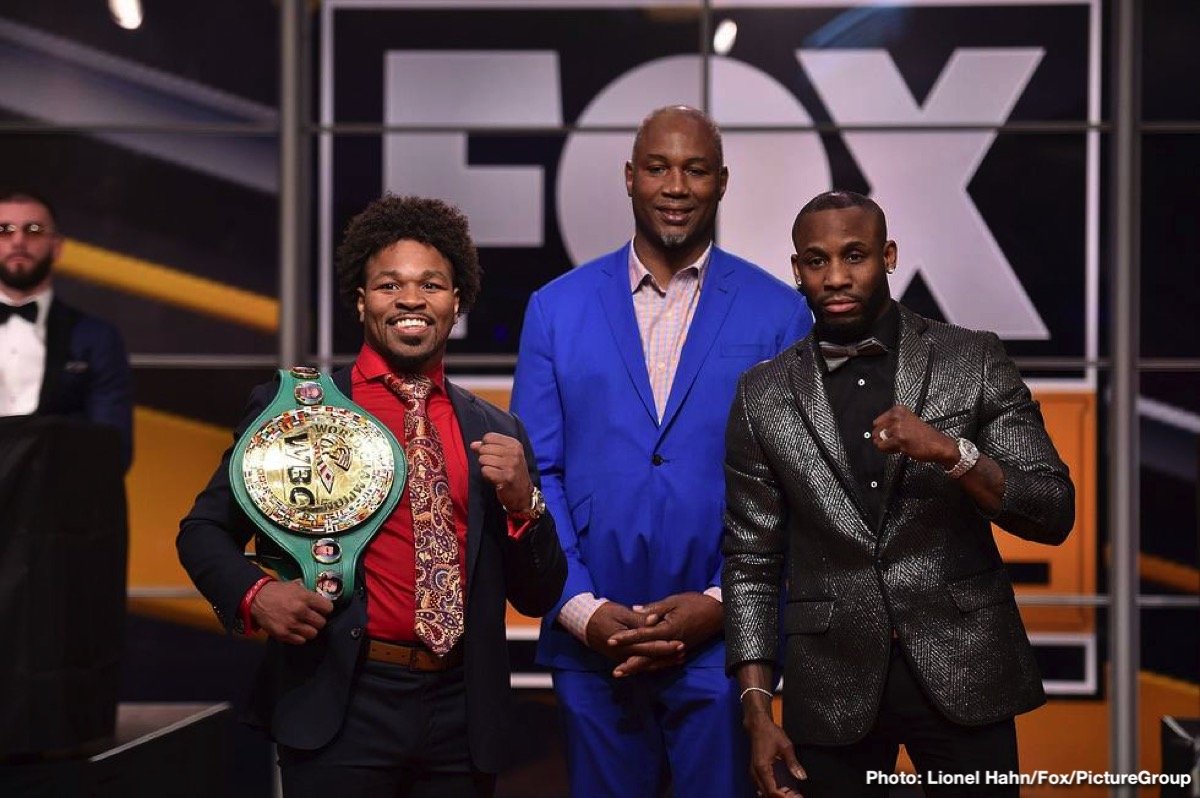 Arguably the hottest weight division in the sport right now, there has been plenty of welterweight news coming at us over the past few hours. The biggie is the now-official Errol Spence-Mikey Garcia fight, set for March 16th, to go out on Fox Sports Pay-Per-View. Both great fighters, Spence and Garcia are also unbeaten, yet the opinion of most fans is how reigning IBF 147 pound champ Spence is simply too big for Garcia.
But Garcia, aiming for greatness, insists he can and will become a five-weight champion in March. "Floyd Mayweather did it all the time, fighting bigger guys. He did it with skills. There's more to boxing than brute power," Garcia said as quoted by BBC Sport.
But of course, aside from power, Spence has fine boxing skills himself. Garcia has to be given enormous credit for challenging himself in such a way, but as a number of experts and fans have said: there are weight classes in boxing for a reason. Will Garcia regret invading the welterweight class next March?
Good news for Keith Thurman fans. The unbeaten, never-lost-his belts-in-the-ring former champ has been out for getting on two years now, but he is finally set to return: on January 26th, against Josesito Lopez, also on FOX. Thurman, still the WBA champ (he relinquished his WBC belt) says he is intent on proving to everyone how he is still the best welterweight in the world. Thurman, now finally injury-free, will be a big favorite to defeat Lopez, but at this point it's just good to see him back.
Shawn Porter, who defeated Danny Garcia to take Thurman's vacated WBC crown, will make his first defense on March 9th in Las Vegas. Porter will face former amateur standout Yordenis Ugas. Ugas had been hoping to face Spence but now has the all-action Porter to contend with as he takes his first run at a world title.
All three of these welterweight fights are interesting in one way or another, and fans are fully expected to tune into all three bouts. It will be interesting to see how many P-P-V numbers Spence Vs. Garcia manages to pull in. Might we see something really special on March 16?