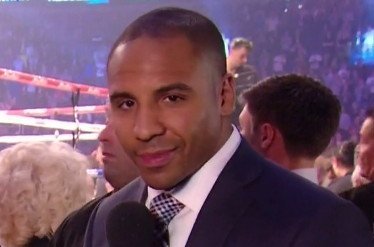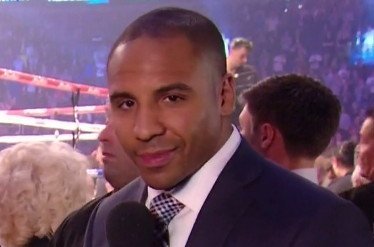 WBA super middleweight champion super middleweight champion Andre Ward says he's open to a rematch with IBF super middleweight champion Carl Froch this year, whether in the UK or the United States, as long as Froch's promoter Eddie Hearn shows him how badly he wants to make that fight happen.
Ward said to HBO: "At this point in my career I'm open to any fight that makes sense. A rematch makes sense. I don't know if it's going to be in the UK or the United States, but Froch's promoter needs to show how bad he wants it. He [Froch] has a big fan base here, but he has to understand that I don't have to come here. If I come here it's because I want to reward the UK fans. He's come off two big wins over Lucian Bute and Mikkel Kessler. It's not like he's been idle. He's come off two big victories because he's been working, so from that stand point, it makes sense and he seems to feel like there was some injustice the first time around, so I need to correct that. I went into that fight injured. He said he was home sick. So if you have that kind of dialogue after a fight, even if it wasn't close, we need to right that wrong."
Whether the Froch-Ward rematch takes place boils down to money and obviously interest. Froch says he's interested in a rematch with Ward, but if he's just talking without being serious then the fight won't happen. Additionally, Froch's promoter Eddie Hearn is going to have to show Ward how much he wants to make that fight by showing him the money.
Ward isn't going to go over to the UK for chump change to fight Froch. They're going to have to make it worthwhile for Ward if they want him to leave the United States and fight in London or Nottingham in front of a huge hostile crowd.