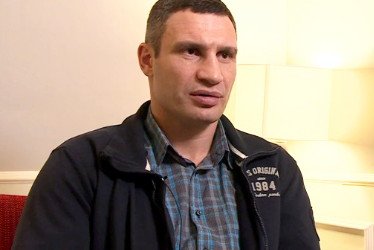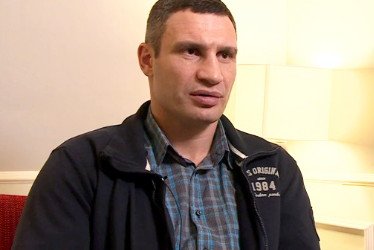 WBC heavyweight champion Vitali Klitschko (45-2, 41 KO's) has acknowledged that he will indeed be facing his mandatory challenger 34-year-old Bermane Stiverne (23-1-1, 20 KO's), who earned the title shot against the 41-year-old Vitali by defeating Chris Arreola by a 12 round unanimous decision last Saturday night at the Citizens Business Bank Arena, in Ontario, California, USA.
Vitali said to Fightnews.com: "There is an official challenger, Bermane Stiverne. The fight will take place. Now it's necessary to determine the date."
Vitali, 6'7", has been out of the ring since taking an easy title defense against the German based fighter Manuel Charr. Vitali stopped Charr in the 4th round in a fight that was more like an exhibition than actual fight due to how over-matched the slow as molasses Charr was. Vitali's last real fight came last year in February when he defeated Dereck Chisora in Munich, Germany.
Stiverne will be giving up five inches in height to Vitali, although they both have the same reach. Still, it's going to be very difficult for Stiverne to land his shots in this fight because Vitali is a very defense fighter and he doesn't just stand in front of his opponents looking to slug it out.
Arreola might have had a chance to beat Stiverne had he chosen to box him instead of slugging it out. Arreola may not have realized how hard Stiverne could hit because he didn't even try to box him. Arroela almost dared Stiverne to slug with him by standing directly in front of him and throwing power shots.
Stiverne knocked Arreola down in the 3rd round with a right hand, and continued to batter him in every round of the fight. He gave Arreola a bloody nose a terrible beating in that fight.
Arreola failed to make the needed adjustments that he had to. Arreola can box when he wants to, but in this fight he refused to change his original plan A and it ended up costing him the fight. The judges scored the fight 117-110, 117-110, 118-109.