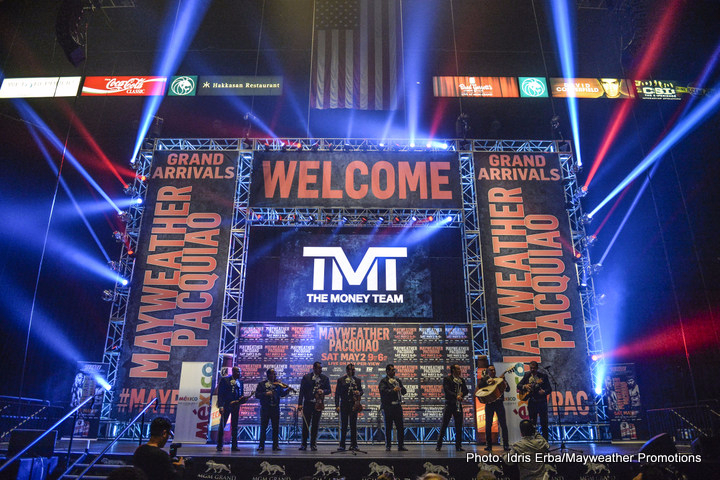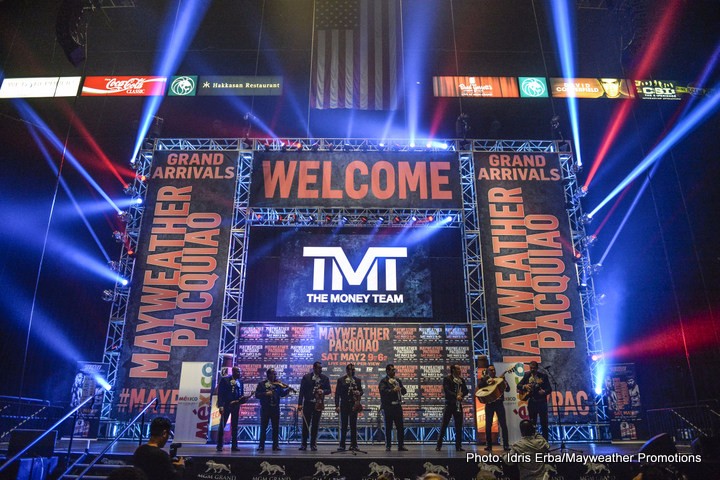 Serafim Todorov happened to be the last opponent in Mayweather's amateur career which ended bitterly for the mega star with a 10:9 loss under the computerized scoring system. Todorov is an ex-amateur boxing prodigy from Bulgaria and is now living on a subsistence allowance in the projects of a Bulgarian town and has been "forgotten by everyone but the Lord" as he likes to repeat. He is an Olympic silver medalist, a three time world and twice European champion and his only steady income is the government pension (about $430) he was awarded for his Olympic medal. He would indeed have disappeared form the public eye if he had not given a rare interview last year to a local TV station which came to the attention of CNN that decided to feature him in a short documentary.
He got the network to promise him to take him to the fight on May 2 and arrange a meeting with Floyd. "I believe all promises except my own" said the ex-champ,"when I see him I will offer him a rematch."
Todorov won the Olympic silver after he defeated Floyd Mayweather Jr. in the semi final bout of the featherweight division at the 1996 Olympics in Atlanta. Thus he became the last person to win a boxing match against Floyd Mayweather Jr. Here is a link to the video:
https://www.youtube.com/watch?v=yo3Ar538Sf4
Mayweather was 19 years old and according to his opponent he was "strong but lacked polished technique". The fight was closely contested and the final score was protested by the US team while Todorov believed it was one of his easy outings. He held wins over the big names in the division while his opponent had a hard time qualifying for the US team. The Bulgarian boxer recalls that after the fight he and Mayweather were taken to a hall where drug testing was administered and he was approached by three distinct gentlemen. They introduced themselves as professional boxing managers and offered Todorov a lucrative contract that included a signing bonus, a house and a car. "I was focused on winning the Olympic medal so I cut them off and they went over to Mayweather who was waiting for his doping test on a chair down the hall" said Todorov. "He accepted their offer."
He believes that if he had lost to Mayweather, his career would have turned out better as he might have singed the professional contarct. After he advanced to the final, Todorov dropped a controversial decision to Kamsing form Thailand. He was so frustrated with the loss which he blamed on a high ranking amateur official and fellow countryman Emil Jetchev that he left the sport as result of the ensuing quarrels and repercussions. He could not find a life out of boxing and he regrets dearly his hasty refusal to turn pro at a time when he was the promoter's first choice and Floyd Mayweather Jr. – their second.