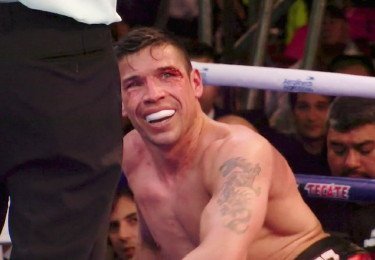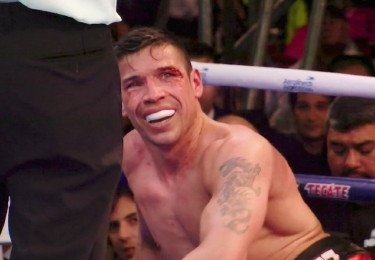 While Google Translate didn't do that great of a job translating a website form Spanish to English for me, the plot of the article was clear with one of the quotes by Sergio Martinez:
"One of the possible future opponents may be the Puerto Rican Miguel Angel Cotto," Martinez said to diariouno.com.ar. If you are not excited about the possibility of this fight taking place, well you should be. While I see Martinez as more of a technical fighter than Cotto, Miguel is the type of fighter who will not make too many mistakes in a fight.
It has been a while since Martinez impressed his fans in a memorable fight, with a knockout or at least an action packed fight. His fight against Chavez Jr. was a great demonstration of skill, but to this day I believe that Jr. wasn't ready for that fight, and was a very successfully handpicked opponent.
For Cotto, two losses (Mayweather Jr. and Trout) in a row is a devastating statement on his resume, and he would most definitely love to mend it. What better way to do this than to fight and beat Sergio Martinez?
Cotto has a fight coming up against Cornelius Bundrage on September 28, 2013 in New York, but it is possible that provided he wins, he wants to have a follow up fight ready to go.
Cotto would most likely try to go toe-to-toe with Martinez, but I have a feeling that Sergio would be at a disadvantage in that scenario, thus he would fight on the outside. For Cotto the challenge would be closing the distance, but of all fighters out there, Cotto is fairly effecting at cutting off the ring and getting through to his opponent.
I think that it would be a great fight to watch and even pay for, and if the negotiations are indeed under way, I assume we should be hearing some more updates soon.
More @ http://cgboxing.blogspot.com/
https://www.facebook.com/VitaliFightPress