Ghanaian lightweight star Richard Commey (24-1, 22 KOs) faces two-time World title challenger Denis Shafikov (37-2-1, 12 KOs) in a final eliminator for the IBF World title tonight at the Tough Fight Gym in Moscow.
In what will be his first fight back since dropping a razor thin decision to Robert Easter Jr for the vacant IBF crown, Commey has the chance to reclaim his mandatory position and avenge this controversial defeat.
First, the 29 year-old must overcome the tough Russian Shafikov, who is coming off the back of an impressive victory over US Olympian Jamel Herring.
Commey and his team arrived in Moscow earlier this week to complete their preparations, and both fighters successfully weighed in yesterday with Commey tipping the scales at 134 ¾ pounds and Shafikov marginally less at 134 ¼ pounds.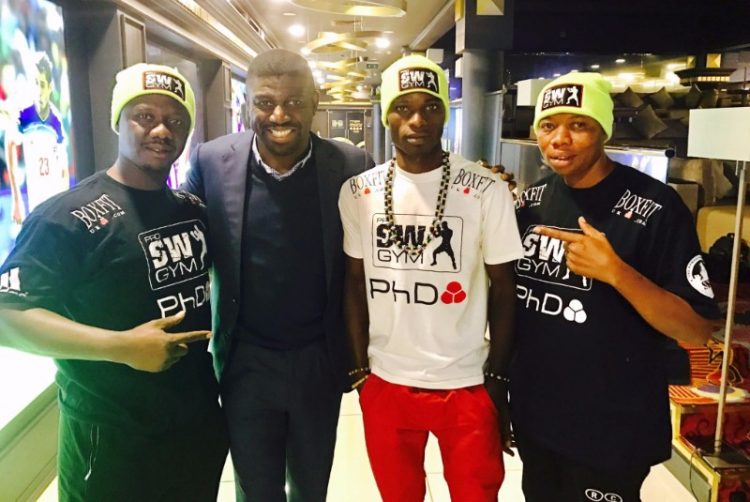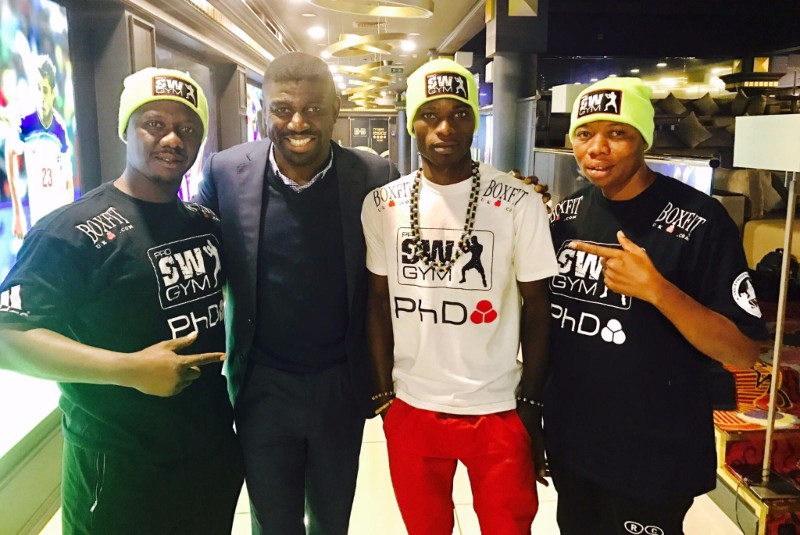 Speaking ahead of the fight, the 29 year-old from Accra shared the following statements:
"Team Commey has arrived safe and well in Russia and the hospitality has been good, the only problem has been the weather, it's cold.
"Apart from that I am pleased to be here and to get another shot at being the mandatory challenger for the World title as it has always been my dream to become a World Champion.
''My training has gone well and my trainer Carl Lokko has pulled out all the stops in getting me the right sparring for this fight.
''I know Denis Shafikov is a tough opponent and he brings a lot of experience having challenged for the World title twice before so I will have to be on top form and fully focused to come away from Russia with the victory.
''Finally, I want to thank all my supporters in Ghana, the US and in the UK for all the support and well wishes and I promise I will do my upmost not to let you down.''
###
Former world title challenger RICHARD COMMEY, (24-1-0, 22 KO's) of Accra, Ghana heads to Moscow, Russia on Friday, December 2, 2016 for a showdown with fellow former world title challenger DENIS SHAFIKOV, (37-2-1, 20 KO's) facing off in a 12-round IBF Lightweight World Title Eliminator.
"I'm ready, we've known about this fight for a long time so I've been training hard at home in preparation," said the 29-year-old Commey.
This past September 9th, Commey traveled to Reading, Pennsylvania to challenge Robert Easter Jr. for the vacant IBF Lightweight World Title, losing by a very close, controversial split decision.
"Of course I won that fight, but I'm following the declaration of the IBF and facing Shafikov for the right to challenge Easter for the belt again. That's what I'm after, another shot at Easter," said Commey.
"I've seen Shafikov fight, he's very aggressive and I'll need to use my boxing skills and be smart to win."
Said manager MICKEY AMOO-BEDIAKO SR. of Streetwise Management, "While we were very disappointed in the Easter fight, we're thankful that the IBF gave us this opportunity to fight in the eliminator. That's all Richard wants, the chance to prove he's a true world champion."
"No issue on our part going to Russia, a ring is a ring. Richard's fought all over Europe and South Africa, he'll be victorious on December 2."