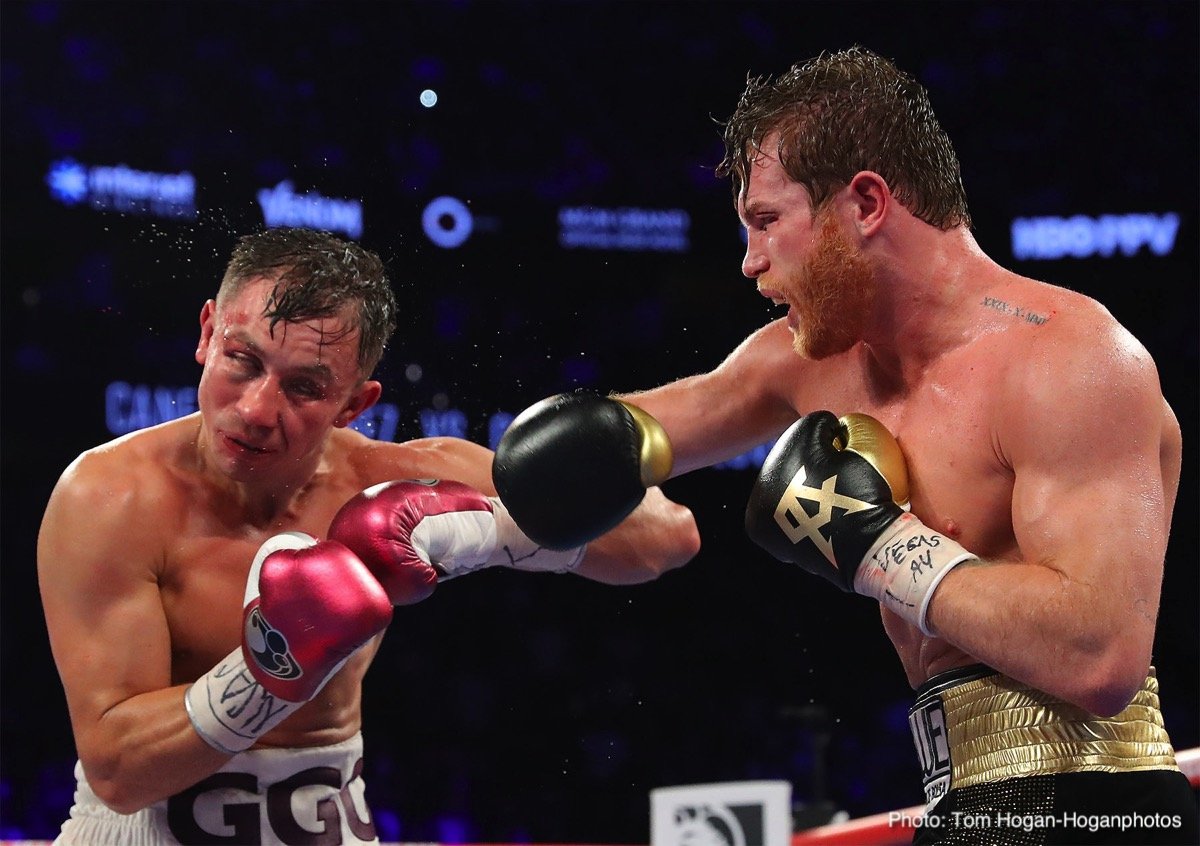 Canelo Alvarez and Gennady Golovkin sure gave us a terrific action fight last night, a fight so great it almost made us forget all about the controversy of the drawn verdict that came at the conclusion of their first fight a year ago. Almost. But as superb as the action was in Las Vegas last night, there is still a debate over who is the better fighter. Though last year's draw was met with much criticism, it could be argued how last night's fight was in fact a draw; or should have been.
One judge had it all-even but the other two officials gave it to Canelo by a whisker. Some fans, GGG fans, are saying what did we expect; that no way was Triple-G going to get a close verdict over Canelo in Vegas. Others felt Canelo did deserve the win last night. Still, in light of how ultra-close the fight was, and how thrilling it was (it was a far better fight than the first battle, as well as being so much closer and evenly fought) it seems there is no way these two bitter (but respectful at the end of last night's war) warriors will not meet again.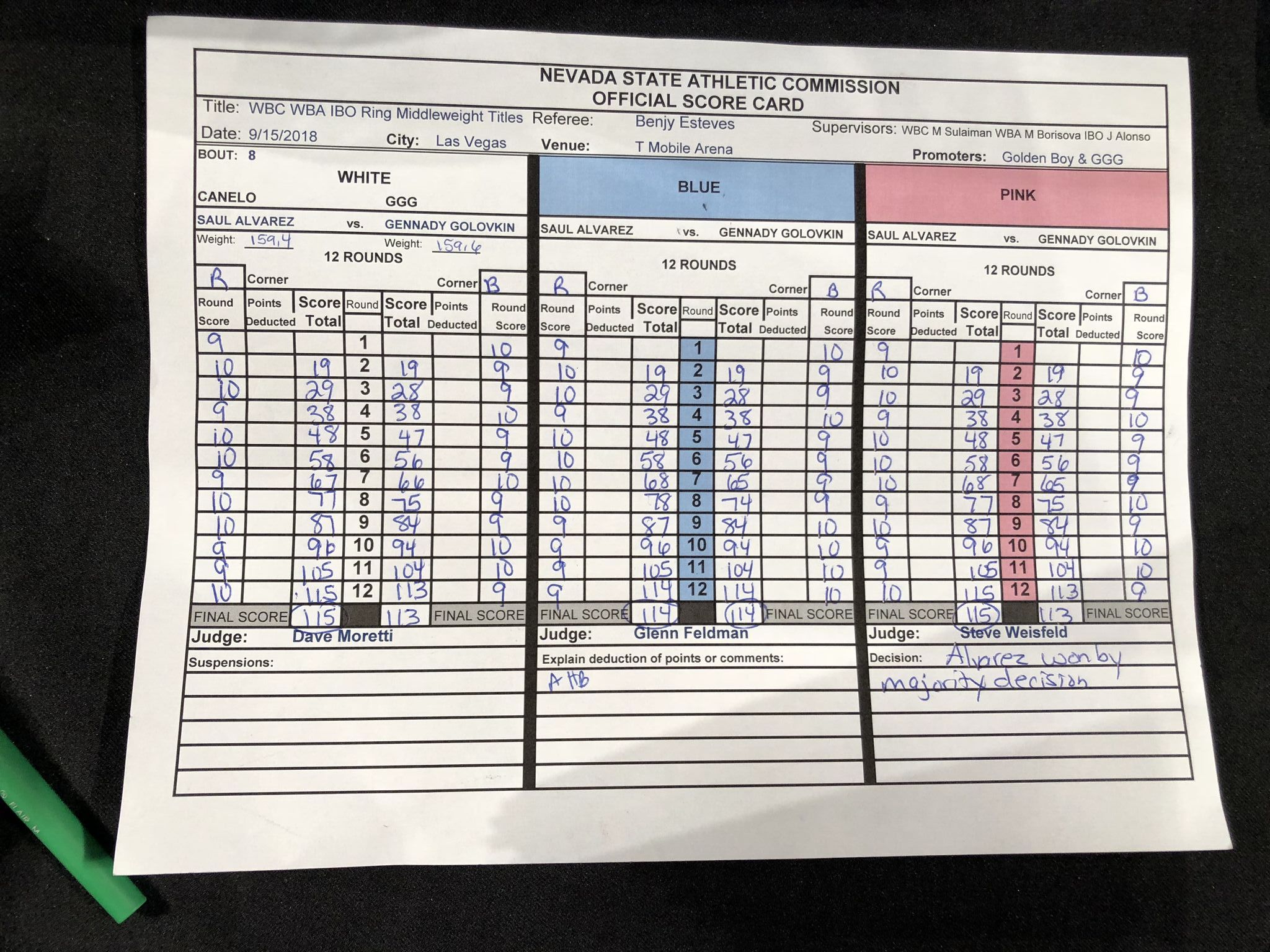 Golovkin wanted a fight, not a "track meet," and Canelo certainly obliged yesterday. Showing a great chin and a fantastically, fan-friendly aggressive approach, the Mexican star might just have fought his best-ever fight. GGG cracked his young rival with some hard, hard shots yet Canelo stood firm. It was mesmerising stuff. The other big question now aside from will there will a third fight – these two could now be looked at as being 1-1; though some fans insist GGG should really be 2-0 over Canelo – is, has Canelo got back his good name?
After those two well-publicised failed drugs tests and all the backlash that followed, many people felt Canelo would never be looked at as the same fighter, or person, again. Did last night's heroic effort do it for you, are you willing to admire and respect Canelo all over again?
For now, whoever you think deserved the win last night (or maybe, like this writer, and a good deal of others, you had the fight a draw) we must applaud both middleweights and thank them for giving their all in a genuine Fight of The Year contender.
See you again next May, GGG and Canelo?